Father Brown a Spirited Mystery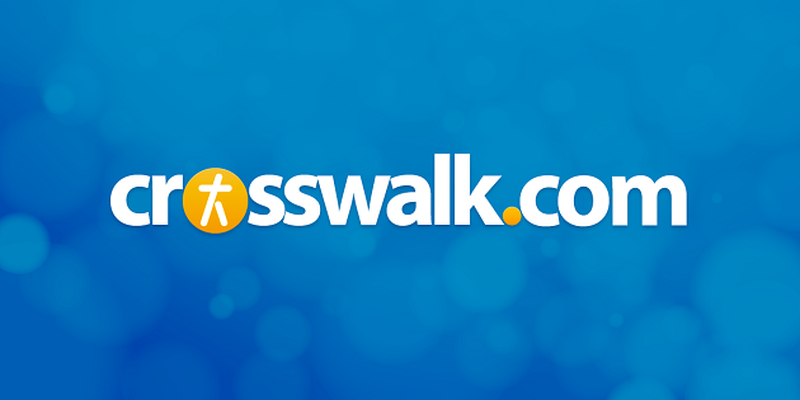 I think everyone enjoys a good murder now and then. Crime shows and clever who-done-its have been a large staple of the pop-culture industry for years. Simply take one conspiracy, add tenacious detectives to the mix, and odds are you have yourself a solid program for all audiences. Still, despite the plethora of cop dramas out there today, there's just no beating the classics. So with the success of Sherlock, it's no surprise BBC opted to try their hand with at another famous detective, G.K. Chesterton's Father Brown.
Set in the 1950's, Father Brown (played here by Mark Williams from the Harry Potter series) is a mild- mannered Catholic priest of St. Mary's parish. Though benign in nature, the good Father has a clever wit, and a razor-sharp mind for solving mysteries. This makes him a formidable foe for many villains, yet his greatest strength, both as a detective and as a priest, is his deep understanding of the human heart. Father Brown seeks to save his enemies, not judge them, and frequently urges them to confess for the sake of their own soul. Faith in God, and a strange but sound moral code, makes him unique among fiction's armature sleuths.
Like most TV adaptions, Father Brown does take some liberties with Chesterton's original stories. "The Hammer of God" for example, features a love-triangle that didn't exist in the original story, while "The Eye of Apollo" drops its feuding sisters in favor of a dangerous new cult. Some new characters are also thrown in for substance, like Lady Felicia Montague (Nancy Carroll), a board socialite with a roving eye, Mrs. McCarthy (Sorcha Cusack), the perish secretary, Susie Jasinski (Kasia Koleczek) Father Brown's Polish housekeeper, and Sid Carter (Alex Price) a petty thief whom Father Brown has taken under his wing. The four of them are often caught up in Father Brown's investigations, either as helpers, suspects, or innocent bystanders. Chesterton purists may cry foul at both of the additions, but the average viewer will likely feel they give color and context to the series as a whole.
Father Brown is not the groundbreaking phenomenon Sherlock was, but the series is far from boring. The characters are a fun and fascinating lot who audiences can easily relate to. The mysteries, while not always mind-boggling, are cleverly written and interesting to follow. The show's best moments however, are when it's holding up the mirror to its audience. With any luck, viewers may recognize themselves in the characters as they make mistakes, rush to judgment, or find themselves sorely in need of grace.
All in all, this new series about the lovable sleuth with appeal to longtime fans and newcomers alike. If you're looking for a good mystery with a touch of adventure added in, Father Brown is the show for you.
*This article first published 3/11/2013