The American Bible Challenge Makes a Spirited Return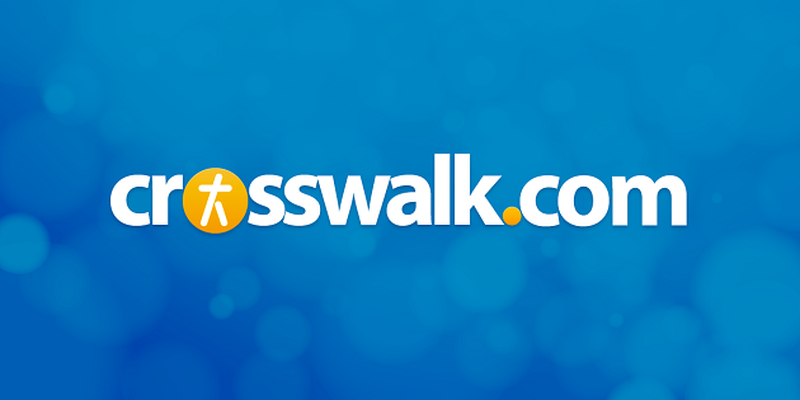 The American Bible Challenge is returning for a second season on Thursday March 21st. The Family Feud style, Bible-based trivia game show premiered in August 2012 on the Game Show Network, hosted by Jeff Foxworthy (Are You Smarter Than a Fifth Grader?). Season 1 was applauded for Foxworthy's hosting skills, the family-friendly nature of the show, and the unique aspect of each team competing to win big bucks - not for themselves, but for a charity or ministry.
When The American Bible Challenge aired for the first time last summer, it debuted with 1.7 million viewers, a record for GSN. What do the 13 million viewers of season 1 have to expect for season 2?
First, the American Bible Challenge Choir is back in full force – this time led by Grammy winning music artist Kirk Franklin. The platinum-selling choir director adds a bit of spice and soul to the transitions of the show, even occasionally showcasing some dance moves he's accumulated after years of working in the music business. While this addition adds very little to the feel or structure of the show, Franklin reinforces the smiles and feel-good attitude the show projects to audience members in its transitional moments.
A larger variation for season 2 can be found in the new "physical" challenges contestants must complete to win extra points. These obstacles do include a basic knowledge of Bible trivia, but knowing the answer is the easy part. In the premier episode, the contestants spend very little time thinking of the correct answer to these questions, and much more time trying to flip a fork into a cup labeled with the correct answer. The American Bible Challenge is happy to embrace fun hijinks, and it's easy for a viewer to chuckle at the sight of three nuns using spoons to send forks careening into glass cups marked with the names of biblical characters.
On the whole, much about The American Bible Challenge feels the same as the first season. Three teams compete by answering Bible trivia, each team has three members, and each team plays to win $20,000 for a specific charity. Some of the teams to be featured in season 2 include "Team Cowboy Crusaders," "Team Rockin Rabbis" and "Team Sisters of Mary" (a charming trio of nuns who appear –and delight both Foxworthy and audiences– in the premier episode).
The atmosphere bubbles with excitement and generosity, and each team's passion for benefiting their chosen charity is more than apparent. It's easy to join Foxworthy in his bemusement of the antics of the excited, nervous contestants, and the questions from games like "Faithbook" and "Holy-wood" are broad enough to challenge and entertain at-home viewers of all ages and stages of biblical learning.
All in all, the essence of The American Bible Challenge remains the same as its second season debuts on GSN. It's a fun, uplifting show which not only embraces generosity over person gain, but can entertain the whole family – a rarity for television in this day and age. With such a formula, why fix what isn't broken
Debbie Holloway is the Editor for family content at Crosswalk.com
Publication date: March 20, 2013