The Blacklist Plays it Safe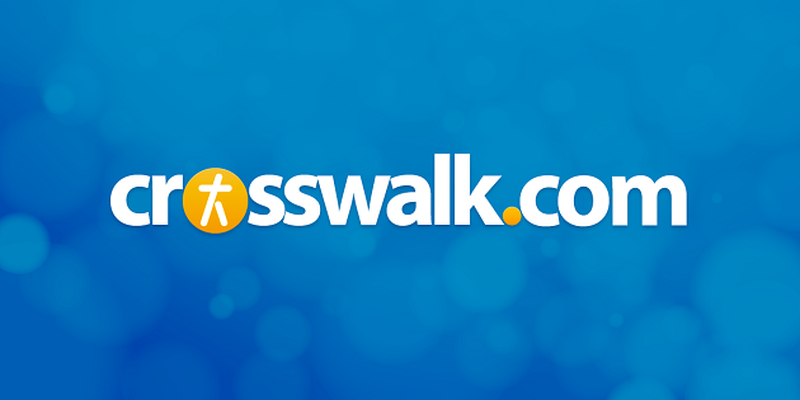 "It's called The Blacklist. That sounds exciting." Quips James Spader's character at the end of the first episode. Doubtless, NBC hopes the audience will think so too. The Blacklist is perhaps the most promising of NBC's new fall lineup. It aims high, delivers plenty of crime-fighting action viewers love to watch, and provides Spader with a complex role he can really sink his teeth into. However, one interesting character does not make a drama, and The Blacklist may learn this the hard way.
The story begins with Raymond "Red" Reddington (James Spader), a notorious international criminal, surrendering himself at FBI Headquarters in Washington D.C. Despite this gesture of submission, it quickly becomes clear that Reddington has no intention of spending time in a jail cell. Instead, he's there to do business. In the last two decades he's compiled a list of criminals so dangerous they've managed to avoid detection from the FBI. In return for helping the agency catch these elusive characters, Reddington demands immunity from his past crimes, as well as a few minor stipulations.
"I'm Ahab," he states proudly "and if you want the whales on my list you have to play by my rules."
The first and most important rule is that he will only talk to Elizabeth Keen (Megan Boone), a rookie profiler with no apparent connection to Reddington. From here the two engage in a mental game of cat-and-mouse, as Reddington continually dangles his valuable knowledge just out of Keen's reach. Here we find The Blacklist's biggest strength and weakness, Reddington himself. Spader is great as the shows pseudo-villain, he exudes all the confidence and devilry of a modern day Moriarty. Unfortunately, there are moments when Reddington feels almost too smart.
He casually walks into high-security areas as though they were his local grocery store, and in some cases it seems he's already won the mental chess game and is now just moving pieces around out of boredom. Not to mention, you'd think after Reddington sold out the first few names on his list the rest of the villains would get wise and "change the locks" so to speak. Sadly, with the shows derivative "Bad-guy of the week" format, that's unlikely to happen anytime soon. As for Keen, a few plotlines are being spun that promise to deliver more on her character. It should be interesting to watch her transition from green agent to master detective.
The rest of the cast are all faceless suits for Reddington to manipulate, but that shouldn't bother most viewers. So long as the show keeps its focus on the two main leads, audiences will have very little to complain about. Overall, it looks like The Blacklist isn't going anywhere. It's a stable drama with good acting and plenty of room to grow. Yes, it has flaws, but none big enough to sink the program.
For this season at least, The Blacklist is safe.
*This Review First Published 10/7/2013
**Watch The Blacklist Mondays on NBC