7 New Family-Friendly (and Entertaining) Shows Streaming in August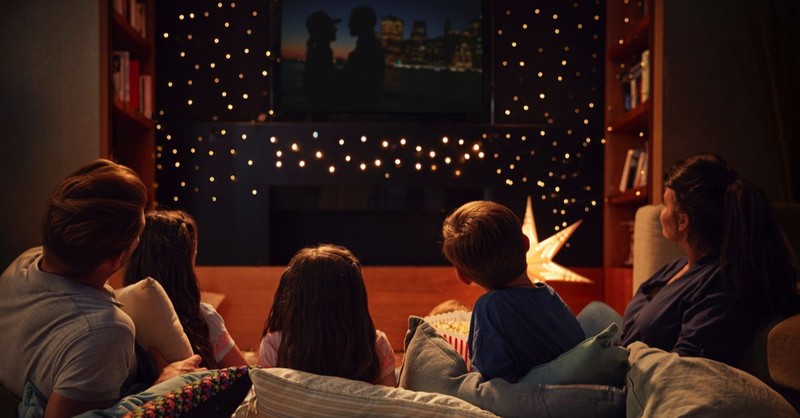 Summer is winding down, and school is back in session.
Yes – sadly – the lazy days of June, July and August are nearly over.
But you can still enjoy a family TV night with the kids or your spouse. This month, Netflix, Amazon Prime, Hulu and Vudu have a little something for everyone, from sports documentaries to space documentaries, to clean comedies, to kid-friendly movies.
Here are seven new family-friendly shows streaming in August:
Photo courtesy: Getty Images/Monkey Business Images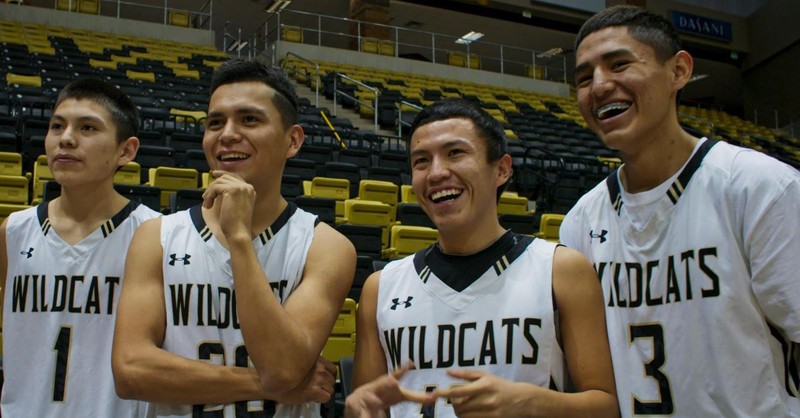 1. Basketball or Nothing (Netflix)
A high school boys' basketball team tries to win the program's first state championship. This, though, isn't just any team. It's the only high school in Chinle, Ariz., a small town in the middle of the Navajo Reservation. These players are the ultimate underdogs. Some grew up in poverty. Some grew up without a dad. Some grew up without running water and electricity. But they're fast. And they can hoop with the best of them. Most of all, they give us a great lesson about contentment and overcoming adversity. My 11-year-old son loves it. It's a six-part series and it's rated TV-PG for adult themes. Aug. 2. 
Photo courtesy: Netflix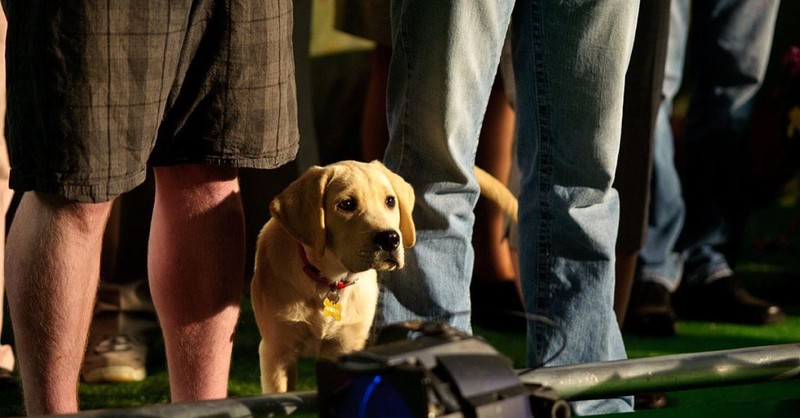 2. Marley and Me: The Puppy Years (Hulu)
It is a straight-to-home video prequel to the 2008 and box-office hit Marley and Me, which was based on a true story and followed a family and a lovable but mischievous Labrador retriever name Marley. In this 2011 prequel, though, Marley is a puppy. There's another difference: In this film, he talks. Perhaps The Puppy Years isn't as good as its predecessor, but it is more kid-friendly. Rated PG for some mild rude humor. Aug. 1.
Photo courtesy: Hulu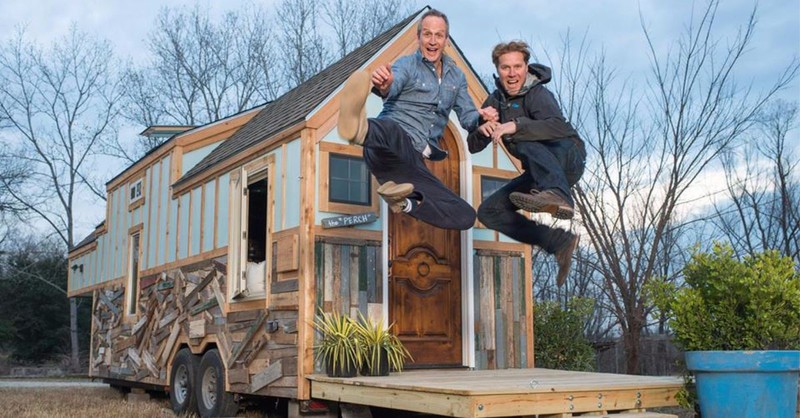 3. Tiny House Nation: Volume 1 (Netflix)
Experts John Weisbarth and Zack Giffin travel the country to help Americans find the perfect tiny home under 500 square feet. Along the way, they give us an education on land value and residential construction. More importantly, they provide much-needed lessons on materialism and possessions. Could you fit all your stuff inside a tiny home? I certainly couldn't. The show forces us to ask: Are your possessions bringing you joy… or frustration? It's rated TV-PG. Aug. 9.
Photo courtesy: Netflix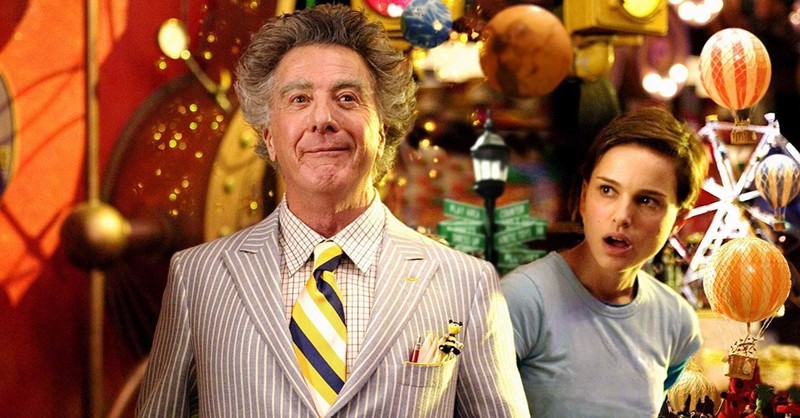 4. Mr. Magorium's Wonder Emporium (Hulu)
When Edward Magorium, the quirky 243-year-old owner of a magical toy store known as the Wonder Emporium decides to retire, he hands it to his insecure apprentice, Molly, and a stiff accountant, Henry. Will the store ever be the same? Dustin Hoffman stars as Mr. Magorium and Natalie Portman as Molly. Rated G. Aug. 1.
Photo courtesy: Hulu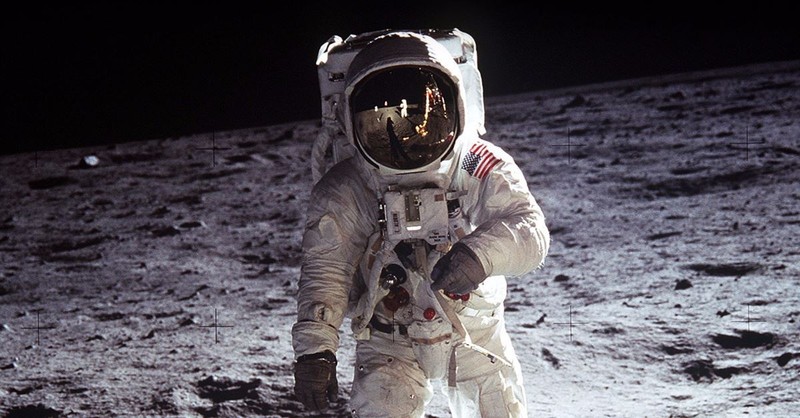 5. Apollo: Missions to the Moon (Hulu)
This year marks the 50th anniversary of Neil Armstrong and Buzz Aldrin becoming the first humans to set foot on the moon. National Geographic's documentary Apollo: Mission to the Moon– now on Hulu – re-tells that story using never-before-heard audio and a score from Hans Zimmer. Two other National Geographic Apollo 11-themed documentaries also entered the Hulu lineup this month: The Armstrong Tapes (Aug. 7) and Apollo: Back to the Moon(Aug. 8). 
Photo courtesy: Hulu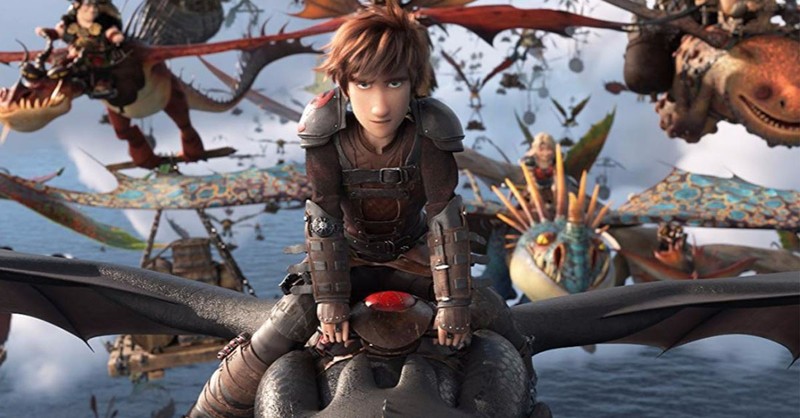 6. How to Train Your Dragon: The Hidden World (Hulu)
It's the final film in the How to Train Your Dragon trilogy and continues the story of Hiccup – a dragon-taming Viking – and his pet dragon, Toothless. In this movie, though, Hiccup is 20 years old and all grown up. The Hidden World follows Hiccup as he leads his people (and their dragons) across the ocean to a new world where dragon hunters hopefully won't find them. The film includes great messages about love, friendship and family. (Details here.) Rated PG for adventure action and some mild rude humor. Aug. 28. 
Photo courtesy: Hulu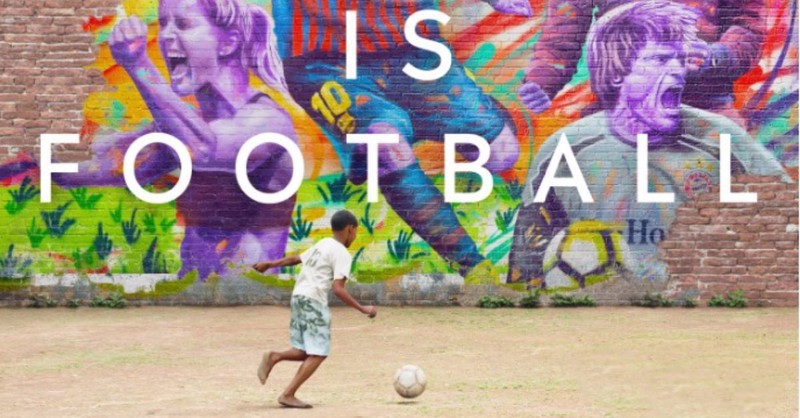 7. This Is Football (Amazon Prime)
Rejoice, soccer fans. Amazon Prime has a new six-part series about the sport – and this time, they're calling it "football," the sport's name in every country except the U.S.This Is Footballexamines sports' worldwide impact by spotlighting six specific stories. Among them: the Japanese women winning the World Cup several months after the 2011 tsunami and the Rwandan team helping the country heal and unite following the Rwandan genocide. It's rated TV-14 for mature themes. Aug. 2.
Related:
7 New Family-Friendly Netflix Shows for July
Michael Foust is a freelance writer. Visit his blog, MichaelFoust.com.
Photo courtesy: Amazon Prime
---