7 New Family-Friendly Netflix Shows for July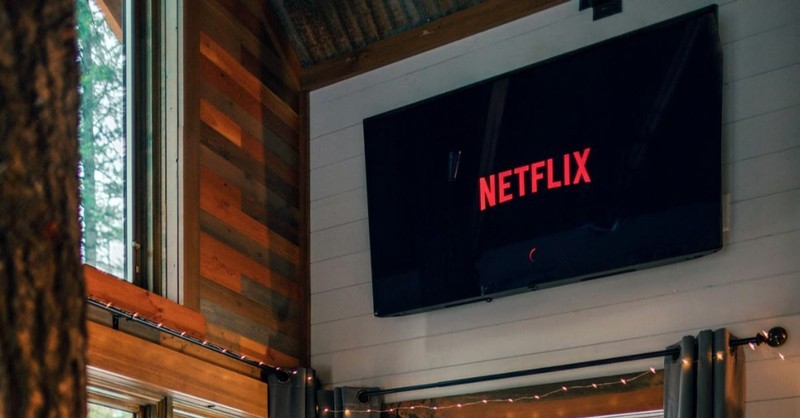 If you're a Netflix subscriber, then you've likely noticed a plethora of new, original content lately.
That's because Netflix is frantically rushing to grow its platform before Hollywood studios, including Disney, pull their content in order to place it on their own platforms. Disney
Plus launches Nov. 12, and – more than likely – will become Netflix's biggest competitor.
In fact, the majority of new content each month on Netflix is original. So what's a discerning family to watch?
Never fear. This month, Netflix offers a mixture of family-friendly originals and family-friendly movies from other studios.
Here are seven family-friendly series and movies on Netflix in July:
Photo courtesy: Unsplash/Roberto Nickson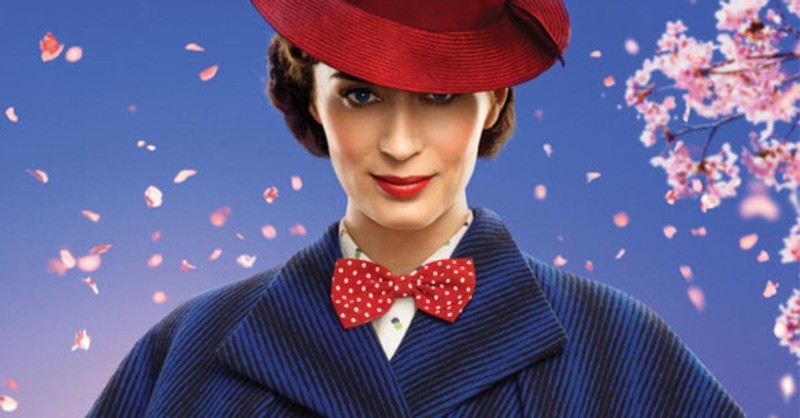 1. Mary Poppins Returns
A widower named Michael Banks is facing eviction from the house his parents owned. That's when a mysterious woman, Mary Poppins, drops from the sky to bring cheer to his two children and perhaps Michael, too. Mary Poppins Returns is the 2018 sequel to the 1964 classic and features Emily Blunt as Poppins. Banks and his sister, of course, were children in the '64 film. This time, they're the adults. Rated PG for some mild thematic elements and brief action, the film will be available for streaming starting July 9.
Photo courtesy: Disney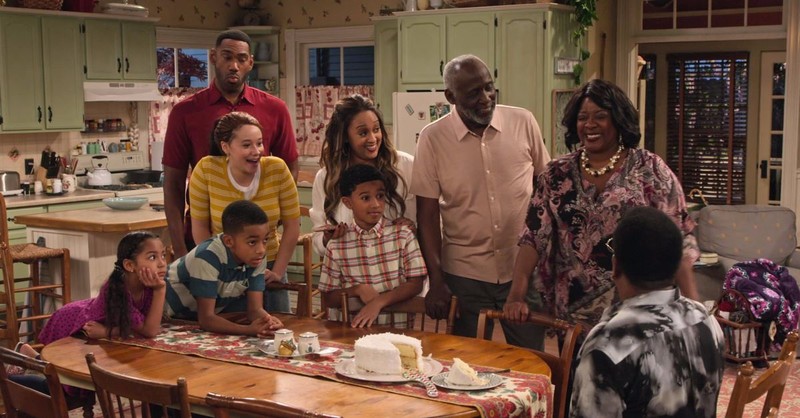 2. Family Reunion
A retired NFL player and his family move cross-country to be near his churchgoing parents in small-town Georgia, a far cry from the big-city Seattle life they once enjoyed. Family Reunion features an all-black cast with an all-black writing team and is a throwback to the funny, family-centric comedies of the 1980s. It even was filmed before a live audience. It's rated TV-PG but comes with a few caveats. Although 95 percent of the humor is family-friendly, you better have the remote handy for the times when it's not. It includes minor language, too. It's a Netflix original and features 10 episodes. The film will be available for streaming starting July 10. 
Photo courtesy: Netflix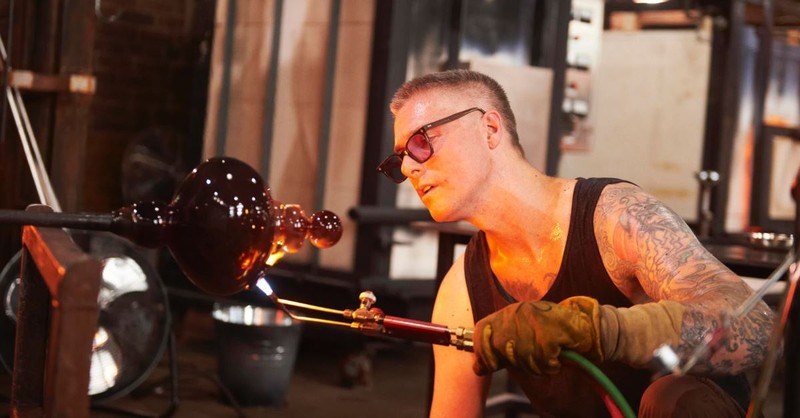 3. Blown Away
Ten glassblowers compete to design the very best glass sculptures… and to win a $60,000 prize package along with a residency in the Corning Museum of Glass. Blown Away is a Netflix original that teaches us everything we've ever wanted to know about glassmaking – how is glass made?– but in an entertaining way. I'm guessing even people who hate reality television might enjoy this one. Rated TV-PG, the film will be available for streaming starting July 12.
Photo courtesy: Netflix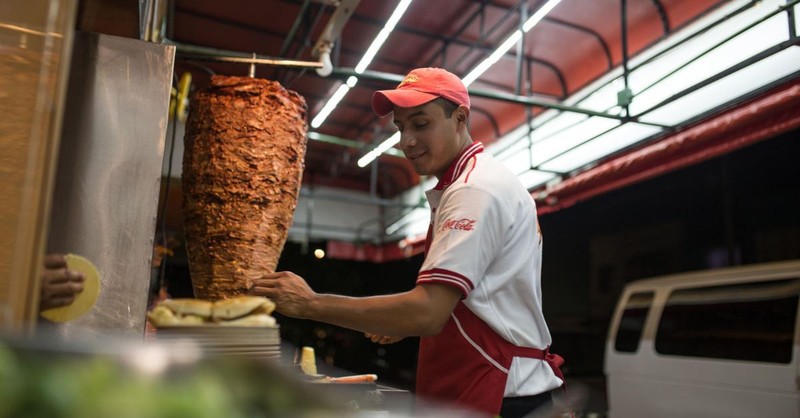 4. Taco Chronicles
Yes, it's a reality program about tacos – and six episodes at that. But it's marvelous. Episode 1 takes us to Mexico City, where the city's most famous taco – the "al pastor taco" – is made. We visit street vendors. We peek into restaurant kitchens. Most of all, we watch Mexicans debate the best recipe for the al pastor taco, which historically is comprised of pork and pineapple. Oh yeah, we even visit a restaurant that doubles as a car repair shop. Taco Chronicles uses subtitles. (The first episode had two coarse words in the subtitles, including one strong one.) Rated TV-PG, the film will be available for streaming starting July 12.
Photo courtesy: Netflix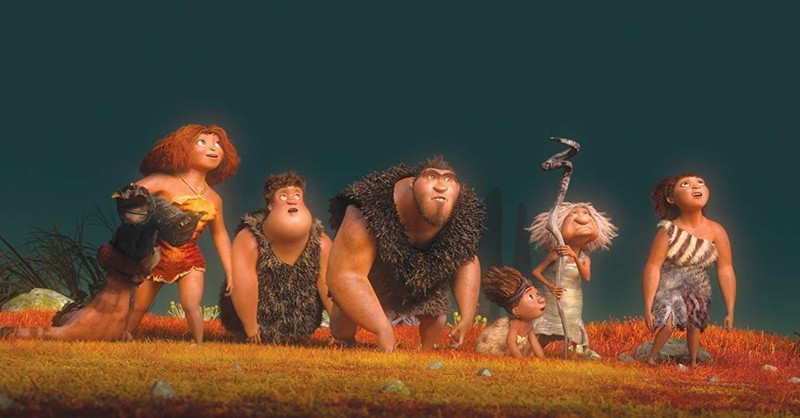 5. The Croods
A caveman family becomes homeless when their cave is destroyed during a natural disaster, but soon discover a bigger and better world exists outside of what they knew. The Croods (2013) stars Nicolas Cage and Emma Stone and was nominated for an Oscar (Best Animated movie). A sequel, The Croods 2, is set to be released in theaters in December 2020. Rated PG for some scary action, the film will be available for streaming starting July 29.
Photo courtesy: DreamWorks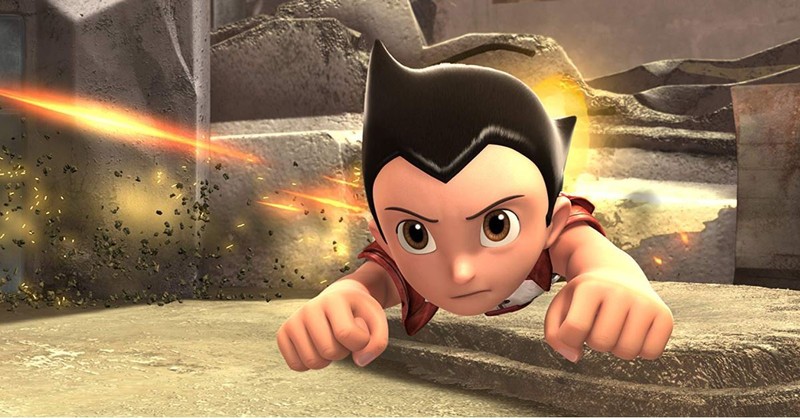 6. Astro Boy
A brilliant scientist living in the futuristic Metro City creates a flying child-like robot to replace his deceased son. This robot soon becomes a superhero embroiled in a tug of war between the good guys of Metro City and an evil politician. The film is based on the popular Japanese character and stars Nicolas Cage as the scientist, Freddie Highmore as Astro and Kristen Bell as Cora, Astro's friend. Rated PG for some action and peril, the film will be available for streaming starting July 1.
Photo courtesy: Summit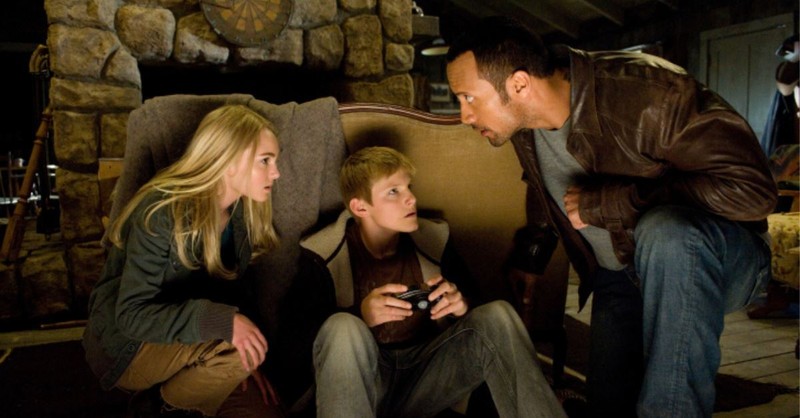 7. Race to Witch Mountain
Two aliens doubling as human teenagers are on a mission to recapture their spaceship, which crashed on a mountain outside of Los Angeles. They'll have to outmaneuver U.S. government agents to do that, but don't worry: Dwayne Johnson – who plays a man named Jack – will help them get there. Race to Witch Mountain is a follow-up to the film Escape to Witch Mountain. There are no witches in the film – that's just the name of the mountain -- but there is a lot of action and a few disturbing scenes. This one may be best for mature tweens and teenagers. Rated PG for sequences of action and violence, frightening and dangerous situations, and some thematic elements. The film will be available for streaming starting July 1.
Michael Foust is a freelance writer. Visit his blog, MichaelFoust.com.
Photo courtesy: Disney
---