7 New Family-Friendly Netflix Shows for May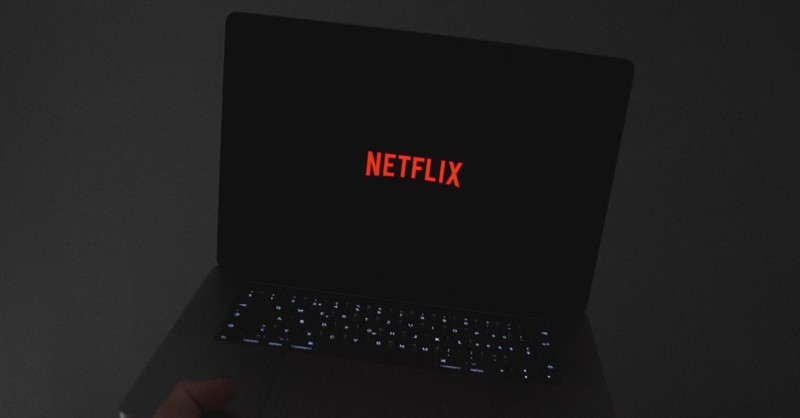 We live in a streaming world dominated by such adult-themed shows as Breaking Bad and Game of Thrones, which means teens, tweens and small children often have nothing to watch.
Thankfully, though, Netflix has a few new series and movies that are OK for most family members to enjoy together on the couch.
Here are seven good ones for May:
Photo courtesy: Unsplash/Thibault Penin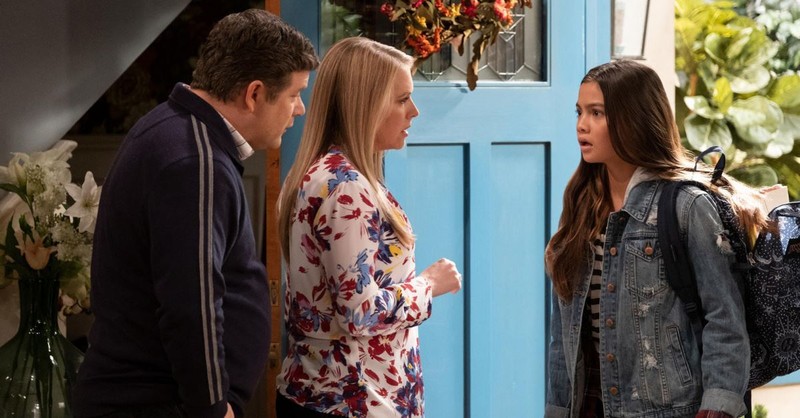 1. No Good Nick
A family takes in a teenage girl who claims to be an orphaned long-lost relative but who actually is a street-smart swindler. A Netflix original comedy series, No Good Nick is a cross between a family-centric 80s comedy and a wacky Disney Channel show. It's hilarious and nearly 100 percent family-friendly, with only one or two minor words each show. Even better: There are no jokes about sex. No Good Nick stars Sean Astin as the father and Melissa Joan Hart as the mother. It includes a great message about familial love. We need more series like this, Netflix! Rated TV-PG. It began streaming in April.
Photo courtesy: Netflix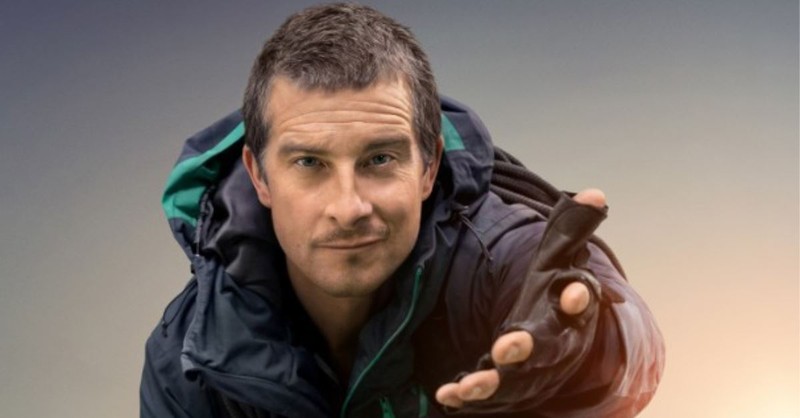 2. You vs. Wild
Bear Grylls heads back to the bush to teach the audience about survival. This time, though, he's putting the viewer in charge. In each episode, Grylls faces several choices and asks us what he should do. We use the remote (or the keyboard) to guide him. Such options include: travel through the forest or up the stream?; eat termites or a juicy grub?; cross the canyon on a hanging vine or an old log? For fans of Grylls, it's the next-best thing to traveling with him. You vs. Wild is the latest interactive series on Netflix, which is looking for new ways to attract subscribers. (Use the keyword "interactive" in the search box.) Rated TV-PG. It began streaming in April.
Photo courtesy: Netflix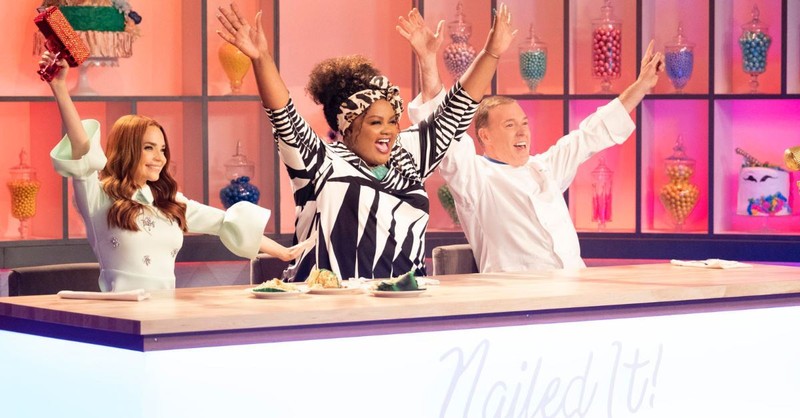 3. Nailed It!: Season 3
Have you ever tried baking and designing a picture-perfect cake, only to fail miserably? That's the concept behind Nailed It!, which videos regular folks as they attempt to recreate sweet-treat masterpieces. Most of the time, they fall well short of the ideal. The winner gets $10,000. There is one caveat: Host Nicole Byer (in previous episodes) has made sexually suggestive jokes. Rated TV-PG. May 17.
Photo courtesy: Netflix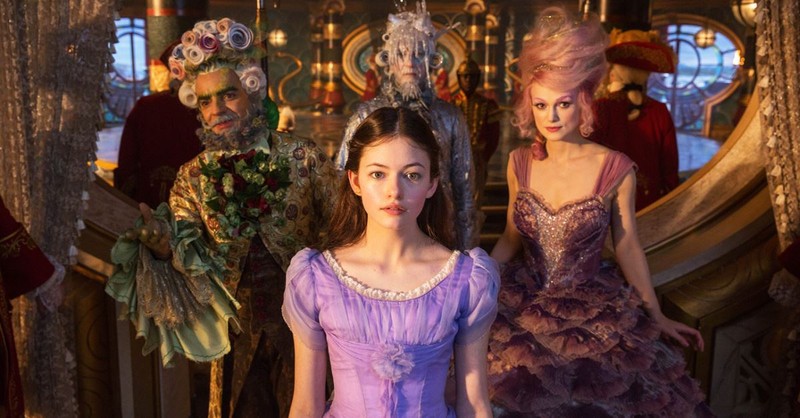 4. The Nutcracker and the Four Realms
A teenage girl searching for identity and joy stumbles into another world, where she discovers both. This 2018 Disney film was inspired by E.T.A. Hoffmann's 1816 book The Nutcracker and the Mouse King and stars Mackenzie Foy as the primary character, Clara, and Morgan Freeman as Drosselmeyer. It's a movie – not a ballet – and can be enjoyed by boys and girls alike. My 11-year-old son even enjoyed it. It includes great lessons about appreciating your own unique gifts. Rated PG for some mild peril. May 28.
Photo courtesy: Disney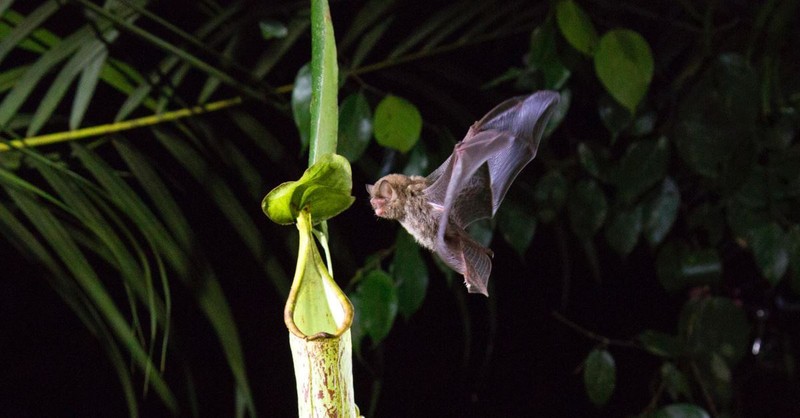 5. Our Planet
This original Netflix nature series includes stunning cinematography of animals around the globe, but with commentary that will divide viewers. Hosted by legendary narrator and naturalist David Attenborough, the eight-part documentary examines humanity's impact on the world. It was created in partnership with the World Wide Fund for Nature and filmed in 50 countries. The video is breathtaking and demonstrates the "wondrous works" David referenced (Psalm 145:5) – even if you may not agree with everything Attenborough says. TV-PG. It began streaming in April.
Photo courtesy: Netflix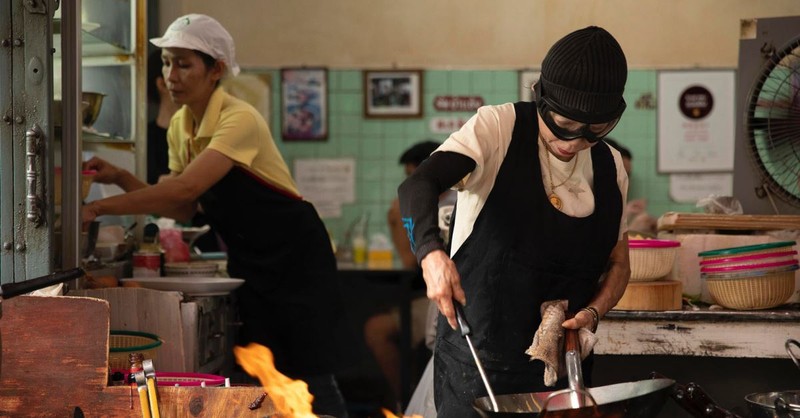 6. Street Food
Big cities in the U.S. have hundreds of ethnic restaurants. But it's just not the same as watching it prepared and served the way it's done in other countries: on the street. The new series Street Food takes viewers on a tour of the world's busiest cities to watch street chefs cook such foods as goat stew and fish head soup. Season 1 includes visits to Asian countries and cities such as Bangkok, Thailand; Osaka, Japan; Delhi, India; and Yogyakarta, Indonesia. It's an education on ethnic delicacies, cultures and world religions. TV-G. It began streaming in April.
Photo courtesy: Netflix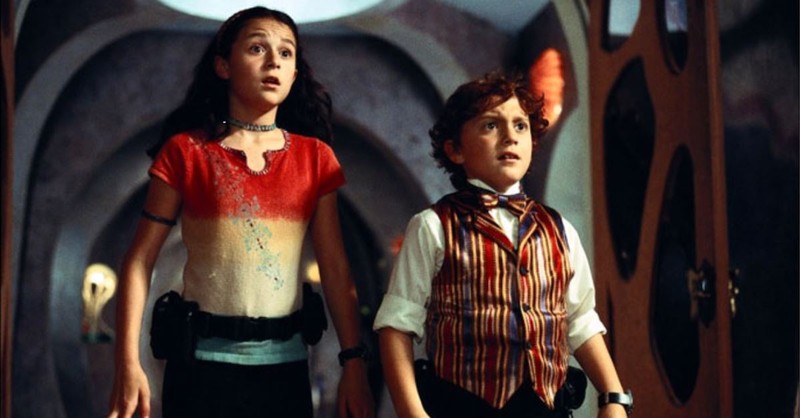 7. Spy Kids
'Spy Kids'
Two children, Carmen (Alexa PenaVega) and Juni (Daryl Sabara), become spies to save their ex-spy parents from an evil genius. This 2001 film is a favorite in my household and includes no sexuality or language (minus a too-slow pronunciation of "shiitake mushrooms"). Netflix also has the film's sequels – Spy Kids 2 and Spy Kids 3 – in its library. Rated PG for action sequences. It began streaming in April.
Michael Foust is a freelance writer. Visit his blog, MichaelFoust.com.
Photo courtesy: Troublemaker Studio
---