7 New Family-Friendly Shows on Netflix, Hulu and PureFlix in October
Michael Foust

ChristianHeadlines.com Contributor

Updated

Oct 17, 2019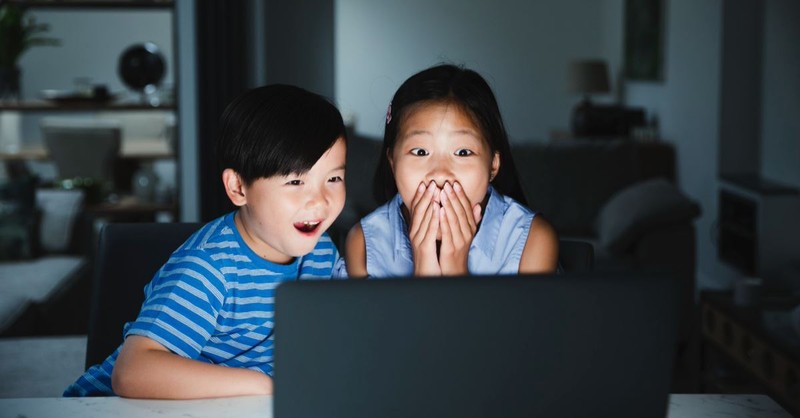 The leaves are changing, the temperatures are falling, and pumpkins can be found nearly everywhere you look.
It's October – the time normally reserved for scary movies and television shows. But if that's not your thing, then don't fear. There are plenty of non-spooky entries on the streaming platforms this month.
(And if you are looking for hair-raising options, then check out Crosswalk's list of 10 Fun, Family-Friendly Scary Movies for Halloween.) 
Here are seven new family-friendly shows on Netflix, Hulu and Pureflix for October:
Photo courtesy: Getty Images/DG Images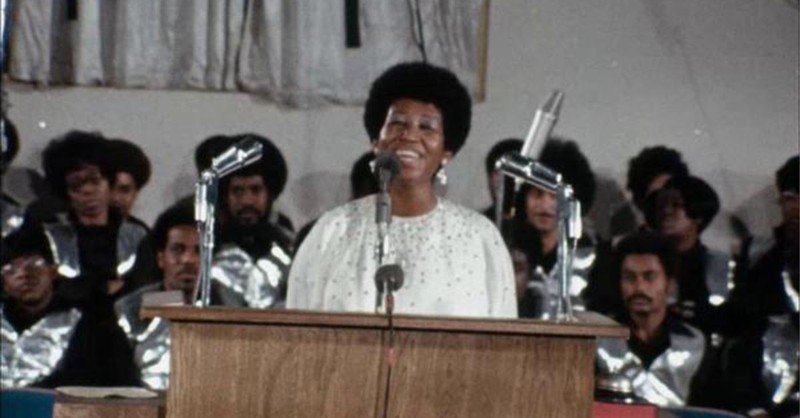 1. Amazing Grace (Hulu)
It's a trip back in time to 1972, as Aretha Franklin records her album Amazing Grace in front of a live audience at the New Temple Missionary Baptist Church in Watts, Los Angeles. It's one of the most inspiring documentaries you'll ever watch – and it just might make you get off your couch and dance. It features Franklin at the height of her popularity singing gospel tunes with a backup choir. 
Photo courtesy: Hulu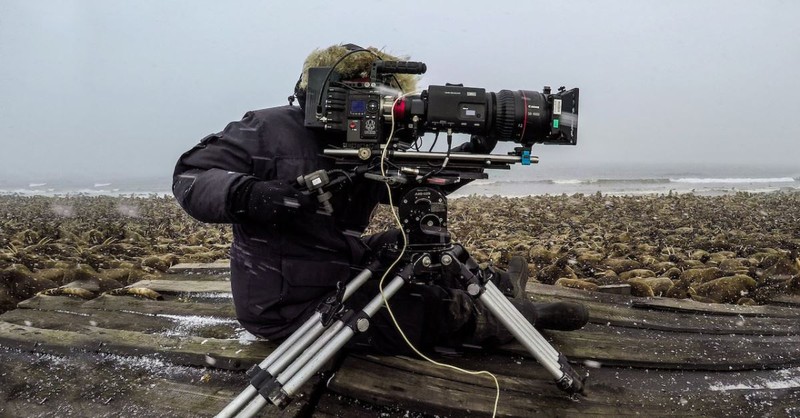 2. Our Planet: Behind the Scenes (Netflix)
A well-done nature documentary always leaves me asking the same question: How'd they get that shot? This one-hour documentary – a companion film to the splendid eight-part series, Our Planet – reveals the answer. Hosted by David Attenborough, Our Planet took a definitive stance on climate change. But its cinematography makes it worth watching even if you disagree with its position. 
Photo courtesy: Netflix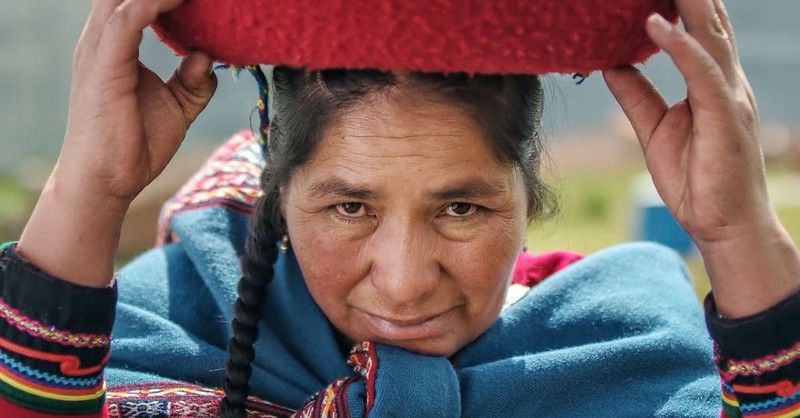 3. Magical Andes (Netflix)
This six-part documentary series travels through Argentina, Chile, Peru, Bolivia, Ecuador and Columbia to deliver a colorful overview of the South American mountainous region. Each episode includes interviews with local people – and plenty of stunning scenery. If you've never been to the Andes – or if you simply want to relive it – then this is a must-watch. Rated TV-G.
Photo courtesy: Netflix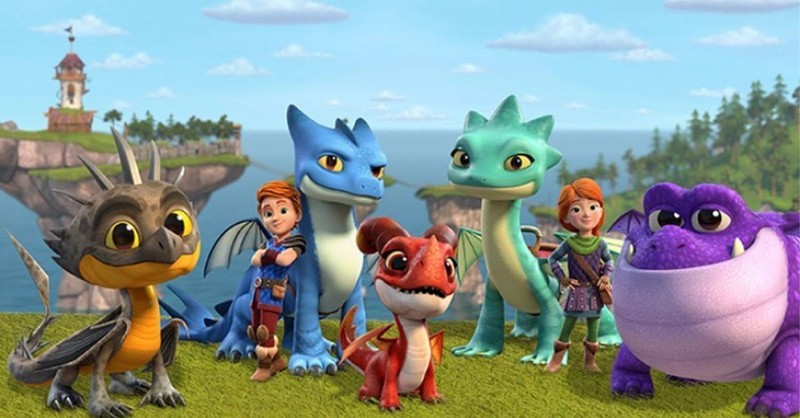 4. Dragons: Rescue Riders (Netflix)
Aimed at younger children, this How to Train Your Dragon spinoff follows twins Dak and Leyla – who were raised by dragons – as they seek to rescue other dragons. Unlike other humans, Dak and Leyla can communicate with the creatures. Rescue Riders is far less violent and disturbing than the films. Rated TV-Y. 
Photo courtesy: Netflix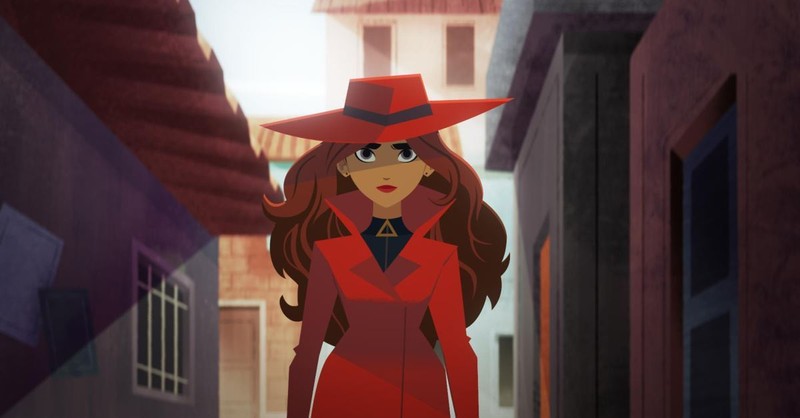 5. Carmen Sandiego: Season 2 (Netflix)
The thief-turned-hero, Carmen Sandiego, continues chasing the bad guys of V.I.L.E. in season 2 of this popular series. It teaches children geography and is entertaining for parents, too. In Season 2, Carmen travels to such locations as Brazil, Japan, Italy, New Zealand and Botswana. Rated TV-YV-FV.
Photo courtesy: Netflix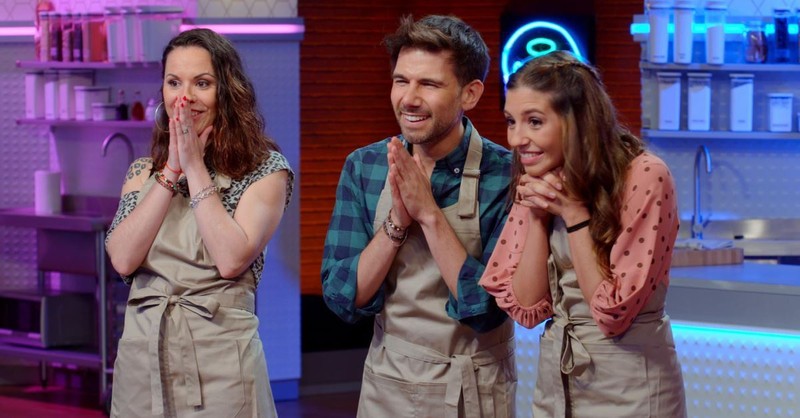 6. Nailed It! Spain/Nailed It! France (Netflix)
Home bakers (like you and me) attempt to recreate masterpieces – often with disastrous results. In Nailed It! France, they tackle French pastries. In Nailed It! Spain, the home bakers try to make Spanish sweets. The latter is hosted by singer La Terremoto de Alcorcón, alongside chef Christian Escribá. Rated TV-PG.
Photo courtesy: Netflix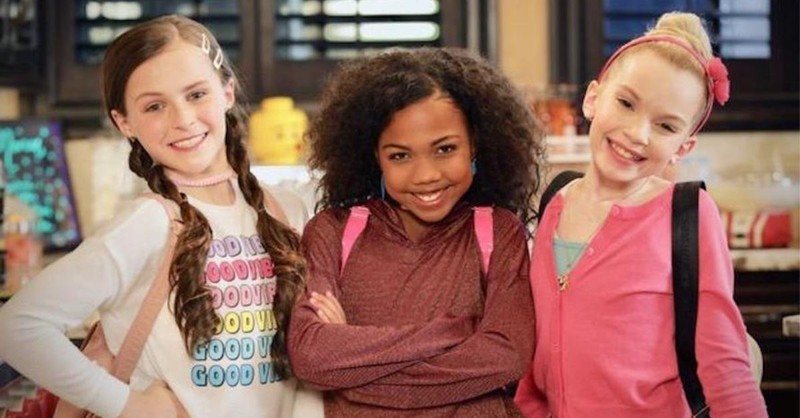 7. The Beverlys (PureFlix)
A failed record executive takes in three orphaned girls who have a dream of starting their own musical group – and who just might save his career. Christian recording artist Jamie Grace stars as the girls' mentor. The Beverlys is a musical comedy with Disney Channel-like goofiness and kid-friendly fun. 
Related: 
7 New Family-Friendly Shows on Netflix, Prime and Hulu in September
Michael Foust is a freelance writer. Visit his blog, MichaelFoust.com.
Photo courtesy: PureFlix
---