Hallmark Hits Home with Signed, Sealed, Delivered: From Paris with Love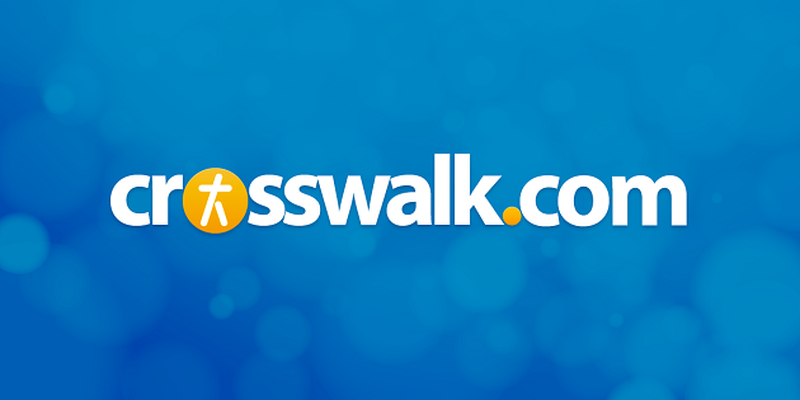 Release Date: June 6 at 9pm on Hallmark Movies & Mysteries channel
Rating: G
Genre: Drama/Comedy
Director: Kevin Fair
Cast: Kristin Booth, Geoff Gustafson, Crystal Lowe, Eric Mabius, Kevin McGarry, Poppy Montgomery, Zak Santiago
When faced with email, texting, Skype, and a whole host of electronic communication that permeates our daily life, it's easy to forget people once wrote each other letters. The daily post was something families awaited eagerly, and each letter was thoughtfully composed. Sadly, the act of putting ink to paper has become a lost art these days. It's mostly reserved for romantics or those feeling a touch nostalgic. Luckily for Hallmark, romance and nostalgia are their specialty.
Signed, Sealed, Delivered: From Paris, with Love is the second movie in one of Hallmark's original series. For those unfamiliar with the show, Signed, Sealed, Delivered follows the adventures of four postal workers who take it upon themselves to track down the intended recipients of undelivered mail. The "Postables" are made up of Oliver O'Toole (Eric Mabius), a poetic intellectual separated from his wife, Norman and Rita (Geoff Gustafson and Crystal Lowe), his awkward but lovable assistants, and Shane Mclnerney (Kristin Booth), a young woman with a knack for technology and secret feelings for Oliver. Each episode is a comedy/mystery blend as the group tries to help their latest client, and From Paris, with Love is largely more of the same.
This time around, the Postables are charged with delivering divorce papers to a seemingly happy couple. It's revealed the husband mailed the forms during a dark period in their marriage, but has since reconciled with his wife. The Postables are left to decide if they should go through with the delivery, and jeopardize a marriage, or lie and leave the old secrets buried. All of this comes at a bad time for Oliver, as his wife (Poppy Montgomery) suddenly returns from Paris after a two year separation hoping to rekindle their relationship. It's all very sweet and very charming and everything you'd expect a Hallmark movie to be.
Strangely enough, this ends up being the movies biggest strength as well as its biggest weakness. On one hand, From Paris, with Love is very approachable. The premise is creative, clean, and the stories it tells are very encouraging. Unfortunately, there are times when none of it feels real. Does it really take that much moral introspection to decide whether you're going to serve divorce papers to a happy couple, especially when the husband has already admitted his mistake?
Then there's the character of Oliver. His love of the postal service, and lack internet skill, occasionally pushes the boundaries of plausibility. Not to mention that, after spending two years apart from his estranged wife, their reconnection feels sort of bizarre. How can their first conversation be about the post office? From Paris, with Love plays with a lot of fun concepts, but they all fall apart when you realize the plot could be resolved with a single email.
By and large though, Hallmark delivers on what it promises. From Paris, with Love will have audiences scrambling to their mailboxes with armfuls of personal letters. The film reminds viewers that, in this age of lightspeed communication, we need to slow down every once in a while. The best things in life are like an old telegram: they may take time and effort to create, but they are always worth waiting for.
Cautions (may contain spoilers)
Drugs/Alcohol: Oliver enjoys wine with his oysters, champagne at a wedding, bystanders drink alcohol at a comedy club.
Language/Profanity: Squeaky clean
Romance/Marriage: Marriage and divorce are discussed at length,several characters kiss, gay marriage is briefly inferred as a joke, one couple reaffirms their marriage while another amicably separates, Oliver has been separated from his wife for two years, a woman is thought to have committed adultery, Oliver stresses how important marriage is, much talk of forgiveness,
Other: Inferred carjacking
*Published 6/5/2015