14 Streaming Shows You Can Binge with Your Kids While Stuck Inside during Coronavirus Outbreak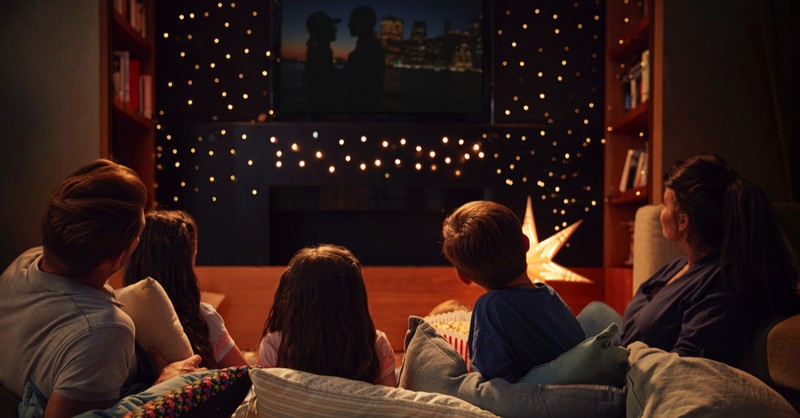 The world is on lockdown due to COVID-19, and many parents are desperately looking for entertainment ideas.
Of course, schoolwork, chores and creative time should come first, but occasionally it's fun to sit down as a family and enjoy a television show.
Thankfully, there are plenty of family-friendly streaming options that parents and children will enjoy – and perhaps even binge together.
Here are 14 family-friendly shows worth bingeing:
Photo courtesy: ©Getty Images/Monkey Business Images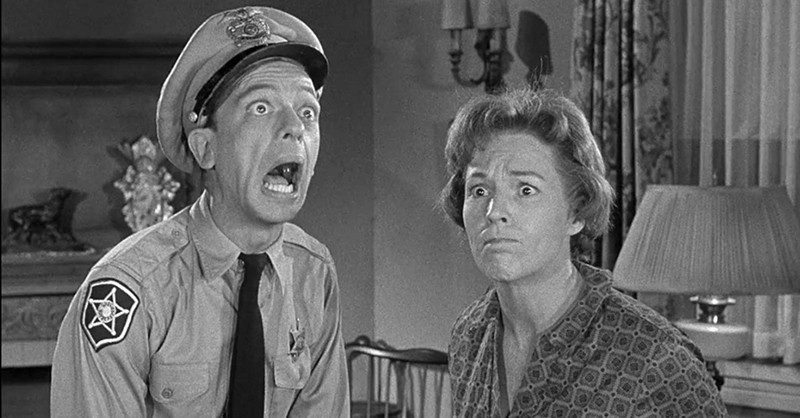 1. The Andy Griffith Show (Netflix, Prime)
Andy Taylor, a small-town sheriff, solves crime and day-to-day problems thanks to wisdom and common sense – and without even carrying a gun. This 1960s series is my pick for best-ever sitcom, although Seasons 1-5 (the ones with Barney) are a cut above the final three seasons. It won six Emmy Awards.
Photo courtesy: ©CBS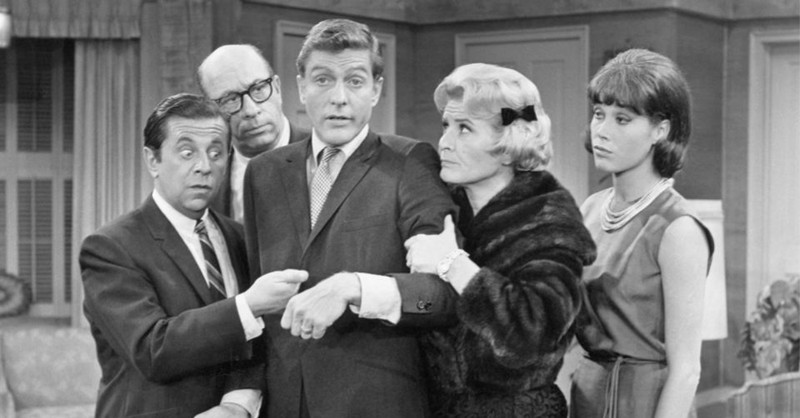 2. The Dick Van Dyke Show (Prime)
Rob Petrie, a writer for a fictional comedy television show, juggles work life and home life. The 1960s comedy series starred two giants of Hollywood – Dick Van Dyke and Mary Tyler Moore – and won 15 Emmy Awards.
Photo courtesy: ©CBS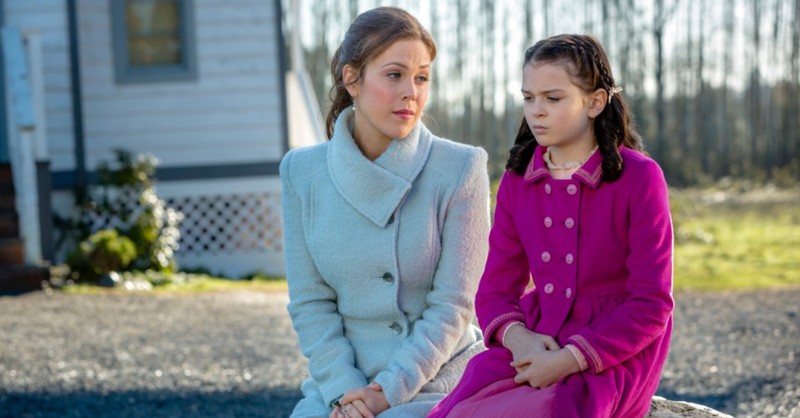 3. When Calls the Heart (Netflix, Hallmark Channel)
Elizabeth Thatcher, a young single teacher raised in high society, starts a new life in the frontier town of Hope Valley. This Hallmark series is set in a 1910 fictional Canadian town and gives families something unique – a romantic series the whole family can watch.
Photo courtesy: ©Hallmark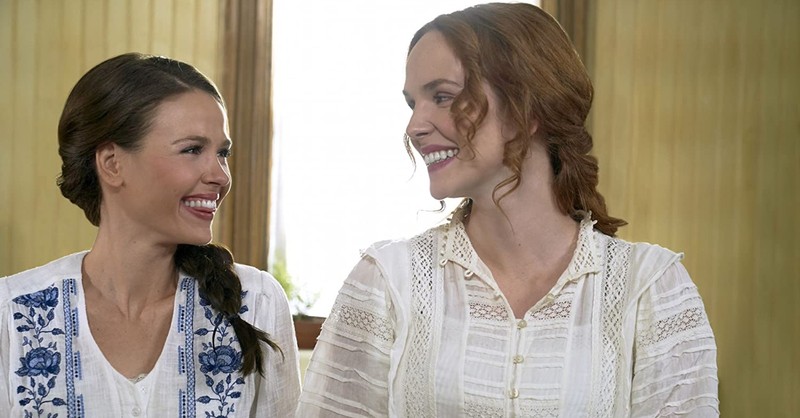 4. When Hope Calls (Hallmark Movies Now)
If you enjoyed When Calls the Heart, then you'll probably enjoy this spinoff. When Hope Calls follows two adult sisters, Lillian and Grace, who open an orphanage in a small frontier town. Like its predecessor, When Hope Calls is set in Canada – this time in 1916.
Photo courtesy: ©Hallmark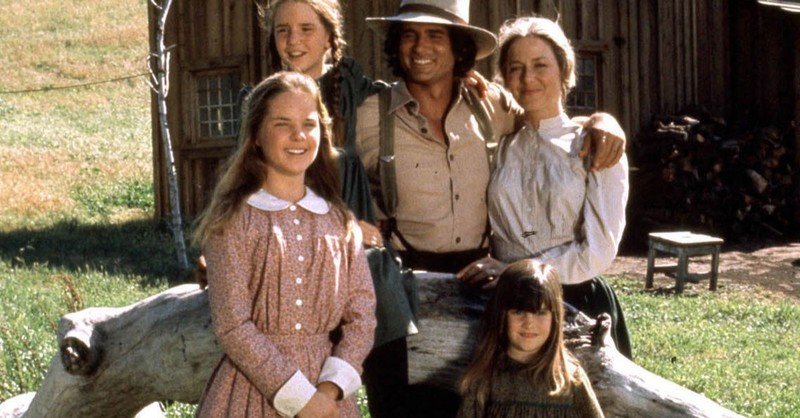 5. Little House on the Prairie (UPtv, various platforms)
A farming family of five tries to make a living in Walnut Grove, Minn., in the late 1800s. The historical drama series is based on the best-selling books by Laura Ingalls Wilder about her family's life. It was nominated for three Golden Globes.
Photo courtesy: ©NBC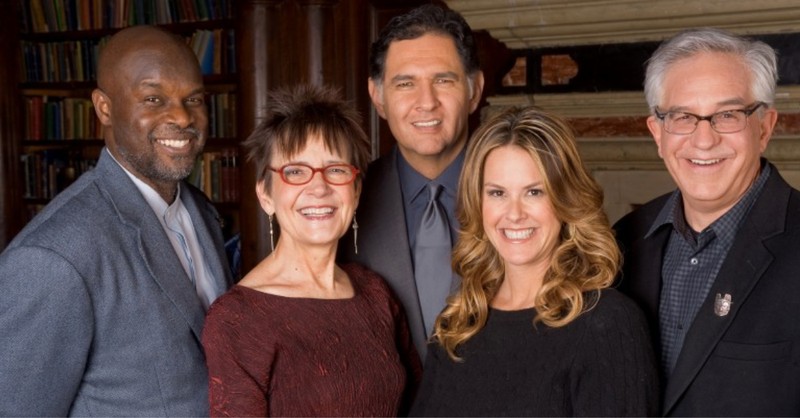 6. History Detectives (PBS website and app)
Experts and researchers examine the historical significance of family heirlooms. It's a fast-paced documentary series that is as entertaining as it is educational. Each episode examines three unique heirlooms. The series mostly involves American history.
Photo courtesy: ©PBS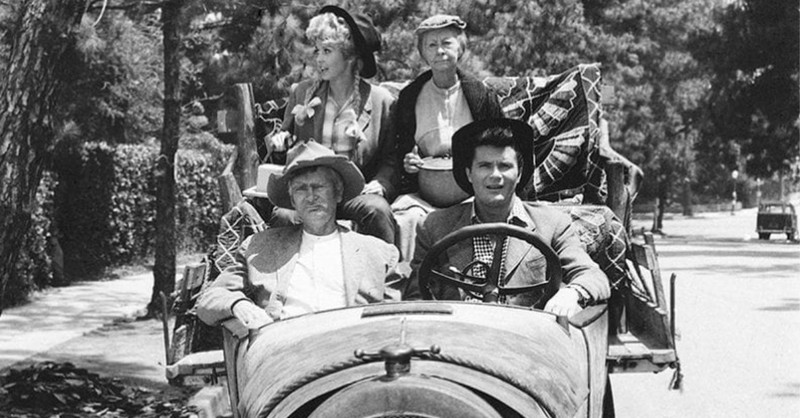 7. The Beverly Hillbillies (Prime, Hulu)
Jed Clampett and his hillbilly family move to the ritzy neighborhood of Beverly Hills, Calif., after discovering oil on their land. The series might seem to play on negative stereotypes, yet it's the Clampetts who often are the smartest.
Photo courtesy: ©CBS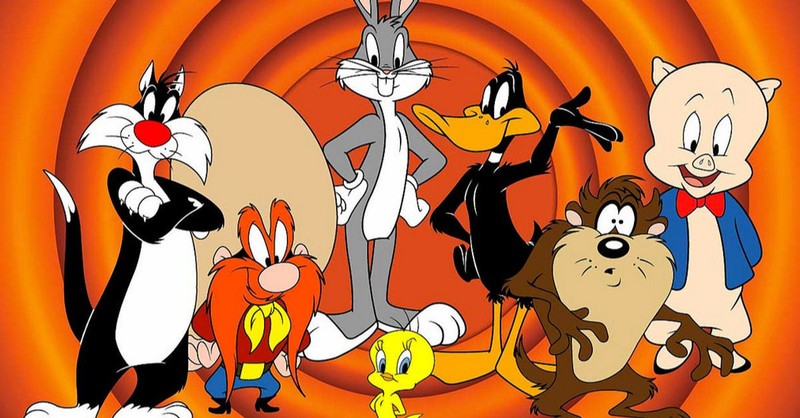 8. Looney Tunes (Boomerang)
It's simply the best-animated cartoon series in history – and it's also hard to find on streaming platforms. Warner Bros' Boomerang service is the place to go if you want to watch Bugs Bunny, Daffy Duck, Porky Pig, Tweety, Sylvester, Road Runner and Wile E. Coyote. It's a cartoon that even adults love.
Photo courtesy: ©Warner Brothers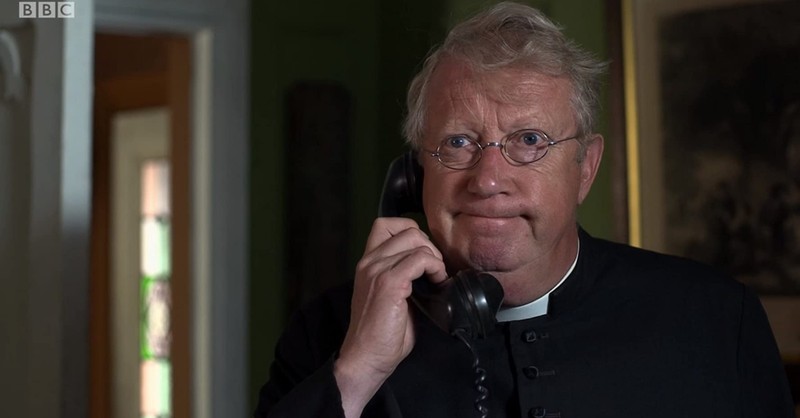 9. Father Brown (Netflix)
A Catholic priest in the village of Kembleford, England has a knack for solving murders. This BBC drama series is based on the books by G. K. Chesterton and largely keeps the moral element that made the books so great. Still, this who-done-it series is probably best for tweens and teens.
Photo courtesy: ©BBC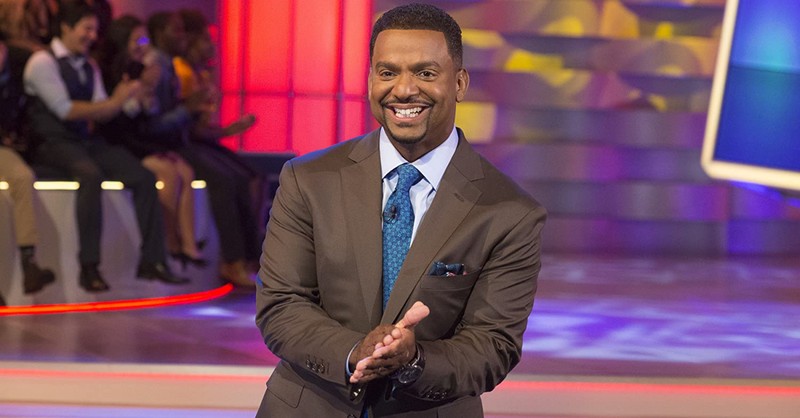 10. America's Funniest Home Videos (Hulu, ABC.com, other platforms)
Also known as AFV, this series began in 1989 and has only gotten better during the smartphone, record-everything age. Each week, host Alfonso Ribeiro unveils real-life unintentionally funny videos of Americans in day-to-day-life.
Photo courtesy: ©ABC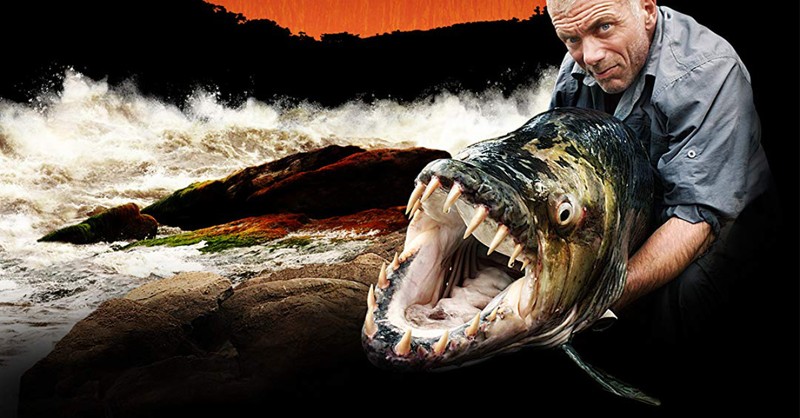 11. River Monsters (Hulu, Prime)
Extreme angler Jeremy Wade takes viewers on a journey to remote locations as he searches for dangerous fish that killed or maimed humans. Each episode begins with a mystery and then follows Wade as he searches for the facts. It's one of the best-ever wildlife documentaries.
Photo courtesy: ©Discovery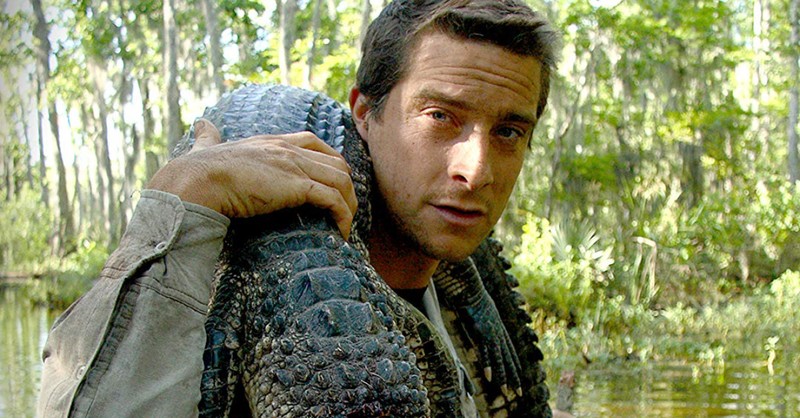 12. Man vs. Wild (Hulu)
Bear Grylls, a former member of the UK Special Forces, shows viewers how to survive, alone, in the wild. It's an entertaining and educational series that teaches survival skills in some of the world's harshest conditions. Don't worry: Bear never dies.
Photo courtesy: © Discovery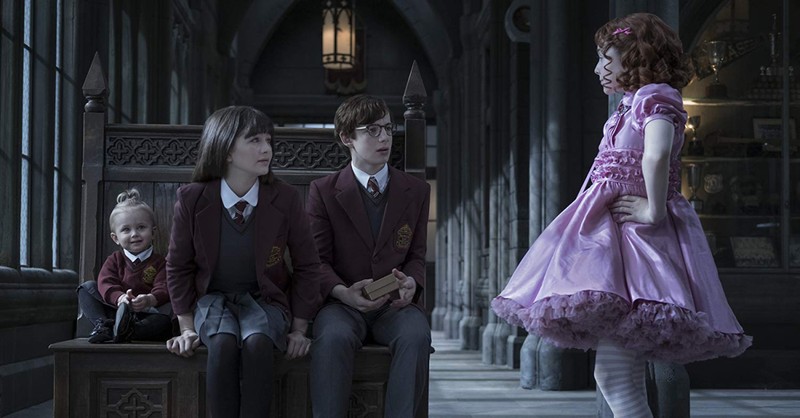 13. A Series of Unfortunate Events (Netflix)
Three orphans are sent to live with their (supposed) relative Count Olaf but run away when he tries to steal their inheritance. This dark comedy series seems scary at first, but quickly turns goofy and hilarious. Because of dark themes, it may be best for older children.
Photo courtesy: ©Netflix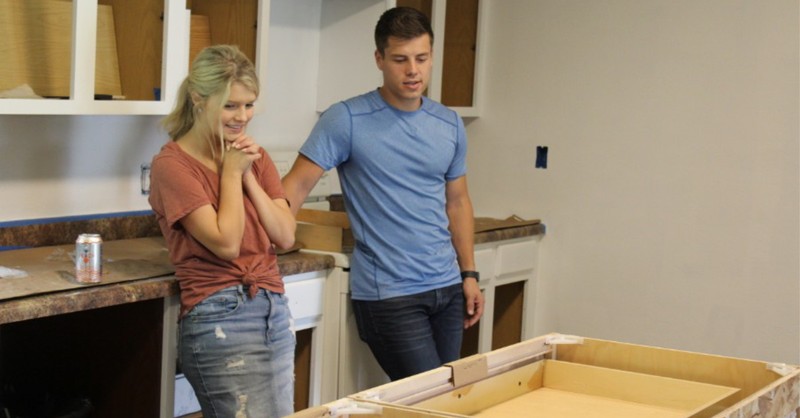 14. Bringing Up Bates (UPtv)
It's a fun reality series that follows the lives of Gil and Kelly Jo Bates and their 19 children. Each episode brings viewers something new, unique and entertaining. The series delivers positive messages about faith (the family is Christian) and large families. It is in its ninth season.
Photo courtesy: ©UPtv
---