The Hills Are on Life Support in The Sound of Music Live!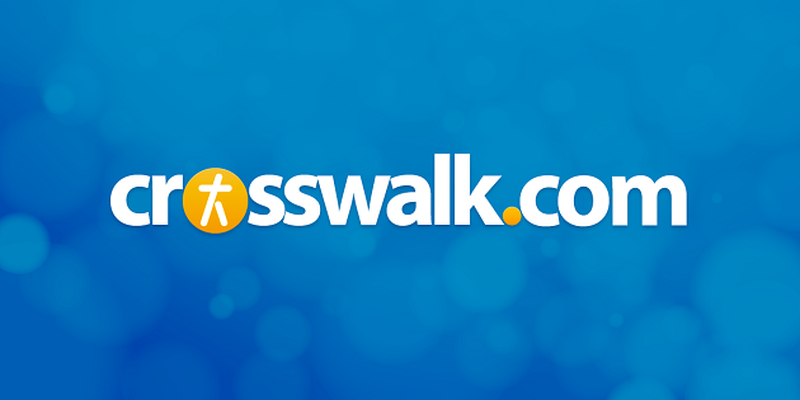 Well, let's accentuate the positive first, shall we? That's what Maria would do, after all.
No doubt, when a musical is as beloved as Rodgers and Hammerstein's The Sound of Music, it takes some major chutzpah to even attempt to recreate the magic for a primetime television special. And for Carrie Underwood, a celebrated and instantly recognizable country music artist, taking on an iconic role that required singing, dancing, and for better or worse, being compared to the legendary Julie Andrews, well, it's a daring career move for someone who's already a star.
As likeable as Underwood is when she's singing about cheaters, cowboy casanovas and the joys of Sunday night football, however, not even those golden pipes of hers can save the hills from feeling on life support in The Sound of Music.
See, while Underwood didn't embarrass herself with her spirited take on everything from "Do Re Mi," to "My Favorite Things" to the scene-setting title track (in fact, she hits all the high notes with precision), it's her portrayal of the wayward-nun-turned-governess that leaves a lot to be desired.
While The Sound of Music Live! was intended to be a Broadway-style reimagining of the movie, Underwood still lacks the acting chops to make anyone believe she's Maria. She may sport the braids, tattered clothing and be appropriately de-glammed, but with only a handful of facial expressions and not much chemistry with her fellow actors, the performance that's supposed to anchor the production is distracting—and not in a good way.
In stark contrast to Underwood, however, the children in The Sound of Music Live! are terrific. Despite a very short list of acting credits, Ariane Rinehart, who plays Eve in Darren Aronofsky's upcoming production of Noah, is a scene-stealer as the 16-going-on-17 Liesl. Also notable is newcomer Joe West who delivers some much-needed comic relief as Kurt, the often-forgotten Von Trapp.
What's, perhaps, the most impressive acting feat, is how "True Blood" lead Stephen Moyer virtually disappears into the role of Captain Von Trapp. Adeptly transforming from the hurting, oh-so-strict drill sergeant to a loving father, husband and reluctant hero, Moyer showcases the full spectrum of emotions with aplomb. He even pursues his cardboard cutout of a love interest (that's Maria, if you're not familiar with the story) with a chivalrous flair.
All things considered, The Sound of Music Live! wasn't a total revelation by any stretch of the imagination, but in terms of remakes, it probably could've been a whole lot worse. The sets, costumes and choreography were all on point, but strangely enough, it's the script, aside from Underwood's performance, that needed the most work. Instead of sticking with the tried and true original, the writing was curiously stripped of much of its predecessor's personality.
Even worse was the surplus of go-nowhere dialogue. Not even the most skilled of actors could've made those lines sing, but in The Sound of Music Live!, many of the players give it their best try. Trouble is, some remakes probably should be avoided in any form. Let's hope the Hollywood peeps considering a sequel to It's a Wonderful Life are taking notes.
*This Review First Published 12/9/2013