The Watsons Go to Birmingham Puts Family First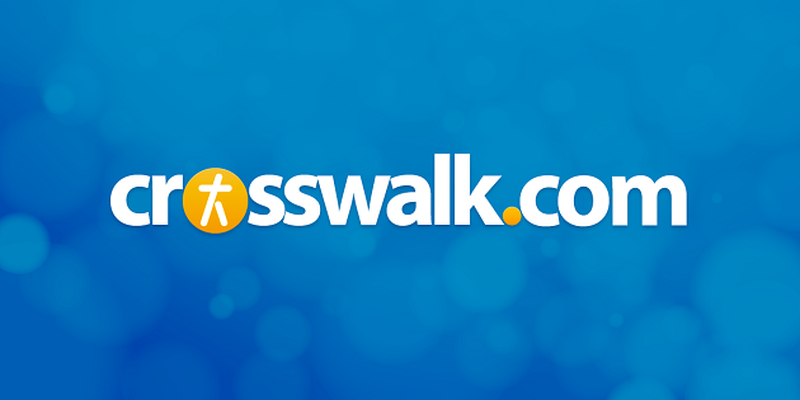 Rating: PG
Genre: Historical/Drama
Director: Kenny Leon
Cast: Bryce Clyde Jenkins, Harrison Knight, Skai Jackson, Anika Noni Rose, Shameik Moore,
Release Date: 9/20 on the Hallmark Channel
I first read The Watsons Go to Birmingham when I was in the fifth grade. My teacher, who had a passion for civil rights and knew I loved reading, thought I would enjoy the book. She was right, to an extent. While I eagerly devoured the story of one family's experience with segregation, I, like the main character, I was too young to comprehend the message behind the story. Years later I'd pick up the book again and be exposed to an entirely new spectrum of understanding that I could never have appreciated as a child. Hallmark's recent film adaption of the historical novel can best be described in the same way.
While it's well acted and genuinely entertaining, it fails to capture the depth the book intended. The Watsons Go to Birmingham is narrated by Kenny, a ten-year-old African American boy who lives with his family in Flint, Michigan, at the peak of the Civil Rights movement. While the Watsons live a relatively charmed life together, Kenny's older brother, Byron, has grown increasingly delinquent. After Byron is caught burning matches in the house, the family decides to take a road trip to their grandmother's house in Alabama, where Byron is threatened with permanent exile. It's under these circumstances that the children are exposed to the segregation in Birmingham, and find themselves in the crossfire of racial protest.
From the beginning, its clear Hallmark put a lot of thought and effort into the making this movie. The cast are all well suited to their roles and deliver performances that feel genuine. The movie also leans heavily on the historical significance of the novel, with clips of famous events juxtaposed throughout the family's travels. This being Hallmark, the stories more serious aspects are approached with a lighter touch to make them more suitable for a family viewing. Here is where we find the double-edged sword.
Hallmark is a family channel, but many of the events in The Watsons Go to Birmingham are anything but family-friendly. By sanitizing the books major plot points, the movie removes a layer of depth to the story and are left with no way to fill the void. Side-stories begin and peter off with no visible resolution, while an unsteady pace keep what remains from a smooth landing. The result is less of a story about civil rights and more of a creative history lesson for children. Either way, Hallmark has provided a unique perspective into one of our nation's most important events.
If parents are looking to teach their children about the Freedom Marches, or even a simple tale of God's love, Birmingham is their destination.
Cautions
Language – Negro is used sparingly, some dated words like "fogey".
Alcohol/Drugs – cigars and alcohol is enjoyed briefly by adults, children order sodas.
Sex/Nudity – Boys are shown shirtless, Mr. Watson describes how he met and married the children's mother, Kenny's widowed Grandmother lives with another man though their relationship is never expanded upon.
Violence – Byron gets his lips stuck to a frozen windowand must be yanked off, scenes of bullying, old video footage or violence and arrests during marches, a girl shows off her bruised ankle, a radio reports a man has been shot, Kenny almost drowns in a river, the film reenacts the 1963 16th Street Baptist Church bombing where several children died though no bodies are shown, Kenny briefly believes that his sister has been killed.
Religion/Morals – The Watsons are Christian and live by Christian principles,families attend church regularly, a peaceful protest is organized at a church, prayer is shown, at one point Kenny believes he is being stalked by a dark spirit, Byron later tries to teach Kenny more about God, gospel hymns are sung.
*This Review First Published 9/12/2013