Unlikely Enlisted will Surprise Audiences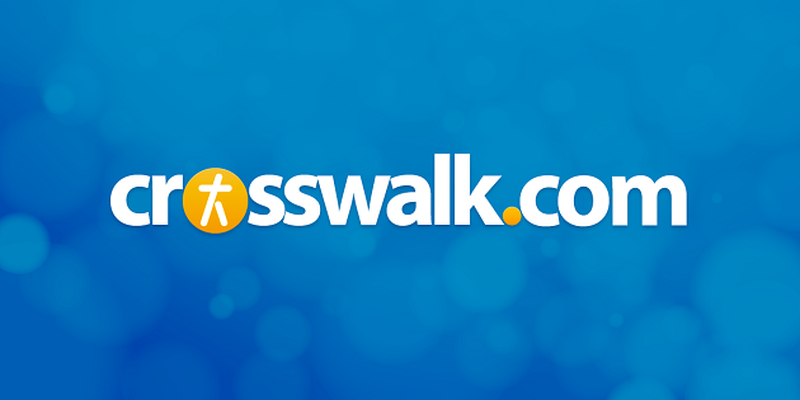 Everyone loves a good underdog story, and Fox's new comedy, Enlisted, has plenty of them to share. A mid-season replacement, Enlisted was overshadowed by other potential shows (like the CBS drama Intelligence) and earned a bottom spot in the Friday night lineup. Against all odds however, the freshmen series is slowly winning over viewers with its quirky brand of humor. Whether characters are playing war games or arguing about the strength of Panda bears, Enlisted delivers a refreshing change of pace with its not-so-typical humor. What's more, behind the laughs are a number of strong lessons about family, sacrifice, and simple courage.
When Staff Sergeant Pete Hill (Geoff Stults, The Finder) is sent home from Afghanistan for punching a superior officer, he ends up at the Florida-based Fort McGee and is reluctantly made platoon sergeant over a group of misfit soldiers. If this weren't bad enough, the unit includes his two younger brothers, the smart but cynical Derrick (Chris Lowell, The Help), and the overly-sensitive Randy (Parker Young). As you'd expect, Pete initially has trouble adapting to his new surroundings, but a few words from the one-legged Major Donald Cody (Keith David) help him to see there's more than one way to be a soldier. The estranged brothers renew their childhood bond and set out to become the best soldiers in Rear Detachment.
Perhaps the best thing about Enlisted is that it doesn't take itself too seriously. The show is campy and corny, but it chooses to embrace that fact instead of fighting against it. Jokes land easier as a result, and the over-the-top performances only make the characters more endearing. Speaking of characters, the family dynamics on the show are priceless: Pete is the tightly wound eldest, Derrick is the bad seed with a heart of gold, and Randy is the gentle soul who creates chaos for the other two. Add their platoon of overweight oddballs, plus Keith David's curmudgeonly father figure, and the show couldn't ask for a better cast.
For Christian viewers, Enlisted is something worth investigating. As a modern comedy it's very safe; the language is squeaky clean, crude humor is minimal (mostly), and any violence is used for slapstick. Parents won't have to worry about children overhearing something they shouldn't, and the messages about family sticking together don't hurt either. Sure, there are moments that take some discernment on part of the viewer, but then again, so does every piece of media these days. What's important is that the show keeps its head above the more adult subject matter.
Enlisted's premiere was a good start for the hopeful series, and with time, it may be given more space to grow its audience. It's a quick-witted, fun-loving show that will make you laugh. What more could you ask from a comedy?
*Published 1/24/2014