Faithful Viewer: Biopic About Black Preacher is Toast of Sundance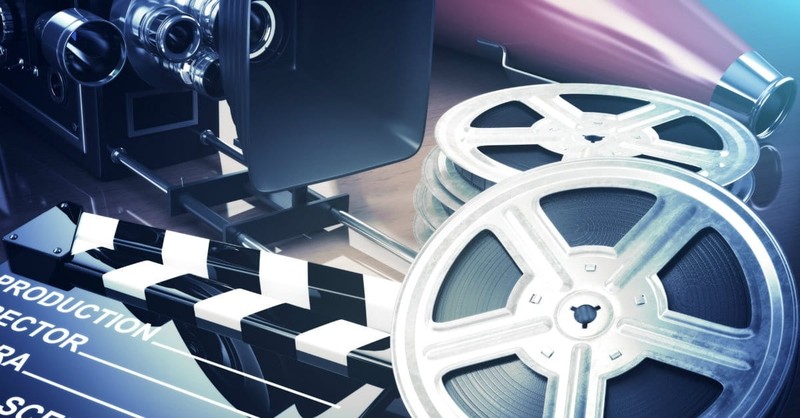 "Faithful Viewer" is an occasional feature in which RNS reporters plumb religion and spirituality in film, television, books, music and other forms of popular culture.
(RNS) Reserve the hashtag #Oscarssoblack for next year's awards.
That's because if viewer response is any indication, The Birth of a Nation, an independent biopic about a black slave, preacher and rebel-leader, seems destined for Academy Award nominations in 2017.
Audiences apparently roared their approval of the film's director, writer and star, Nate Parker, after it was shown Monday (Jan. 25) at the Sundance Film Festival, and Fox Searchlight Pictures quickly purchased the movie for $17.5 million.
The price is a record for Sundance, which has served as a proving ground for critically acclaimed films, including Little Miss Sunshine, Beasts of the Southern Wild and Winter's Bone.
The Birth of a Nation tells the story of a historical figure, Nat Turner. Turner was a slave and a preacher who organized an uprising against white plantation owners in Southampton County, Va., in 1831 — three decades before the Civil War. The movie reportedly focuses in part on how he reconciles his faith with the violence he must do to free himself and others.
The real Turner reported he had "visions" that told him to rise up against slave owners. During his trial, he wrote he "heard a loud noise in the heavens, and the Spirit instantly appeared to me and said the Serpent was loosened, and Christ had laid down the yoke he had borne for the sins of men, and that I should take it on and fight against the Serpent, for the time was fast approaching when the first should be last and the last should be first."
The movie's title is a direct reference to D.W. Griffith's 1915 silent film The Birth of a Nation, which depicted the Ku Klux Klan as protective angels of Southern womanhood. That film has been lauded for its groundbreaking cinematic techniques and condemned for its racist depictions of African-Americans.
Parker — who grew up in Virginia — told Filmmaker Magazine he named his film after the Griffith classic to make a point. "Not only did this film motivate the massive resurgence of the terror group the Ku Klux Klan and the carnage exacted against people of African descent, it served as the foundation of the film industry we know today."
Turner has had his turn in the fictional spotlight before. His story was turned into the 1967 novel The Confessions of Nat Turner, which won a Pulitzer Prize for author William Styron. The book was controversial with some black readers who felt Styron, a white Southerner, should not have crafted a book based on a black slave's inner voice. The controversy troubled Styron to his death in 2006.
Parker is not a fan of Styron's book.
"By the time Styron's ink dried, no longer was Nat Turner the measured, self-determined man of faith, whose courage and sacrifice left him a martyr," he told Filmmaker. "He was now an impotent and cowardly, self-hating Uncle Tom (whose) ambitions regarding rebellion had little to do with the rampant torture and degradation of his enslaved people, but instead was seeped in his desperate sexual desires of white women. The consequence of this defamation? A Pulitzer Prize."
(Kimberly Winston is a national correspondent for RNS)