Fight for Marriage
By: Jennifer Waddle
I have fought the good fight, I have finished the race, I have kept the faith. - 2 Timothy 4:7
There are many things in life we wouldn't hesitate to fight for, including the safety of our children, the protection of our homes, and our own health and wellbeing. So why is it, the fight for marriage is something we view as optional or unimportant?
I'd like to start a new fighting club—a "fight-for-marriage-at-all-cost" club. Why? Because marriage is worth fighting for! Overcoming obstacles and defeating the enemy's lies will only make our marriages stronger. On the flip side, letting obstacles overcome us and succumbing to Satan's lies will certainly defeat us.
Let's resist the temptation to wave the flag of surrender to the world's statistics—the statistics that say more than half of marriages won't make it. Instead, let's put on our boxing gloves of faith and stand ready to fight against anything that threatens the wellbeing of our marriages.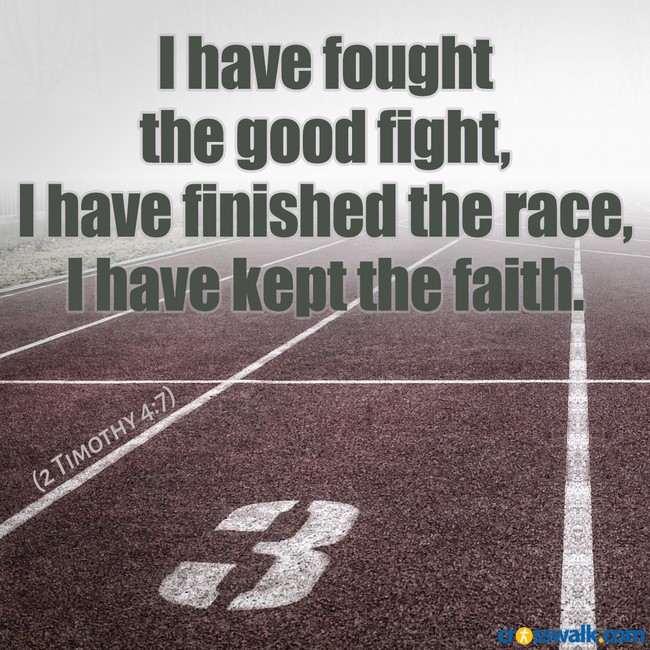 Here are several ways to fight for marriage in the healthiest ways possible:
Pray, and pray hard.
Think of the last time you prayed. What did you ask God for? What did you thank Him for? Let's put our marriages at the very top of our prayer lists and pray hard without ceasing!
Yield and yield again.
James 3:17 tells us that heavenly wisdom is displayed by virtues such as purity, peace, and a willingness to yield. Are you willing to yield to your spouse as unto the Lord? Let's yield to one another as often as possible!
Listen and listen well.
One of the best communication tips of all time is to "listen and listen well." Not only does hearing our spouse validate them, it lets them know we genuinely care. Let's learn to listen more than we speak.
Speak and say what is good.
So much of what we say to our spouses are reactions instead of responses. Let's get in the habit of praying before we speak. Let's be intentional about pointing out what is good in our relationship instead of always pointing out the bad.
Love and love without hindrance.
When our children frustrate us, we may get angry, but our love for them doesn't change. Can we say the same thing for our spouses? Let's hold fast to Godly love in our marriages, and love often without hindrance.
If your marriage is in a weak place, don't lie down in defeat. Put on those boxing gloves of faith and ask the Holy Spirit to strengthen you to fight until the end!
---
Jennifer Waddle considers herself a Kansas girl, married to a Colorado hunk, with a heart to encourage women everywhere. She is the author of several books, including Prayer WORRIER: Turning Every Worry into Powerful Prayer, and is a regular contributor for LifeWay, Crosswalk, Abide, and Christians Care International. Jennifer's online ministry is EncouragementMama.com where you can find her books and sign up for her weekly post, Discouragement Doesn't Win. She resides with her family near the foothills of the Rocky Mountains—her favorite place on earth.
Listen to our chart-topping, FREE family podcast - Famous at Home!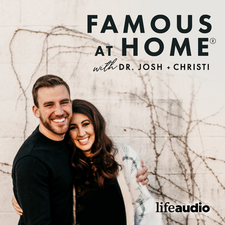 We live in a society that conditions us with a deep desire to be famous, well-spoken of, and admired. Yet, it's our family that often get our leftovers. Your biggest fans already live under your roof. You'll never be more famous anywhere than you are at home.
At Famous at Home, Dr. Josh and Christi Straub help you put a plan in place to make the most of the time with your family and learn to harness the power of emotion for deep relational connection with your biggest fans.
Each week, Josh and Christi host the Famous at Home Podcast (amassing more than 2.5 million downloads) to help you focus on what matters most in your family.
Listen below to one of Josh and Christi's most popular episodes on simplifying family life: