Guest Devotional: "Arise"
By She Reads Truth
"
When Jesus had crossed over again by boat to the other side, a large crowd gathered around Him while He was by the sea. One of the synagogue leaders, named Jairus, came, and when he saw Jesus, he fell at His feet and kept begging Him, 'My little daughter is at death's door. Come and lay Your hands on her so she can get well and live
.'" -
Mark 5:21-23
We don't know a lot about Jarius's daughter. We know she was young, about 12 years old. We know her father was a ruler in the synagogue and he grieved at the thought of losing his daughter. Was she his only child or the baby of a big family? Had they long prayed for her healing, or had she fallen ill quickly, without warning? Many details of her story are a mystery.
Here's what else we know: her father's faith led him to Jesus, the only One with the ability to save his daughter.
Jesus went, stopping along the way to minister to a woman who had been bleeding for 12 long years. While Jesus was tending to this woman a man from Jarius's household came to tell him Jesus not to bother—the child was already dead. But Jesus went anyway. He quieted the ones who did not believe, the people in the house weeping and wailing. And though she was already dead, Jesus went to the little girl and said one thing: "Get up." (Mark 5:41)
And she did.
Is He calling you to do the same today?
Hear this: it doesn't matter who you were before He told you to get up. In fact, I love how little we know about the characters in this story because it speaks volumes about who our Savior is. There was only faith by the grace He supplied—everything else was Him bringing death to life.
We don't know what happened next. Did her whole family place their trust in Jesus? Did she go on to become a passionate follower of Christ because he saved her in such an extravagant way? We don't know, and that's okay. Because nothing could change what happened that day.
The new basis of her identity was this: she was dead and Jesus brought her back to life. If you believe in Him, that's your story too.
Last year, last week, even what you did last night does not define you. Your sin, your shame, your accolades, your family name—none of these details matter compared to the truth of who He is and who you are in Him. The fruit God produces after He raised you from the dead can be beautiful and glorifying to God, but you are everything you are because of the moment when He said: "Little girl, I say to you, get up."
You are everything you are because he brought you back.
You are everything you are because you are loved.
You are everything you are because you've been made alive.
No sin in your life is beyond the power of Christ's forgiveness, and no brokenness is beyond the reach of His healing, restoring touch. It's time to get up. Arise.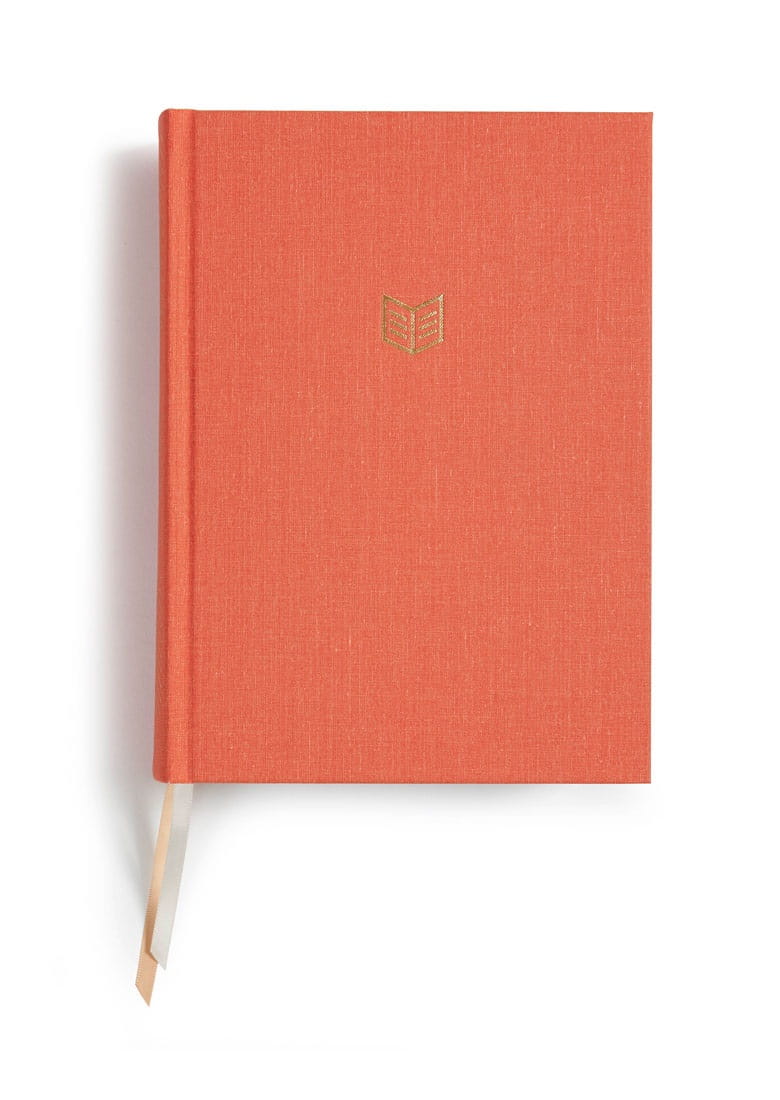 Excerpted from the She Reads Truth Bible. Published by Holman Bibles, Raechel Myers and Amanda Bible Williams, general editors. copyright 2017.
Further Reading:
Mark 5:21-43
Check out fantastic resources on Faith, Family, and Fun at Crosswalk.com!