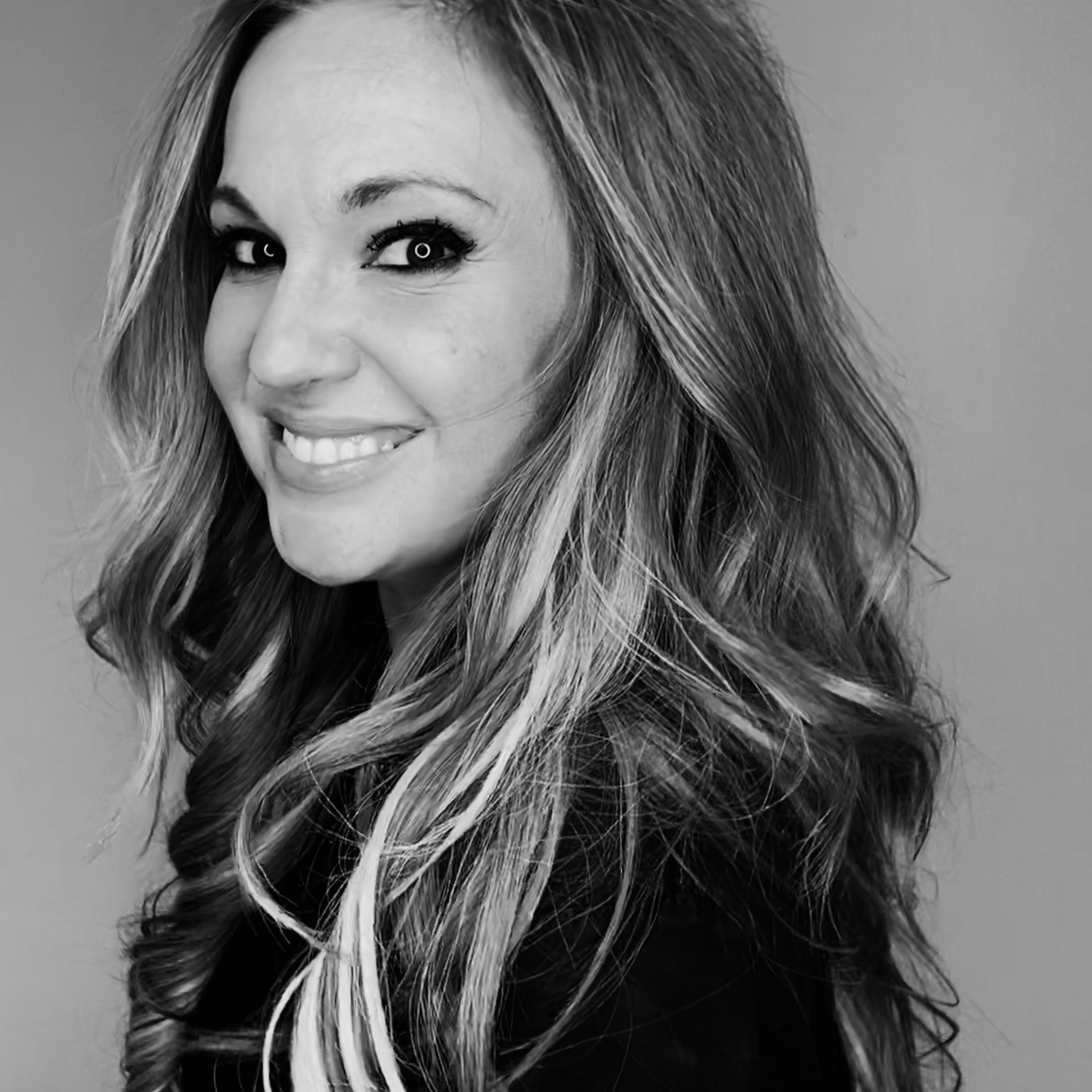 November 11, 2020
Missing the Most Important Part
ANGIE SMITH
Lee en español
"But Martha was distracted by all the preparations that had to be made. She came to him and asked, 'Lord, don't you care that my sister has left me to do the work by myself? Tell her to help me!' 'Martha, Martha,' the Lord answered, 'you are worried about many things, but only one thing is needed. Mary has chosen what is better, and it will not be taken away from her.'" Luke 10:40-42 (NIV)
It's always the same word for me: overwhelmed.
I walk into my house and see the floor covered in dog-hair tumbleweeds and the sink stacked with dishes despite the fact that it was empty when I left two hours prior — and I'm pretty sure no one else has been home (I am still convinced we have a pixie who has been sent to ruin my life).
Everywhere I turn, there are things that need to be done, people I need to respond to, obligations I agreed to and approximately 100 other things that have popped up in the moment.
I feel like I live in a constant state of whiplash, always bracing myself for what could happen next. It's all too much. Why do we believe we can organize chaos? No wonder we feel so defeated. We're trying to catch lightning in a bottle, friends.
And here is one of the worst parts: We're so caught up in trying to maintain the status quo that we can miss opportunities God puts in front of us.
It's hard to think about being generous when you're so spent.
The other day, I sat down on the couch, curled up and cried until I shook. Every worst-case scenario that crossed my mind felt like a confirmation of my failures and shortcomings.
Everyone else can keep a kitchen clean.
Everyone else has dinner on the table.
Everyone else has a "budget."
I guarantee everyone else doesn't have unidentified objects stuck to their walls (I have just now realized it is chewed gum, but that is the extent of my understanding of the situation).
As I write, there are at least 15 teenage kids in my kitchen waiting to surprise my daughter on her 15th birthday. I am overcome by the fact that I have never met half of them, was given approximately a 30-minute warning and have not had time to scrape gum or sweep tumbleweeds.
I panicked and started scrambling to get everything hidden, self-consciously greeting everyone with half-curled hair and a handful of dirty dishtowels.
And guess what? No one is paying attention to any of the things I hold a magnifying glass to. They're laughing and popping balloons and constantly checking the kitchen window to make sure she isn't back.
I almost missed the important part because I was consumed with the wrong thing.
Angie. This is not a crisis. This is a messy room filled with food, furniture and love.
I'm going to confess something: I guarantee that less than 5% of what I call "crises" are actually crises. It's the classic Mary-Martha situation found in our key verse:
"But Martha was distracted by all the preparations that had to be made. She came to him and asked, 'Lord, don't you care that my sister has left me to do the work by myself? Tell her to help me!' 'Martha, Martha,' the Lord answered, 'you are worried and upset about many things, but few things are needed—or indeed only one. Mary has chosen what is better, and it will not be taken away from her'" (Luke 10:40-42).
And I also confess that I am so consumed with my own life that I rarely spend my worry on people who are actually in crisis.
The thing is, I have no excuse. I've traveled with Compassion several times, but somehow when I can't find my phone, I forget the preteen girl on the side of the road, waiting for a stranger to use her body so there will be food for dinner.
I don't remember the room, no bigger than 8 feet by 10 feet, where a family of six lives.
I'm running late to the doctor! Who can think about the baby, curled up and unmoving on a bed, her mother helplessly rocking back and forth and explaining that he has had a fever for four days?
Who on earth moved the remote? And the phone charger? I'm going to lose my mind. This is ridiculous. My blood pressure is through the roof.
In that moment, I have forgotten the file cabinet in the room directly above me in my house, the one where we keep all the letters from our sponsored kids.
Like the one where Fernanda told me she had been baptized in the Lord.
And the one where *** [name omitted for safety] showed a picture of himself — smile as wide as his face — standing by the first mattress he ever had.
Meanwhile, I'm snapping at my kids about not making their beds.
I've missed it. More times than I want to admit.
So here's the deal: Every time I catch myself in a panic, I'm going to remember it's likely not something worth panicking about. I'm going to remember that there are real children with toothy grins and knobby knees who can't imagine what it's like to go to school. I will close my eyes and remind myself that I can either waste my time complaining that no one is helping me prepare for the guests, or I can lay at the feet of Jesus and pray for the kind of heart that breaks for the right things.
I'm so grateful for the files of artwork, the photos of new clothes and backpacks and the scribbled words that get better with every letter. What a gift.
There are kids who need our voices, investment, love and knowledge of Jesus as much as our own do.
I refuse to be so busy that I can't remember them. Because when I do, there's a shift in my spirit. A realignment that brings a deep sigh and a grateful spirit.
Lord, let us be the kind of people who love the way You do and push through the chaos to reach what matters. And remind us, Father. We so easily forget. In Jesus' Name, Amen.
TRUTH FOR TODAY:
2 Corinthians 1:3-4, "Praise be to the God and Father of our Lord Jesus Christ, the Father of compassion and the God of all comfort, who comforts us n all our troubles, so that we can comfort those in any trouble with the comfort we ourselves receive from God." (NIV)
Proverbs 11:25, "A generous person will prosper whoever refreshes others will be refreshed." (NIV)
RELATED RESOURCES:
Please join me in remembering the kids who need our voices, our love and the knowledge of Jesus by sponsoring a child through Compassion.
And my gift to you for sponsoring, is a copy of my new Bible Study, Matchless: The Life and Love of Jesus. Let's release these kids from poverty in Jesus' name.
CONNECT:
Connect with Angie Smith today at her website.
REFLECT AND RESPOND:
What daily distractions keep you from seeing what's most important in your life?
How can you love more like Jesus today? Let's talk in the comments.
© 2020 by Angie Smith. All rights reserved.
Proverbs 31 Ministries thanks Compassion for their sponsorship of today's devotion.
Click here to view our policy on 3rd party links.
Proverbs 31 Ministries
P.O. Box 3189
Matthews, NC 28106
www.Proverbs31.org