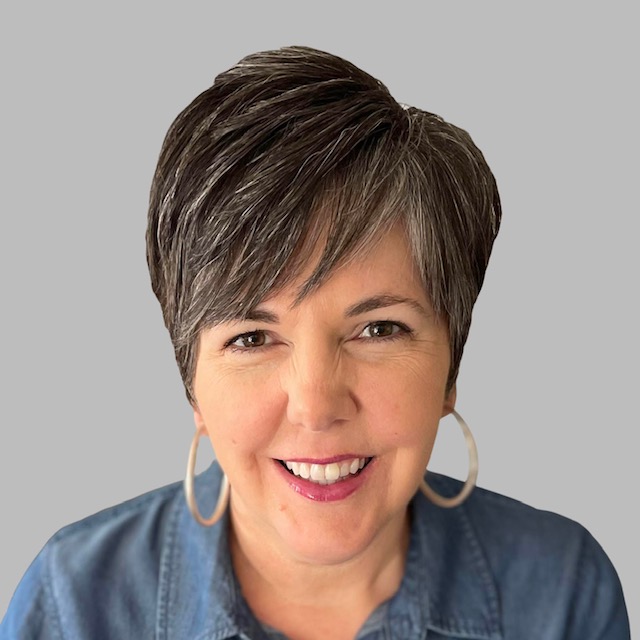 November 2, 2021
How Jesus' Empathy Changes Everything
AMY CARROLL
Lee en español
"I want to know Christ—yes, to know the power of his resurrection and participation in his sufferings, becoming like him in his death, and so, somehow, attaining to the resurrection from the dead." Philippians 3:10-11 (NIV)
Her listening ear instantly released my flood of tears.
As I poured out an old church wound, my friend murmured sentences of heartfelt connection. "That must have hurt … It's OK to say that you were wronged." Finally, she uttered a statement that unleashed all the unhealed hurt and began a long-delayed healing.
"Jesus empathizes with you."
Jesus empathizes with me? That's a thought I'd never had before, but my friend assured me it's true. In response to my skepticism, she began to list stories from Jesus' life that confirmed her statement.
The definition of "empathize" is to "understand and share the feelings of another" (emphasis added). Empathy is a deeper feeling than sympathy because empathy involves standing in the other person's shoes, understanding the emotion from their perspective.
When Jesus came to earth to live as God in human skin, He suffered as we suffer. He experienced every little pain we have as well as significant traumas. He hurt like we hurt, so He truly empathizes with us. As I processed that transforming thought, I realized I wanted to dive deeper into understanding Jesus' suffering. I desired to both absorb His empathy for me and develop a stronger empathy of my own for Him.
The Gospel of John was my textbook, and I spent weeks studying and listing His sufferings — both large and small — from beginning to end. This is an abbreviated list of what I found.
Jesus suffered relationally. He was unwelcome, heaped with unfair expectations, mislabeled, underestimated, gossiped about, plotted against and abandoned.
Jesus suffered emotionally. He was misunderstood, criticized, mocked, belittled, constantly questioned, betrayed and sentenced despite His innocence.
Jesus suffered physically. He was pursued by crowds when He was trying to be alone, and He was fatigued, stripped, beaten, spit on, made to carry the instrument of His death and crucified.
When we experience any of these sufferings, we can be assured of this rock-solid truth: Jesus empathizes with us.
Knowing that Jesus is with me in my pain changes every little thing. Not only that, but Jesus' empathy, which comes through pain, holds great power. Philippians 3:10-11 says, "I want to know Christ‒yes, to know the power of his resurrection and participation in his sufferings, becoming like him in his death, and so, somehow, attaining to the resurrection from the dead." The ESV version replaces "participation in his sufferings" with "may share his sufferings" (emphasis added).
When we participate, or share in, Jesus' sufferings, feeling the pain of earthly human existence as He did, we attain resurrection power. New life and healing in Him is how we experience it here. When we die physically, we'll receive an eternal life beyond what we can imagine.
If you're suffering today, you are not alone. Jesus is standing with you, empathizing with you. He has felt the pain you feel and is connected with you in it. And if you are suffering from ongoing trauma or abuse, you can trust Jesus to guide you into a place of safety. As you share His suffering, no matter what that looks like, He extends a gift to sustain you: the power of His resurrection.
I think it's fair to say that we'd choose comfort over suffering every time, but a correct view of suffering brings comfort in our present pain. Suffering can be a beautiful place where we connect with Jesus, feeling His empathy and experiencing His power.
Jesus, in my place of suffering, I find healing in knowing that You understand my pain. It brings me comfort to know that You empathize with me, and it's a privilege to understand You more deeply in this pain. I thank You for the resurrection power that You share with me. In Jesus' Name, Amen.
OUR FAVORITE THINGS
Decorate your home while providing a job and stability for another family with our new "Hidden Things" Garland! Handmade by women in Addis Ababa, Ethiopia, in partnership with the Adera Foundation, these garlands were made with recycled pages from one of our Experience Guides, so God's Word is woven into each piece. This timeless garland can be used as decor for the holiday season or year-round, serving as a reminder that God's presence is in everything, even the beads of this garland. Order yours before they are gone!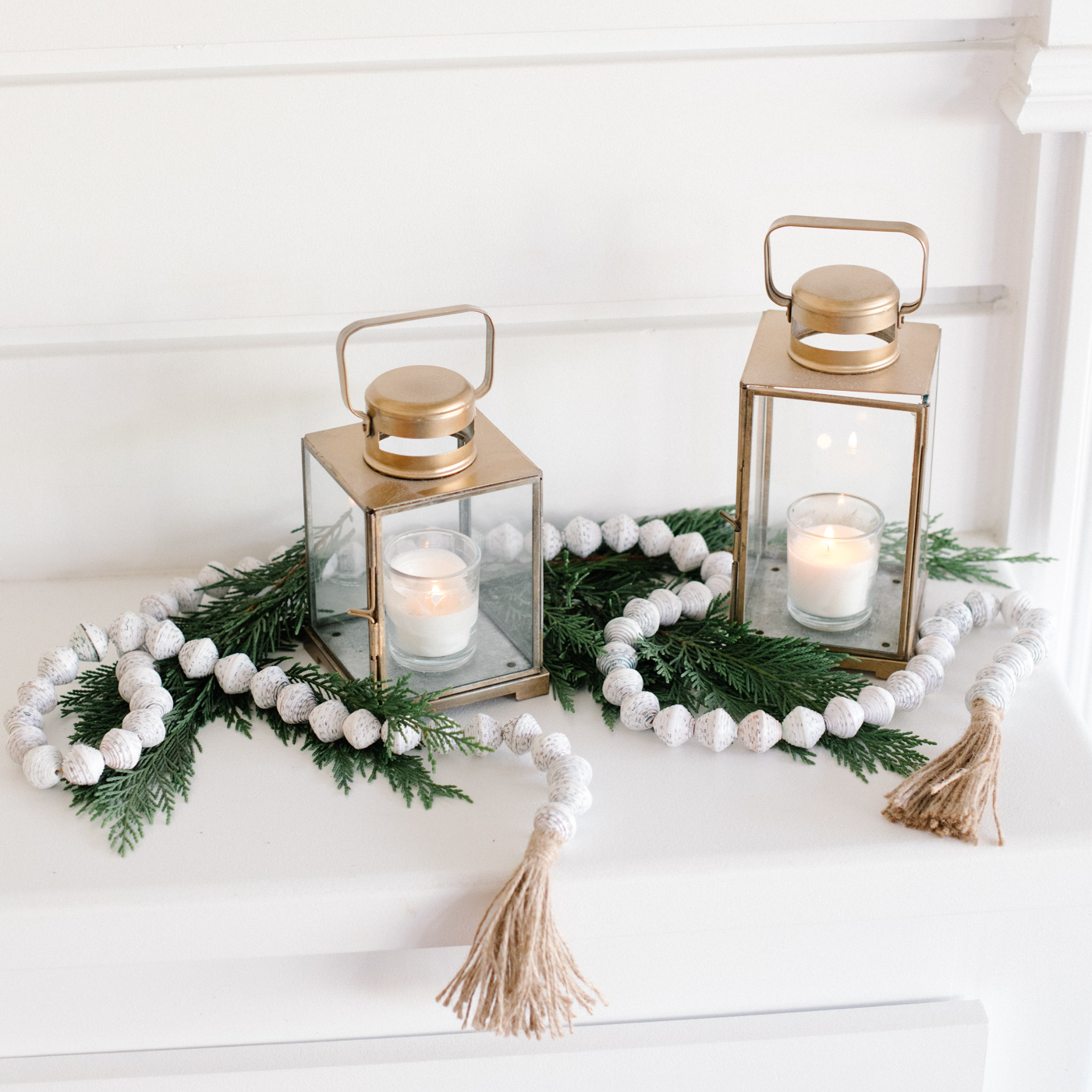 When we start to wonder where God is and what He is doing, we need to remind ourselves of what is true: God always keeps His promises. And He has made promises to you. That's why we've put together "Does God Care?: 10 Promises From God To Remember When You Feel Forgotten." This free resource will help you make the shift from wondering if God cares about what you're going through to seeing how He is intimately involved in every detail of your life. Click here to download now!
ENGAGE
Visit Amy's blog today for a giveaway of books that have helped her as she suffered.
FOR DEEPER STUDY
Hebrews 4:15, "For we do not have a high priest who is unable to empathize with our weaknesses, but we have one who has been tempted in every way, just as we are—yet he did not sin." (NIV)
How does it make you feel to know that Jesus empathizes with your suffering?
Commit to reading through one of the four Gospels (Matthew, Mark, Luke or John) while looking for examples of Jesus' suffering. How do your sufferings match His? How can you use this exercise to build a closer relationship with Jesus?
We'd love to hear from you! Share your thoughts in the comments.
© 2021 by Amy Carroll. All rights reserved.
Proverbs 31 Ministries
P.O. Box 3189
Matthews, NC 28106
www.Proverbs31.org