Wednesday, February 3, 2021
Exactly What We Need
"And the children of Israel ate manna forty years, until they came to an inhabited land; they ate manna until they came to the border of the land of Canaan" (Exodus 16:35 NKJV).
In 1999, David Whipple bought a burger at a McDonald's in Logan, Utah, to use in a demonstration. He put it in his coat pocket and then forgot it was there. When his wife found it in the coat in 2013, he decided to store it in a tin from that point on.
Recently a reporter persuaded Whipple to take a look at the burger. Other than the pickle, which had disappeared, they concluded that it looked "relatively the same" after all those years.
When God provided food for the Israelites in the wilderness, they couldn't even keep it overnight. Otherwise, it would rot (except the extra they collected for the Sabbath). They called this food "Manna," and they were to gather as much as they needed for the day.
Exodus 16 tells us, "So the people of Israel did as they were told. Some gathered a lot, some only a little. But when they measured it out, everyone had just enough. Those who gathered a lot had nothing left over, and those who gathered only a little had enough. Each family had just what it needed" (verses 17–18 NLT).
Let's think of Manna like God's Word for a moment. Job said, "I have not departed from the commandment of His lips; I have treasured the words of His mouth more than my necessary food" (Job 23:12 NKJV).
We can find everything we need to know about God in the pages of Scripture. And we can find everything we need to know about life there as well.
The Bible says that God's mercies are "new every morning" (Lamentations 3:23 NKJV). Every day, we should open the Bible and say, "Lord, I need You to speak to me through this Book. I need to hear Your voice."
Don't live off yesterday's blessings. Start every day with the Word of God.
Copyright © 2021 by Harvest Ministries. All rights reserved.
For more relevant and biblical teaching from Pastor Greg Laurie, go to www.harvest.org
and
Listen to Greg Laurie's daily broadcast on OnePlace.com.
Watch Greg Laurie's weekly television broadcast on LightSource.com.
SPECIAL OFFER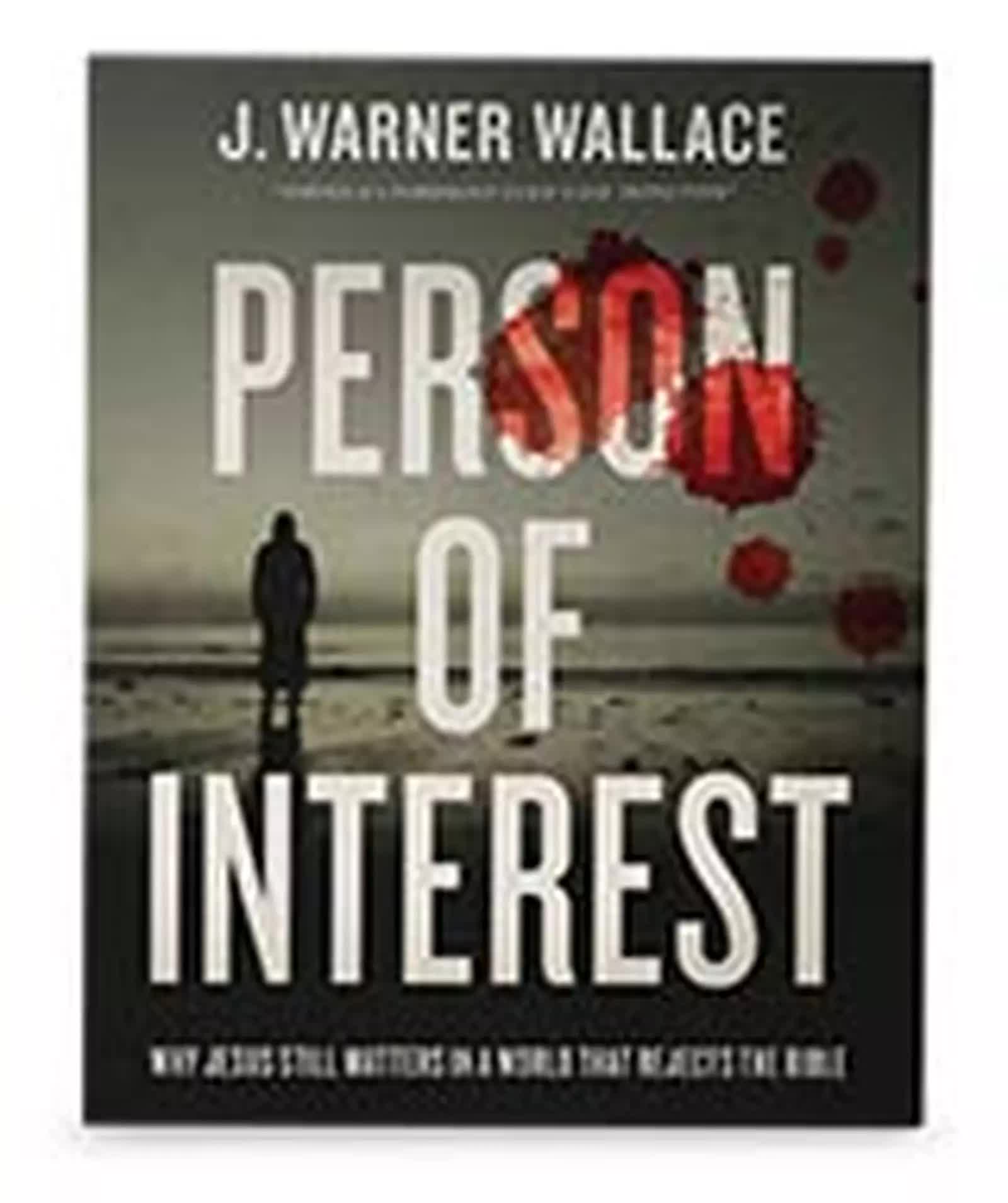 In thanks for your gift, you can receive Person of Interest by J.Warner Wallace from Harvest Ministries.
J. Warner Wallace, bestselling author of Cold-Case Christianity, has done it again with his new book, Person of Interest. This time, he's added more than 400 awesome illustrations to help readers understand why all evidence points to the existence and deity of Jesus Christ.
We will mail you both copies when you make a donation of any amount to Harvest Ministries today!