Following Jesus in the New Year: Is It Worth It? - iBelieve Truth: A Devotional for Women - January 9

Following Jesus in the New Year: Is It Worth It?
By: Maggie Meadows Cooper
"If you follow Jesus, it'll break your heart." Those are the words Pastor Rick Hagans spoke last Monday night at the Harvest Evangelism banquet I attended. And after he said that, I couldn't get those eight little words out of my head. There is so much to wrestle within that short little sentence. So, so much.
My eyes welled with tears when Pastor Rick said this... because I wasn't expecting it. I'm not sure what I thought would come next, but there are any number of other endings to that sentence one would hope for:
If you follow Jesus, you'll be filled with joy, never hurt again, be overcome with hope, never fear again, ride life out on a mountain top, have all of your prayers answered right away, have all your dreams come true...and the list could go on.
But that's not what he said because that isn't real life. And y'all, it got me thinking. About my walk with Jesus. About the heartache involved. About why it is that way....and is it worth it?
So, here's the thing I've found about following Jesus. There are those who like to trail behind, staying just close enough to keep him in sight, but not so close that they get too involved or invested. Then there are those who like to go a little closer, but still keep Him at arm's length, so they can recognize His presence while still not diving into his world headfirst. And then, there are those who are so close to the hem of Jesus' robe, he has to tell them to take a step back so as not to trip him up. And those are the ones whose hearts are broken the most.
Why? Because they see people as he does.
The closer you are to Jesus, the more you see from his vantage point. With nothing clouding your view. You see people's hearts, you feel their hurts, and you long so desperately for them to know that there is One who can save them from the pain of this life. And it hurts to go there sometimes, y'all.
So why do it?
The answer is simple. Seeing Jesus move in people's lives, up close and personal, is the most precious, thrilling thing you will ever experience. And He moves in yours as well.
I know because over the years, I have allowed myself to inch up closer and closer to Jesus as I've prayed to know Him more. There are seasons I've fallen behind, but step by step, I continue to catch back up. But I want you to know that it can be challenging to see people the way Jesus does. Mentally, emotionally, physically even, when you minister to others and see people for who they really are, no holding back.
When you hear their heartaches and get to a point where you can't turn away. When the cry of your heart truly becomes, "Lord break my heart for what breaks yours!" When just going to church and singing worship songs and reading a few scriptures isn't enough for you anymore, you will know what this phrase really means.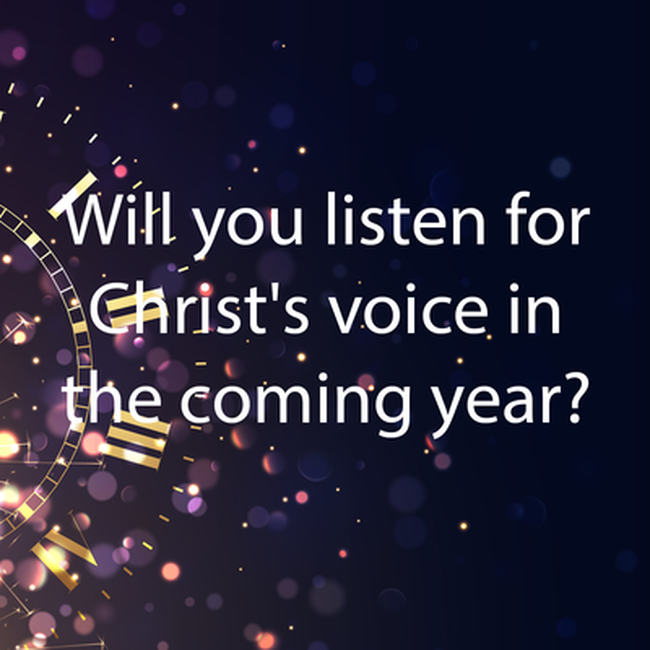 So, if you are someone who has asked Jesus to save you, but you haven't wanted to get too close. If you are keeping him at arm's length because you are fearful of what getting too invested in Jesus will do to your life. May I tell you that every second of following him closely and being obedient to his calling is worth it? Because of every moment listed below.
Seeing those who are lost be found. Seeing tears in precious eyes when they realize you are willing to love them and provide for their needs, wanting nothing in return. When you watch young women move from choosing death to choosing life, right before your very eyes, the heaviness and hurt you have felt for them lifts with this amazing joy.
Not every story has a happy ending. Not every story ends in redemption and full of hope. And sometimes your heart breaks all over again. But that isn't a reason to stay away from those who need the love of Jesus. Every seed you plant can be harvested, and you may not even get to see the ending of many stories.
It's easy to stay in your little corner of the world, y'all. It's easy to pass homeless people on the street, look at pictures of children in foster care, hear about people caught in addiction or facing unexpected pregnancies, and "feel bad" for them.
But that's not enough! I want to challenge all of us to move out of our comfort zones. Engage with someone who is not in your normal circle of friends. Look for opportunities to brighten someone's day, and don't fear hearing about the sad story that goes along with the person. Hearing about addiction, abuse, neglect, and other hard stories is not comfortable. But it shouldn't be.
It should break our hearts and spur us on to serve in love and compassion as Jesus would, without fear of what might go wrong. Instead, joyfully anticipating what the Lord may do through your obedience to His calling.
I recently read about an interview Jennifer Grant did with a monk, and she asked why monks are silent so much of the time. This was his response: "It's not that there's nothing to be said: it's that there is so much to be heard."
Not everyone is called to every person or cause. But the Lord has a special purpose for all of us. And we just have to be willing to listen.
Let's listen for Jesus' voice in the coming year. Let's pray for wisdom, discernment, and guidance in where and who He would have us serve. Let's pray for the Lord to guard our hearts and minds against fear and complacency. Let's be willing to have our hearts broken for what breaks His. Let's love people and show compassion in a way we've never done before. Let's cling to the hem of Jesus' robe as we long to see people the way He does.
If you follow Jesus, it'll break your heart. And it is absolutely worth it.
"Jesus saw the huge crowd as he stepped from the boat, and he had compassion on them because they were like sheep without a shepherd. So he began teaching them many things." Matthew 6:34
"And I will give you a new heart, and I will put a new spirit in you. I will take your stony, stubborn heart and give you a tender, responsive heart." Ezekiel 36:26
---
Maggie Meadows Cooper is a wife, mom, educator, author, and blogger with a longing for women to grow a heart for Jesus and others. She is the author of the children's book "Bumper" and blogs at The Little Moments about what the Lord is teaching her through her children and everyday life. She contributes to Blogs by Christian Women, Devotional Diva, She Disciples, and Connecting Ministries. An educator with an M.Ed. in Early Childhood Education from Auburn University (War Eagle!), she has twenty years of experience working with young children. She loves all things chocolate, real Coca-Cola, and lives with her husband, three children, and two rambunctious dogs in Opelika, Alabama.
Looking for authentic conversations about how to deal with body image, insecurity, and comparison issues as a Christian woman? The Compared to Who? Podcast is the show for you! Twice a week, we tackle tough topics like dieting, disordered eating, weight loss, aging, body dysmorphia, and more from a practical, grace-filled, gospel-centered perspective.