April 8
Heaven Is Real
"The angel who talked with me had a measuring rod of gold to measure the city, its gates and its walls."
Revelation 21:15,niv
In Revelation 21 the apostle John describes the glimpse he was given into God's heavenly home. My Father's House is real! It is not:
                                    an abstract idea|
                              or a small child's fantasy
                or an artist's concept of celestial beauty
                 or a musician's theme for a symphony
        or a fearful person's imaginative escape from harm.
It is the only true home that will keep you and your loved ones happy, healthy, and safe—forever!
The angel who took John on a guided tour literally measured the dimensions of Heaven, emphasizing that it is indeed a literal, specific, physical, actual place. Heaven is real!
Heaven, (Nashville: W Publishing, 2001). 
©2012 Anne Graham Lotz. All rights reserved.
---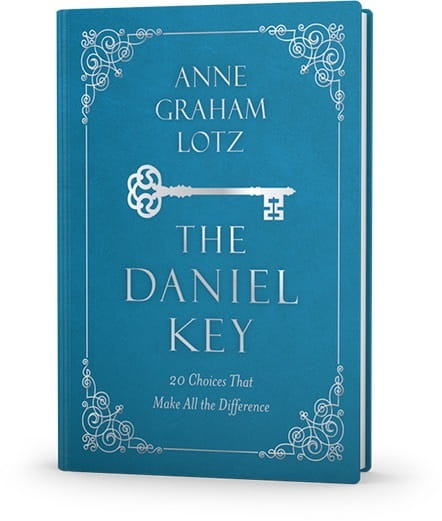 In Daniel chapter nine, Daniel poured out his heart in prayer. What happened? Heaven was moved, a nation was changed, and generations felt the impact. This is the kind of prayer that's possible for your life, and one that Anne Graham Lotz will help you understand in The Daniel Prayer. Request your copy!
For more from Anne Graham Lotz please visit AnneGrahamLotz.org.