Our Best Friend for the Journey
By Michael Youssef, Ph.D.
In today's culture, we are confronted with all kinds of tempting philosophies. In order to find the right path in this depraved world, we must train our minds to discern what pleases the Lord. The only way to know the mind of God is through the Spirit of God. He knows the mind of God perfectly, and He stands ready to illuminate our minds to God's ways through Scripture. He does this so that we might grow and mature, becoming more like Christ with each passing day.
The Holy Spirit is the flashlight that brightens all the dark areas in our hearts and lives. He is the same Holy Spirit who helped you to believe, and now He wants you to know the mind of God. Remember that the Holy Spirit is the true author of the Bible. There were human authors too, but those men were guided and inspired by the Spirit of God, so much so that the Bible is "God-breathed" (2 Timothy 3:16). So when you're reading Scripture and you come to something difficult or confusing, ask the Holy Spirit for His help.
Many people read the Bible but neglect to ask the Holy Spirit for understanding in order to obey what He wrote. No wonder we are in the mess we are in. The Holy Spirit is our best friend, and He stands ready to help us understand the mind of God.
Prayer: Holy Spirit, help me call on You for understanding and wisdom as I read Your Word. I need You to illuminate my mind so that I understand, submit, and am transformed by the living and active Word of God. Open my eyes. I pray in the name of Jesus. Amen.
"For who knows a person's thoughts except their own spirit within them? In the same way, no one knows the thoughts of God except the Spirit of God" (1 Corinthians 2:11).
Learn more in Dr. Michael Youssef's sermon Healthy Living in a Sick World, Part 3: LISTEN NOW
Want more devotionals from Leading The Way? Sign up for MY Devotional and have a devotional delivered directly to your inbox daily!
****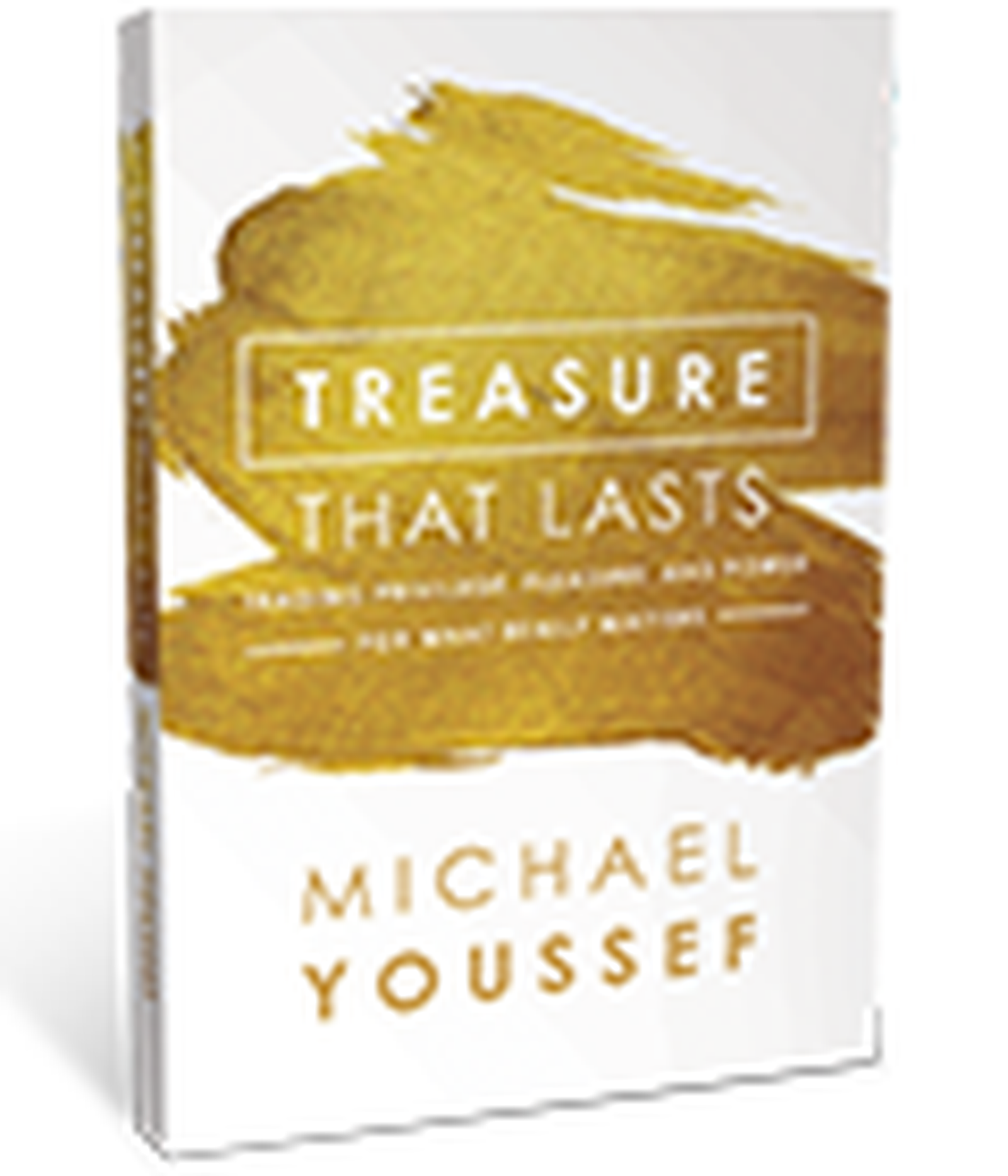 TREASURE THAT LASTS: AVAILABLE NOW FOR YOUR GIFT OF ANY AMOUNT
Our world wants us to pursue pleasure, privilege, and power without giving a thought to eternity. But God is calling us to devote our lives to much greater things. Request your copy of Dr. Youssef's new book Treasure That Lasts for your gift of any amount—and discover what it means to choose God's glory over the world's gold. ORDER NOW
We are Leading The Way for people living in spiritual darkness, at home and around the world, to discover the light of Christ as we passionately proclaim uncompromising Truth. Visit us today at LeadingTheWay.org.
Listen to Michael Youssef on today's broadcast of "Leading The Way" at OnePlace.com
Watch Michael Youssef on this week's broadcast of "Leading The Way" at LightSource.com