God Knows What We Need Before We Ask (Matthew 6:8) - Your Daily Bible Verse - September 19
God Knows What We Need Before We Ask (Matthew 6:8)
By: Betsy St. Amant Haddox
"Do not be like them, for your Father knows what you need before you ask him." - Matthew 6:8
The other day, I stopped to get gas at a local gas station. It wouldn't have been an extraordinary event, except that about forty-five minutes after I got home, I received a phone call from a friend. She asked, "are you ready for some good news?" And I said, "of course!"
She proceeded to tell me she had my debit card.
I sat there, stunned. I didn't even know I had lost it! Apparently, the next person in line at that pump saw my card on the ground where it had fallen out of my keychain wallet. Turns out, he was a friend of my friend. He went on social media, looked me up, realized we had that one friend in common, and contacted her. Guess what makes the story even stranger? They're next door neighbors! She was immediately able to run over, grab the card for me, and meet me at a parking lot an hour later to return it.
The hero ended up messaging me on social media as well, explaining what happened. He typically goes to a different gas station on the other side of town. But he'd been out and remembered he'd forgotten to fill his wife's car up like she'd asked, and since he was driving it, decided to get gas at the place that would be the most convenient rather than the cheapest. All of these tiny little events led to the Lord taking care of a need I had—before I even knew I had it.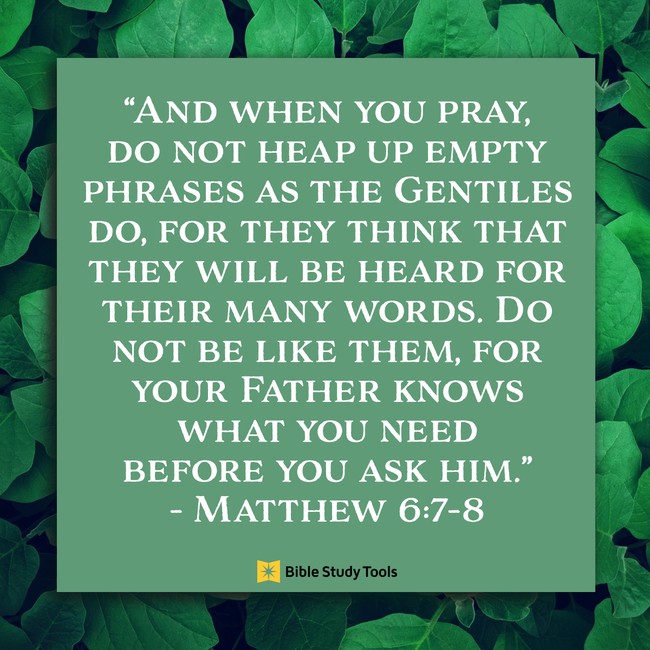 Another example—last week, I started to make tortellini soup and realized my grocery order had left out the bags of tortellini. I called my husband to see if he could bring some home from work, but he wasn't able to. We ended up deciding to order a pizza. Of course, that meant he was stuck waiting for it to cook before he could come home. About the time I was starting to wonder about his ETA, he called me in a panic and told me to go get our neighbor—her toddler son was around the block, walking down a busy thoroughfare by himself.
I joked to my husband that God stole my tortellini because without those missing bags, my husband would have never been on that street at that exact moment to see the child, recognize him, and be able to redirect him safely home.
No doubt about it, God orchestrates our steps and His timing is perfect.
The heart of man plans his way, but the Lord establishes his steps. - Proverbs 16:9
The next time you feel inconvenienced or like your day is interrupted, stop and consider the sovereignty of the Lord. There is purpose in everything, and nothing is wasted. We only see the immediate, but God sees the grander picture.
For as the heavens are higher than the earth, so are my ways higher than your ways and my thoughts than your thoughts. - Isaiah 55:9
---
Betsy St. Amant Haddox is the author of more than fifteen inspirational romance novels and novellas. She resides in north Louisiana with her hero of a hubby, two total-opposite young daughters, a vast collection of coffee mugs, and an impressive stash of Pickle chips. Betsy has a B.A. in Communications and a deep-rooted passion for seeing women restored in Christ. When she's not sweating it out at Camp Gladiator or trying to prove unicorns are real, Betsy can usually be found somewhere in the vicinity of a white-chocolate mocha—no whip. Look for her latest novel with Revell, titled The Key To Love, coming October 2020. Visit her at http://www.betsystamant.com.
We want to experience God through the Bible… we really do!
But our good intentions fall flat when reading the Bible just doesn't seem to help us experience God in a real way. What should feel alive often feels confusing and boring and irrelevant. But it doesn't have to.
In the How to Study the Bible podcast, pastor and Bible teacher Nicole Unice brings life back to reading the Bible by walking listeners through her Alive Method of Bible study, helping us personally encounter God through his Word by giving us a practical, clear road map for understanding, interpreting and applying Scripture to our lives. Just click below to start listening now!