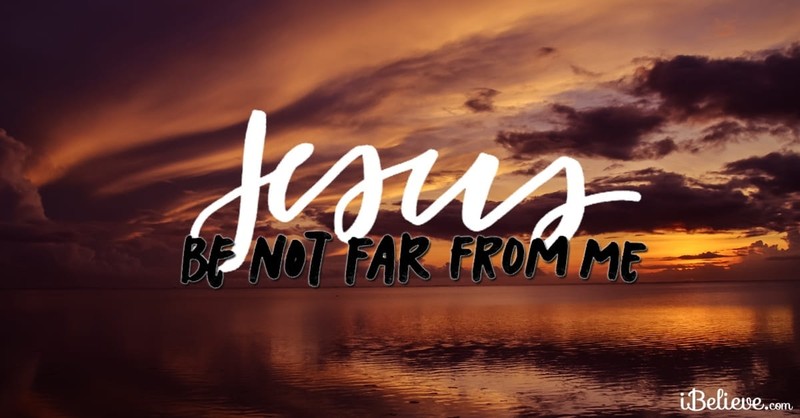 A Prayer for a Heavy Heart
By: Ron Moore
Psalm 22:11 - Do not be far from me, for trouble is near and there is no one to help.
Recently, a dear friend experienced the heartbreaking end to her engagement with her dream wedding to her best friend only weeks away. I've sat with her for hours and hours as she grieved and mourned and tried to process all the chaos and life changes that were now surrounding her, and my heart has been weighed down by the immensity of it all.
Another friend reached out with the painful news of infertility in her marriage, a family member is in the hospital after a fall broke her leg in a nasty way, parents I know are struggling with prodigal children they wish would come, and the weight of the hurt and confusion is heavy on my heart.
There is nothing I can say or do that will ease the pain or erase the ache. When I feel hopeless and helpless, I come before the Lord and surrender it all to Him. I cannot, but I know He can, and I'm grateful for the words of this prayer:
Father, my heart is heavy. I feel like I have to carry the burden alone. Words like "overwhelmed," "distraught," "exhausted" seem to describe where I am. I am not sure how to let you carry my heavy load, so please show me how. Take it from me. Let me rest and be refreshed so that my heart won't be so heavy in the morning. In Jesus' name. Amen.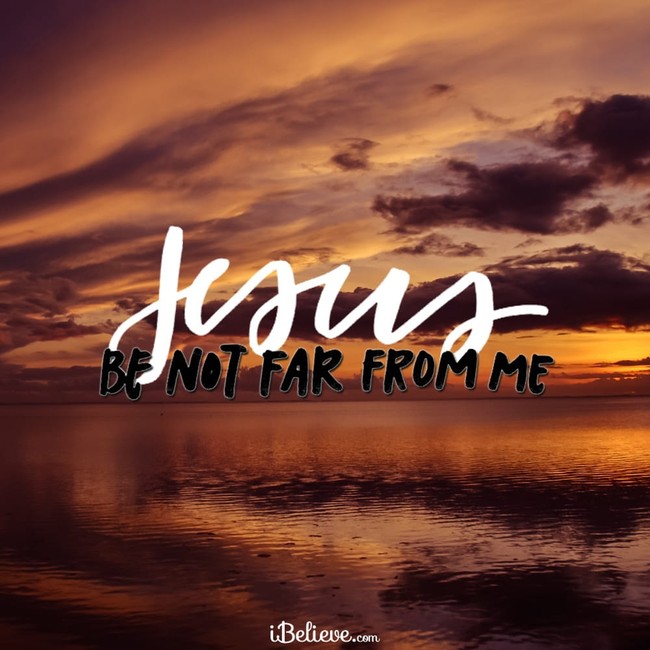 Editor's note: This prayer was written by Ron Moore and shared in a collection here. The devotional content was added by BibleStudyTools.com editor Rachel Dawson.
Want more Your Daily Prayer? We also have a podcast! This podcast is different than the written devotional you just read, but carries the same commitment to a closer look at Scripture each day. You can find out more by clicking the link below!
Now that you've prayed, are you in need of someone to pray for YOU? Click the button below!
Visit iBelieve.com for more inspiring prayer content.