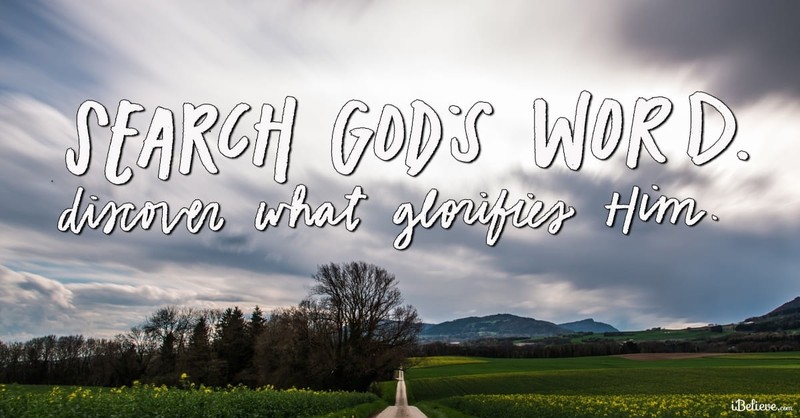 A Prayer for Fulfillment
By Jack Graham
"You make known to me the path of life; in your presence there is fullness of joy; at your right hand are pleasures forevermore." - Psalm 16:11
As a pastor, I have people come up to me all the time and ask me about how to overcome this or that temptation. And one conclusion I've come to after speaking with so many people is that every temptation is a solicitation to fulfill a God-given desire in a God-forbidden way. Let me explain…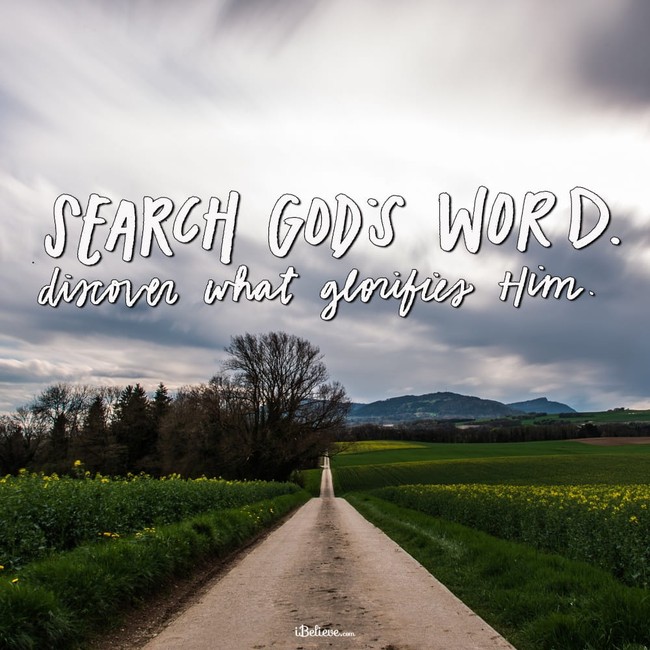 Take food, for example. There's nothing wrong with eating food. In fact, hunger is a God-given desire for life and sustenance. But the temptation can be to fulfill that desire through gluttony, which is obviously a sin.
This can also be applied to less tangible desires, like the desire to be loved and accepted. A God-honoring way to fulfill that desire would be to find love and acceptance in Him. But sadly, many people try to find love and acceptance solely in the things of the world and become enamored with searching and searching for something they'll never find.
Desires are normal. Search God's Word and discover what glorifies Him. Understand He's created you with desires. And ask God for His leading in showing you how you can find your ultimate need and satisfaction in Him alone!
Heavenly Father, please help us find fulfillment in your presence. Help us to live in such a way that our actions serve as a reflection of your own grace and mercy. Teach us to seek first your Kingdom, in a life that brings glory to your name. Amen.
The following is an abridged version of The Key to Fulfilling your Every Desire by Pastor Jack Graham. To read the full article follow this link
Want more Your Daily Prayer? We also have a podcast! This podcast is different than the written devotional you just read, but carries the same commitment to a closer look at Scripture each day. You can find out more by clicking the link below!
Now that you've prayed, are you in need of someone to pray for YOU? Click the button below!
Visit iBelieve.com for more inspiring prayer content.