A Prayer for Greater Confidence in God
By Meg Bucher
"Now when all the people were baptized, and when Jesus also had been baptized and was praying, the heavens were opened, and the Holy Spirit descended on him in bodily form, like a dove; and a voice came from heaven, 'You are my beloved Son; with you I am pleased.'" - Luke 3:21-22 ESV
Soft, thick flakes of snow accumulated and illuminated the dark hours of the morning.
"It's a marshmallow day!" my youngest daughter exclaimed as she bounded down the stairs.
Online school, cancellations and quarantines hadn't dulled her wonder and excitement for a day to play in the snow. I had overheard her praying for a "marshmallow day" the night before. My husband and I watched the weather and anticipated a snow day, but her surprised joy overflowed onto me as her smile lit up the room that morning.
The sky lit up the day Jesus was baptized, a day foretold in Scripture alongside so many prophesies fulfilled by Christ's early life, death and resurrection. John, who had simply come to prepare the way for Jesus, baptized Him as the dove hovered over Christ's heavenly head and God spoke He was pleased.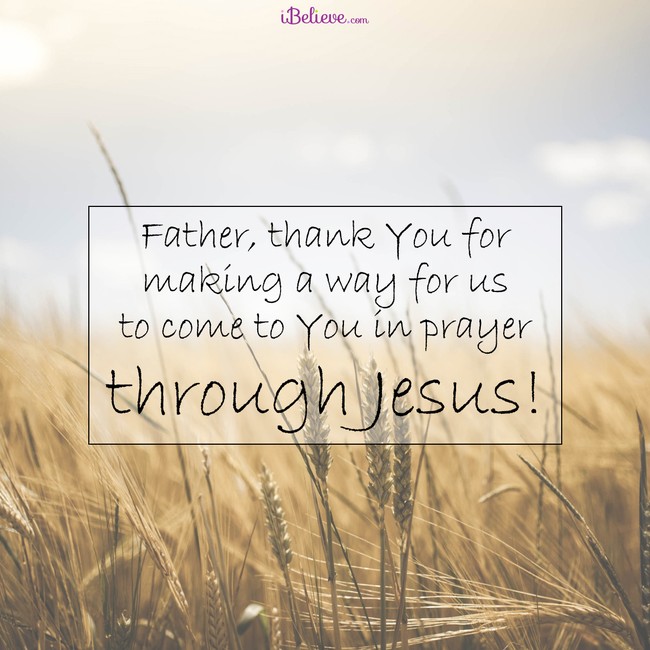 "Luke mentions the baptism of Jesus almost in passing," the New Bible Commentary explains, "He wants his readers to note that Jesus was praying at the time and above all that he received a divine revelation." Prayer is powerful, and often overlooked. Daily, we rush about, powering through difficulty and hardship without laying it at the feet of our Savior. We don't ask for help, or glance up to say thank you. We fail to get quiet enough to listen for and hear His encouraging and guiding voice of wisdom, comfort and direction.
My daughter bounded down the stairs in full confidence God heard and answered her request for a marshmallow day, even though we all watched the weather and knew it was coming. Faith like a child allows us to experience the confident wonder of walking in the hope and joy of Christ. Confidence is defined as full trust; belief in the powers, trustworthiness, or reliability of a person or thing. When we give God our confidence, he overjoys us. He is there, in difficulty and lack, plenty and celebration. Let's pray for confidence rooted in Him, so we can run through life with abundant hope and joy in Christ.
Father,
Abba, Yahweh! Creator of life and designer of our purpose, we praise You for the breath we have to live today. You made this day, and we will rejoice and be glad in it! Help us to see the scene of Christ's baptism with new eyes today, Father. Allow Your wisdom to seep down into our souls and guide our steps. The sky opened, a dove came down and You spoke! Yet, Luke wanted us to realize the importance of Jesus' time in prayer beforehand.
Prayer prepares us, encourages us, and guides us. Father, thank You for making a way for us to come to You in prayer through Jesus! We confess our failure to remember to pray and seek new inspiration and wisdom even in familiar Scriptures. We seek to obediently take every thought captive as You admonish us to do in Your Word. Give us Holy Spirit power and strength to live our lives in constant prayer, and within the love of Christ.
In Jesus' Name,
Amen.
---
Meg Bucher writes about everyday life within the love of Christ as an author, freelance writer and blogger at Sunny&80. Her first book, "Friends with Everyone," is available on amazon.com. She earned a Marketing/PR degree from Ashland University, but stepped out of the business world to stay at home and raise her two daughters. Besides writing, she has led a Bible Study for Women and serves as a Youth Ministry leader in her community. She lives in Northern Ohio with her husband, Jim, and two daughters.
Want more Your Daily Prayer? We also have a podcast! This podcast is different than the written devotional you just read, but carries the same commitment to a closer look at Scripture each day. You can find out more by clicking the link below!
Now that you've prayed, are you in need of someone to pray for YOU? Click the button below!
Visit iBelieve.com for more inspiring prayer content.