A Prayer for When You Feel God Has Abandoned You
By Lori Schumaker
The heart is deceitful above all things and beyond cure. Who can understand it? – Jeremiah 17:9 NIV
The world misleads us and tells us "Follow your heart" or "Go with your feelings." But our hearts and our feelings are not stable. They sway with the events of each day. They can mislead us as they vacillate and often walk us into the depths of deception and pain.
Why would we follow what is unstable, inconsistent, and unreliable? Why wouldn't we instead choose to follow an unchanging Truth? The Truth of God.
As I began pouring out in prayer every gut-wrenching emotion in my heart, God began revealing truth.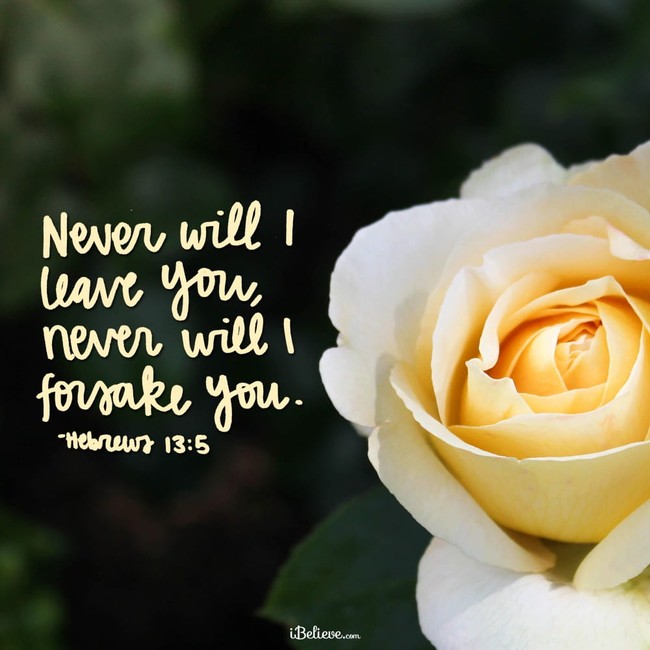 If you are in that place of hurting, in that place where you feel as though God has left your side, I urge you to continue pursuing deep relationship with Jesus by incorporating these 6 strategies into your everyday life. I promise, a day will come where you will once again feel His presence and see His handiwork.
1. Pray boldly and authentically. Pour out all that lies in the heart.
2. Listen for His answers. Sometimes we speak and do too much, drowning out the subtle voice of Jesus.
3. Praise God for all He is! Gratitude and praise are powerful weapons against pain.
4. Worship Him even when it's difficult. Maintaining a life of worship keeps our hearts in tune with Him.
5. Read God's Word keeping it sealed in the heart. Learn of the hope within those pages.
6. Contradict feelings with Truth. Taking every feeling before the Word of God. Rewriting it with the light of His Truth will bring healing and show the traces of God's hand in each step.
Today, I pray you continue to pursue Him until laughter once again fills your home. And that each time your feelings begin to unhinge the Truth, you stand strong, faithfully reclaiming what is yours. God is for you. He is there with you. And He will never leave you.
Pray with me:
Lord, thank you that you promise never to leave us and never to forsake us. Help me have wisdom to see clearly that just because I don't feel Your presence, doesn't mean you're not with me always. Help me have peace that comes from knowing the Truth of Your word to me today – you will never leave your children or give up on them. Help me live a life that honors You and points others toward You.
In Jesus' Name, Amen.
---
Editor's Note: Content taken from the What to Do When You Feel God has Abandoned You by Lori Schumaker. You can read that piece in full here.
Want more Your Daily Prayer? We also have a podcast! This podcast is different than the written devotional you just read, but carries the same commitment to a closer look at Scripture each day. You can find out more by clicking the link below!
Now that you've prayed, are you in need of someone to pray for YOU? Click the button below!
Visit iBelieve.com for more inspiring prayer content.