A Prayer to Avoid Burnout in Ministry
By Pete Briscoe
"I will put My Spirit within you and cause you to walk in My statutes, and you will be careful to observe My ordinances." - Ezekiel 36:27
I've been in ministry for a number of years. I've seen people work themselves to the bone. They pour themselves out past empty and then turn themselves inside out. They do it all for Jesus. They do it all for love. Their intentions are purehearted, but their methodology is unbiblical.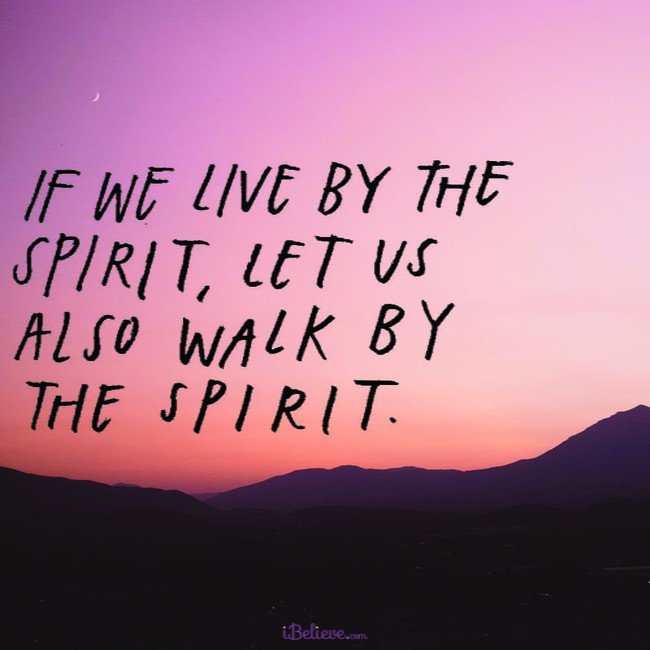 If you want to avoid burnout, you're going to have to let Jesus be Jesus – and that requires a great deal of surrender and dependence.
Mark 4:26-28 reads, "This is what the kingdom of God is like. A man scatters seed on the ground. Night and day, whether he sleeps or gets up, the seed sprouts and grows, though he does not know how. All by itself the soil produces grain..."
The Kingdom of God is like this:
God grows it.
God produces it.
God knows how it works.
The Kingdom of God is like this: You don't have to kill yourself to make sure it lasts. You are able to abide in the Lord and scatter where He tells you to scatter, plant where He tells you to plant, and – this is amazing – rest at regular intervals in between.
If the indwelling is the Spirit resting in you, then dependence is you resting in Him.
Heavenly Lord, may the words of your gospel be always in our hearts. As I work in ministry, help me work with all of my might, but also help me know when I have to step aside, in order for you to step in and work in a mighty way. Help me have wisdom to know how to abide in you. Help me avoid burnout by letting you be you. Thank you so much for the work you've given me, may it bear much fruit for your Kingdom. Amen.
Editor's Note: The following is an abridged version of Experiencing LIFE Today - August 25, 2017 by Pete Briscoe. To read the full devotional, follow this link.
Want more Your Daily Prayer? We also have a podcast! This podcast is different than the written devotional you just read, but carries the same commitment to a closer look at Scripture each day. You can find out more by clicking the link below!
Now that you've prayed, are you in need of someone to pray for YOU? Click the button below!
Visit iBelieve.com for more inspiring prayer content.