A Prayer for Those Struggling in Spiritual Affliction - Your Daily Prayer - August 25
A Prayer for Those Struggling in Spiritual Affliction
By: Chelsey DeMatteis
Submit to Jesus. Resist the devil, and he will flee. - James 4:7
I vividly remember one evening standing over the sink and looking in the mirror. Full of irritation and anger that yet another spiritual attack was at hand, I asked God, "What would you tell me right now?" Not even a moment later James 4:7 was in my mouth, Submit to Jesus, resist the devil, and he will flee.
I've prayed this verse for years, but that night something stood out to me I had never noticed before. This verse has two commands with one promise. I must choose submission to Jesus and trust in His authority over my situation. I must choose to resist the devil and know the affliction may not immediately subside, but I'm not alone in it. Lastly, I can rest in the promise from the Lord that the devil will flee.
I went to bed and laid there in awe that I didn't see the actions I was called to take until this moment. Not only did this bring peace, but it brought me back to the truth that I must always be in the posture of submission to Jesus. Our hearts are best cared for in this place because we're no longer living in our own strength. So often I see spiritual attacks slip in when I take my eyes off of Jesus. With so much to distract us, we have to be even more diligent to choose the submitted way of living.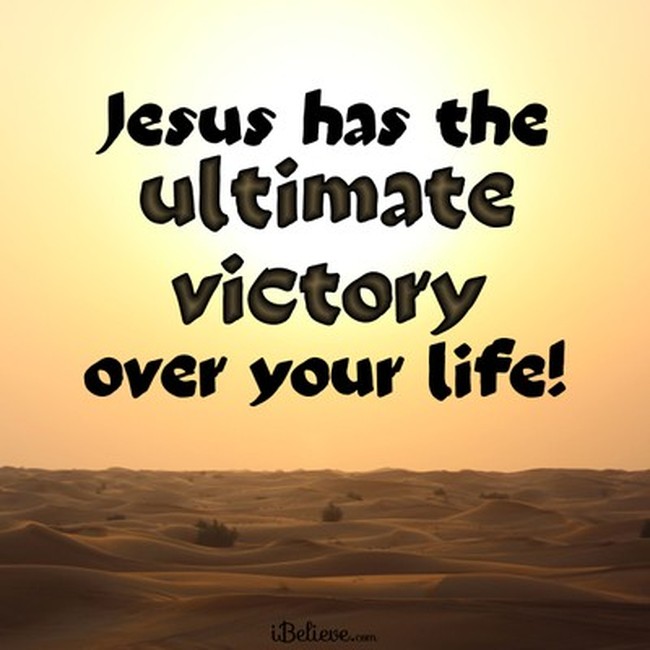 I love that Paul penned the words, "to live is Christ, to die is gain." On this side of heaven, we will experience affliction, but we also get to feel the weight of God's glory and watch his hands work here on earth. That my friends, is worth any momentary affliction.
In this moment as I sit and write, my family is sitting in affliction. I think many families also are, and maybe your family is one of them. It's hard, but it's something we cannot sidestep. It's a part of this life that will make us even more dependent on The Lord and His truth.
If God's truth sets us free from bondage, that also means this same truth defeats affliction. This means we're going to see victory, even if it doesn't come in the timing we may have hoped for. As I've lived through many seasons of attack, I've also come to notice the enemy is after those who live their lives on fire for Jesus. Satan wants to diminish an undiminishable light.
So how do we combat this warfare? We pray God's Word and we follow what it says. We write verses like James 4:7 on our hearts so that in times of hardship we can focus on the truth that will set us free and remind us who has the ultimate victory!
Let's pray now for those who are under spiritual affliction:
Lord, thank you for the power of your written word. I am so thankful that you've laid out the truth before us and blessed us with the ability to call on you in our times of trouble. Lord, as the affliction comes, help me to look to you as my source of strength. Help me to submit to you, resist whatever the enemy is throwing at me, and trust that he will flee. In Jesus's Name, Amen.
---
Chelsey DeMatteis is a wife, SAHM, devotional writer, and the host of the weekly aired Living With Less podcast, birthed from John 3:30. Chelsey loves serving in her local church ministries, but the greatest ministry she loves to watch unfold is the one that happens in her heart and in her home. You can find more about Chelsey on her website - www.ChelseyDeMatteis.com.
Teach Us to Pray is a FREE prayer podcast hosted by iBelieve writer Christina Patterson. Each week, she gives you practical, real-life tips on how to grow your faith and relationship with God through the power of prayer. To listen to her episode on What to Pray in the Morning for a Worry-Free Day, click below!


Now that you've prayed, are you in need of someone to pray for YOU? Click the button below!
Visit iBelieve.com for more inspiring prayer content.