A Prayer for Blind Spots
By Dave Wyrtzen
"When pride comes, then comes disgrace, but with humility comes wisdom." – Proverbs 11:2
Greg is the wonder-working carpenter who has salvaged key pieces from our old house, brainstormed with my wife, Mary, and then transformed them into something new to be strategically placed in our new home. One of the major things Mary and Greg did was knock out a wall to open things up to the light. To do this they needed to place a large beam.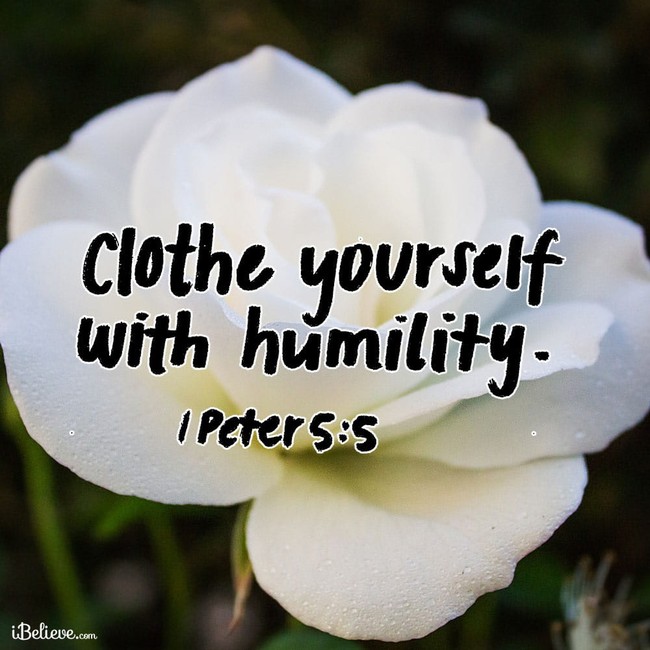 One morning, Greg strolled out to the front yard where I was trying to transplant some St. Augustine. "Dave, look at this splinter." He was using his knife to carefully withdraw a tiny speck, all that was left of about an inch- long splinter that had driven itself into his hand earlier in the week.
Tiny specks and massive beams—Jesus uses the contrast to warn us against hypocritically trying to correct others, but first He presents a word cartoon. Two blind men are struggling. Obviously, neither can see, but the leader insists he knows exactly where they are going.
"And He also shared a parable with them, 'Can the blind lead the blind? Will not both of them fall into a pit? Is a student above his master? Know this –whenever a student is fully trained, he will be like his teacher.
Now tell me, why do you look at the tiny speck in your brother's eye, but you don't even notice the wooden beam in your own? How will you be able to say to your brother, 'Brother, let me take that tiny speck out of your eye when you don't even see the beam protruding from your own?' Hypocrite! First remove the beam from your own eye. Then you will see clearly to remove the speck in your brother's.'" Luke 6:41-42
I need to remember that Jesus did tell me that once I did get the beam out of my own eye, I, then, could see clearly to remove the speck from my brother's. I also remember the red line I could see in Greg's palm and the pain even that little remaining sliver generated. Big sin or little sin—they both still hurt and threaten us with the pit, the results of wandering down the wrong path.
Lord, please give us the wisdom to recognize our own mistakes, and the courage to acknowledge them. Help us to grow a spirit of humility. Teach us to look first for the plank in our own eye before we turn to judge our neighbors. In Your Name, Amen.
*Editor's Note: The following is an abridged version of Splinters, Beams, and Blind Spots by Dave Wyrtzen. To read the full article, just follow this link.
Want more Your Daily Prayer? We also have a podcast! This podcast is different than the written devotional you just read, but carries the same commitment to a closer look at Scripture each day. You can find out more by clicking the link below!
Now that you've prayed, are you in need of someone to pray for YOU? Click the button below!
Visit iBelieve.com for more inspiring prayer content.