A Prayer for Our Girls' Confidence (in Christ)
By: Chelsey DeMatteis
It is better to take refuge in the Lord than to trust in man. - Psalm 118:8
I can still remember lingering through the hallways of high school. Feeling like my whole world was held within the walls of one building. My confidence was fully rooted in that one single place. From my friendships, relationships, school activities, and sports, I could not see myself apart from one place that held so much of my life.
Within this season I also had no relationship with the Lord. I prayed, had a friend who talked with me about Jesus regularly, but I had no foundation set in who He was and what He said about me. Being chosen was in the eyes of how the young men perceived me, being smart was held in the hands of my teachers, leading was found in my level of popularity.
This is what a lot of our girls face today. They put their confidence in the hands of everyone else and forget or do not even know about the confidence they should have in Christ. Not because of all He can do for us but all that He has done out of HIs deep love for us. Women's confidence in the world is the exact opposite of confidence in Christ, and we as bold believers of the Lord need to fight on the frontlines for the hearts of our younger generations.
Psalm 118:8 reminds us that it is better to take refuge in the Lord than to trust in man. This means our lives should not mirror what the world says. If we know we should not trust the world's ways, then why are we not safeguarding our younger generations?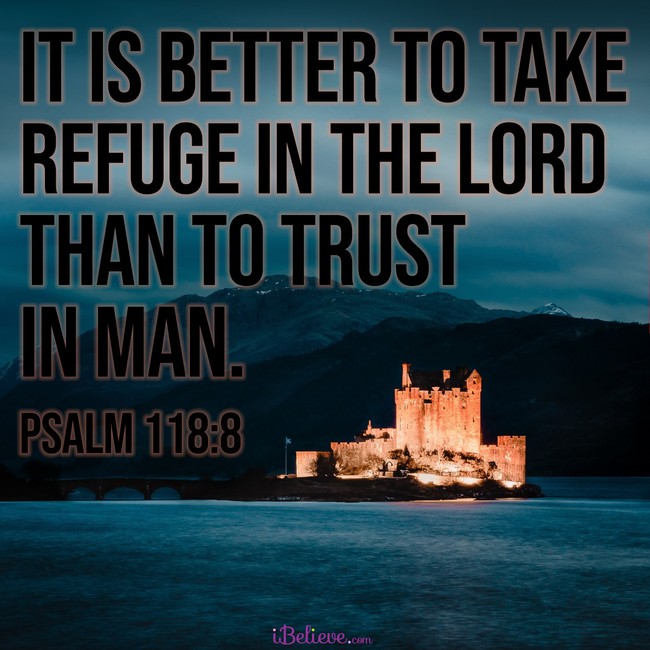 We can no longer blame everyone else around us. We cannot point the finger - we've got to get our hands dirty and do the hard heart work, too. Satan will never back down from his mission to ruin our younger girls' concept of confidence. This is his gateway to derail their lives to live in sin. This pitfall is where they will get wrapped up in the superficial, self-help, seductive world.
I pray we can come together as believers in Christ and come against this darkness by teaching these girls whose they are and what our Heavenly Father says about them. Our girls are chosen in His sight (1 Peter 2:4), fearfully and wonderfully made (Psalm 139:14) and loved with an everlasting love (Jeremiah 31:3).
Pray with me now:
Lord, cover our girls. Help them run to you when the world comes hunting after them. God, prepare our hearts for the conversations you desire us to have with them. Remind us to share with them who you say they are and not who we think they are. Thank you for your grace and mercy today and for all eternity. We love you.
In Jesus' Name, Amen.
---
Chelsey DeMatteis is a wife, SAHM, devotional writer, and the host of the weekly aired Living With Less podcast, birthed from John 3:30. Chelsey loves serving in her local church ministries, but the greatest ministry she loves to watch unfold is the one that happens in her heart and in her home. You can find more about Chelsey at her website - www.ChelseyDeMatteis.com.
Want more Your Daily Prayer? We also have a podcast! This podcast is different than the written devotional you just read, but carries the same commitment to a closer look at Scripture each day. You can find out more by clicking the link below!
Now that you've prayed, are you in need of someone to pray for YOU? Click the button below!
Visit iBelieve.com for more inspiring prayer content.