10 'Boring' Bible Passages Worth Studying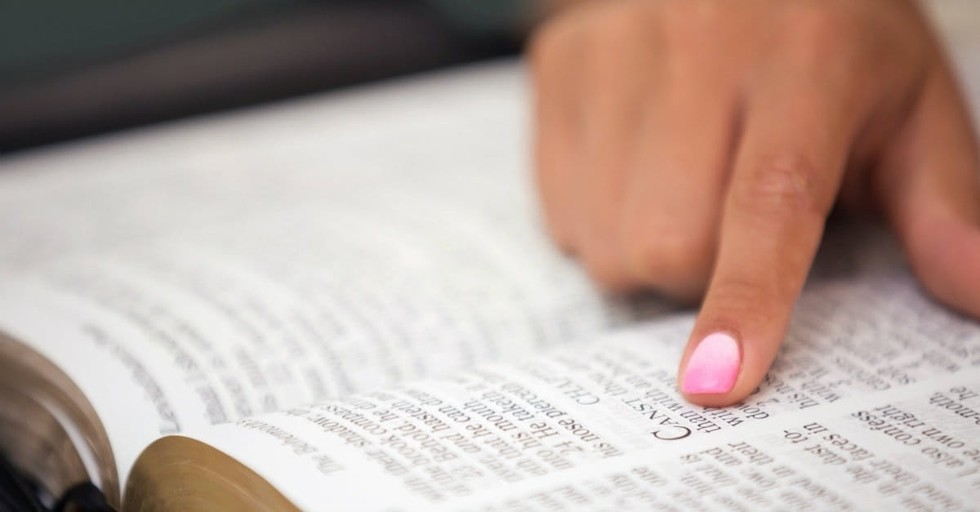 Dull passages of the Bible yield encouraging truths to strengthen our faith. God layers His Word with intricate nuances that weave throughout the backdrops of our days, until the moment arrives for us to notice and absorb them like never before.
The everyday miracle of Scripture is the way by which God connects with our daily lives. Mundane verses suddenly pull us through turning-point moments. Our Father comforts, encourages, and instructs us, not only through obvious passages, but through hidden tracks as well. Let's allow these ten "b-sides" to settle in our hearts today.
Photo credit: ©Thinkstock/B-C-Designs