10 Things You May Have Missed in the Book of Genesis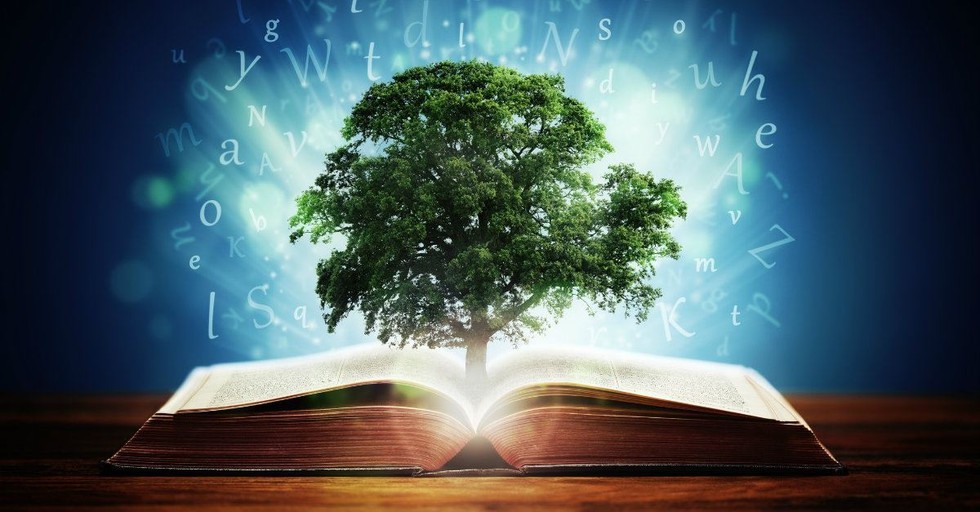 If books of the Bible could compete, Genesis would win every Oscar the industry has to offer. Packed with heroes and villains, triumph and tragedy, victory and defeat, the first book of the Bible paints, in literary Technicolor, the history of the world. It contains familiar stories of creation, the fall of mankind, the rise of the patriarchs, and the founding of the nation of Israel. The cast of characters reads like a biblical Who's Who: Adam, Eve, Abraham, Isaac, Jacob, and Joseph.
But buried among the headliners are less-familiar names, faces, and stories we'd do well to pay attention to, for it is in the obscure details that we often find the greatest treasures. Here are 10 things you may have missed in the book of Genesis.
Photo courtesy: ©Thinkstock/BrianAJackson