7 Effective Ways to Memorize Scripture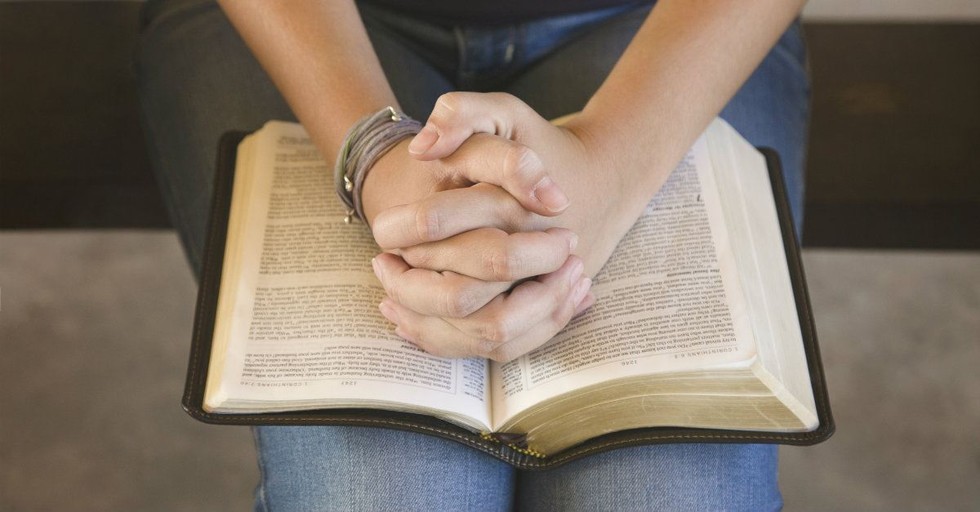 Memorizing Scripture eludes a lot of us. Why would the Devil want to make it easy for us to carry around the Living Word of God on the tips of our tongues and the top of our minds? Because it's powerful!
"I have hidden your word in my heart, that I might not sin against you" (Psalm 119:11).
The Hebrew word for "word" in this verse is "promise." David wanted to hold onto God's promise, knowing that was the only way he stood a chance of resisting sin. This side of the gospel, we cling to the promise of Jesus. We no longer have to worry about the impossibility of avoiding the fall into sin; rather, we hold onto the grace of forgiveness that allows us to repent and keep moving towards holiness … and a heart like His. Jesus is the Word.
"In the beginning, the Word already existed. The Word was with God, and the Word was God. He existed in the beginning with God. God created everything through him, and nothing was created except through him. The Word gave life to everything that was created, and his life brought light to everyone. The light shines in the darkness, and the darkness can never extinguish it" (John 1:1-6).
Photo credit: ©Getty Images/Pamela D McAdams