A Prophet Like No Other
John Barry

Former Editor-in-Chief of Bible Study Magazine

2012

20 Nov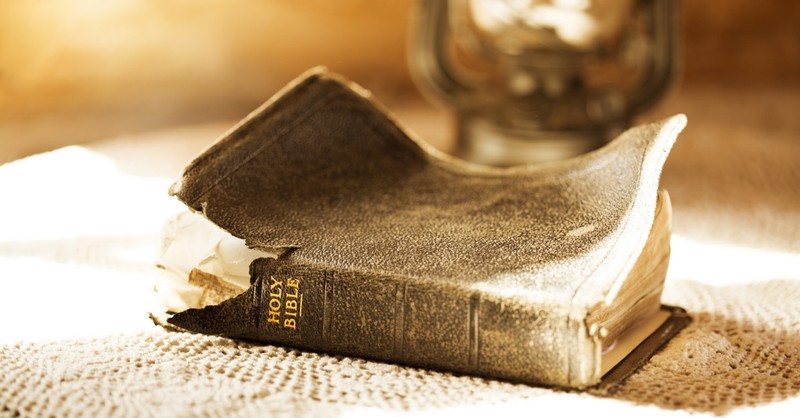 In Scripture, the defining moment in a prophet's life came when he heard and responded to the call to serve as God's messenger. Although Jesus was much more than a prophet, many viewed Him in terms of that role. The people closest to a prophet—family, friends, neighbors, and onlookers—experienced their own moments of discovery, realizing that they were in the presence of someone specially gifted by God. For Jesus and His family, the encounter in the temple was one such moment (Luke 2:45-49).
Through that event, people began to learn about Jesus and His unique gifts, just as others had learned about the prophets before Him. Jesus, too, seems to have learned something about Himself—or at least He first articulated His awareness of a divine calling. Jesus' response to His parents suggests that this was a learning moment for everyone. He was beginning to recognize that He saw the world and the Scriptures differently—more clearly—than everyone else, and His parents started to comprehend what this meant for their lives (Luke 2:48-49).
The Old Testament prophets were accustomed to being marginalized, rejected, and ostracized (e.g., Isaiah 7; Jeremiah 26; Amos 7; 1 Kings 17. In part, their persecution resulted from their ability to see what others didn't (or couldn't), both in the future and the present. They understood God's teachings and either proclaimed truth or refuted error (e.g., Exodus 5, 1 Kings 18, 2 Kings 7, 2 Kings 19. They envisioned both heavy judgment and a hopeful future. Their prophecies astonished, frustrated, and confused people. Jesus encountered all of these responses in Luke 2 The people in the temple were astonished, and Mary and Joseph felt both frustrated and confused (Luke 2:46-50). In the biblical text, this marks the first time that Jesus began to distance Himself from Mary. Her path was bound to His, but Jesus' path was His own (see John 19:25-27).
Many biblical prophets seemed independent and detached from normal family relationships (compare 1 Kings 19:19-21, possibly because their families didn't fully understand them or because their calling required them to be autonomous. At the temple Mary learned through a dramatic and frightening experience what was to become a central theme of Jesus' ministry: Jesus' ways are not our ways for He is perfectly good and holy, and following Him requires total surrender (compare Mark 3:33. The young Jesus taught His parents that His mission was just getting started, and they had to understand that His ultimate loyalty was to His Father in heaven. Likewise, we, too, should be prepared to acknowledge and embrace God as our true Father—the Creator of all.
This adapted excerpt, courtesy of Logos Bible Software, is from Mary: Devoted to God's Plan. This eight-week self-study program on the life of Mary comes with graphics, reflection questions, and "fill in the blank" boxes where users can record and save their answers. Mary can also be purchased as a complete church curriculum that adapts the study material for small group study and preaching. Purchase the book or the curriculum today.
---

John D. Barry is the publisher for Logos Bible Software, editor-in-chief of Bible Study Magazine, general editor of Faithlife Study Bible, and editor of Lexham Bible Dictionary. He is the author of The Resurrected Servant in Isaiah and the coauthor of Connect the Testaments: A Daily Devotional.
Publication date: November 20, 2012
Photo credit: ©Getty Images/Claudio Ventrella