3 Lessons from Biblical Men for the Lost, Anxious, and Afraid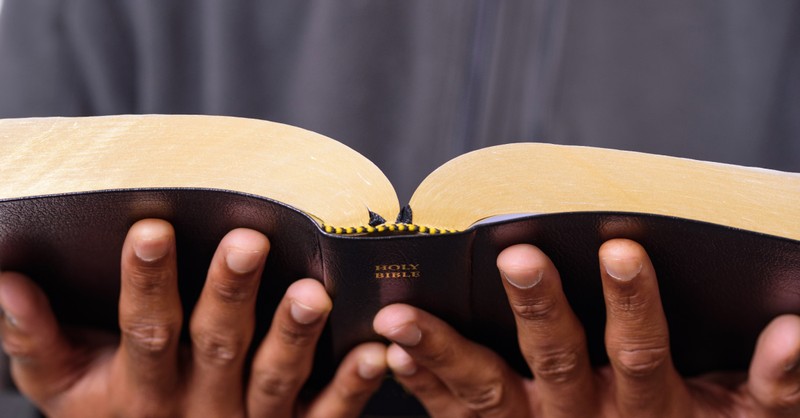 I have a great question for those who consider themselves Christian. Is there any greater source of wisdom than the Holy Bible? Throughout life, we find ourselves walking high across the mountains and low through the valleys. There are seasons where life feels like perfect bliss and other times like a perfect mess. How do we learn to fully embrace the good, and correctly handle the bad?
Do we turn to the Bible or to the world for answers?
These are important questions to consider after over a year of intense politics, the global spread and fear of an illness, and witnessing death and violence in riots. Some of us have been able to reassemble normalcy into our lives, but there are still many people struggling. Children have lost a lot of socialization with their peers, fallen behind in school, and missed out on experiences like prom. Adult relationships have been fractured along political ideologies, and many have turned to discriminating against those who disagree with them.
And we have all felt the isolating effects of social distancing. People whom we once saw often, we saw rarely if at all. Naturally, some relationships weakened, others disappeared altogether.
Though these are the current circumstances for many, suffering has always been a part of the human experience. Jesus told His disciples a very important message. He explained that in the world there would be suffering, but He gave us hope in spite of that truth (John 16:33).
Jesus knew that through Him, through God, and through Scripture, we could find a guide to help us choose how we respond to suffering. There is wisdom to be found in our faith, wisdom that the world simply cannot offer. No matter where suffering takes us, there is a way to overcome it. Scripture says as much and illustrates this through those who came before us, those who had to endure their own trials.
Job stated, "The fear of the Lord—that is wisdom. And to turn from evil is understanding." (Job 28:28)
David exclaimed, "Where can I go to escape your Spirit? Where can I flee from your presence? If I go up to heaven, you are there; if I make my bed in Sheol, you are there." (Psalm 139:7-8)
Jesus spoke, "Abba, Father! All things are possible for you. Take this cup away from me. Nevertheless, not what I will, but what you will." (Mark 14:35)
These are 3 biblical men for the lost, anxious, and afraid. Have those words ever described you? Do you feel those emotions today? Take heart – through these men and their testimonies we can learn how to better respond to our circumstances today, and forever. By following their example, we will start seeing God as bigger than our problems.
Photo Credit: ©Getty Images/Seven Stock Studio
---