Creative Ways to Engage with Scripture and Experience Blessing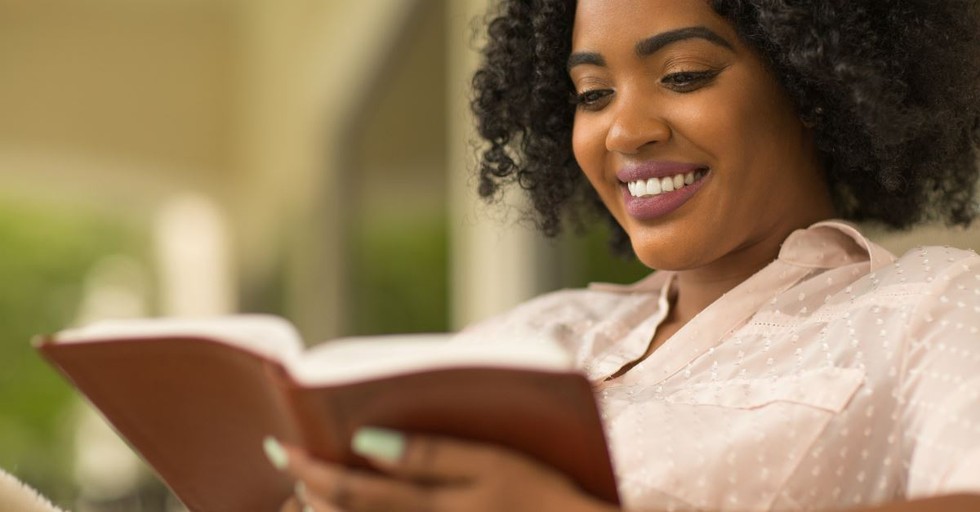 I spent nearly twenty years in the classroom teaching Language Arts to fifth and sixth graders; and yet it wasn't until after I retired that I made a connection between literacy and the Bible.
When my students entered the classroom, they knew how to read; how to call out the words on a page. My job was to teach them to read with purpose and for meaning. With an arsenal of strategies at my disposal, we worked all year so that they could, on their own, derive meaning from a given text.
Funny that it wasn't until I left teaching, that God helped me make this important connection. Day after day, He brought the issue to my attention through blog articles, research data, and conversations of one sort or the other.
What was the connection?
Reading the Bible is a struggle for many. They read the words but are left without meaning.
Many of us are approaching our Bible reading with a single strategy – word call. But reading the Bible for meaning requires that we go deeper. We must engage with the text, which requires the implementation of some reading strategies from our arsenal.
Photo Credit: ©GettyImages/digitalskillet