Esther-Lesson Eight - Day 1
Thomas Klock

Harvest Ministries

2008

12 Feb

COMMENTS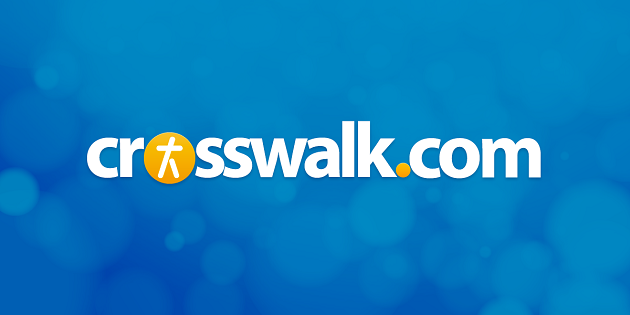 Lesson Eight
A Plan Petitioned
Esther 8
LAST WEEK IN REVIEW
Esther 7 recorded the demise of Haman, the enemy of the Jews. That day began with him having a pity party, then he was escorted to the palace for the second banquet with Ahasuerus and Esther. Before the day was over, Haman's body was on display some 75 feet above the ground for all to see how the king dealt with those who betray him! It started with Esther's response to the king's offer to do whatever she asked, in which she revealed her request was for her life and the lives of her people to be spared from the evil planned for them. Infuriated, Ahasuerus yelled, "Who is he, and where is he, who would dare presume in his heart to do such a thing?" Esther's shocking reply: "The adversary and enemy is this wicked Haman!" (From Esther 7:5—6, nkjv).
Ahasuerus was beside himself with anger and stormed from the room. Haman was out of his mind with fear, pleading at the feet of Esther to spare him, ending up collapsed on top of her on the couch. Ahasuerus returned to the room to this sight, thinking Haman was trying to rape Esther on top of everything else! He was arrested immediately, and thanks to the suggestion of one of the eunuchs, Haman was executed on the very device he had built to execute his enemy, Mordecai, with.
The enemy of the Jews was gone, but his evil plan still was in effect. This week we'll see how this serious problem would be dealt with, and how God continued to demonstrate His faithfulness in helping His people through Esther and Mordecai.
DAY ONE: A Bittersweet Victory
Please carefully read Esther 8:1—3 and answer the following questions.
1. What did Ahasuerus do after the death of Haman, and how was the link between Mordecai and Esther revealed to him (v. 1)?
NOTE: The word for enemy here meant an adversary, oppressor, rival, or one who harasses someone else.[i]
2. What was Ahasuerus' reaction to the news that his beloved queen and Mordecai were cousins, although they had more of a father-daughter relationship (v. 2)?
NOTE: Remember from early in Esther that the signet ring was like the King's platinum card, giving the user his full authority. Thus we see Mordecai promoted at last!
3. This victory over their enemy was bittersweet, however. Esther couldn't stand the pain in her heart another minute. Why was this, and what did she do (v. 3)?
NOTES: Many people interpret v. 3 as introducing a new scene in the story, but actually it appears to be a continuation of the events of vv. 1, 2.[ii] The niv translates v. 3, "Esther again pleaded with the king, falling at his feet and weeping. She begged him to put an end to the evil plan of Haman the Agagite..."
4. God has not only forgiven us in Christ, but He put us into a place of prominence with His Son, much like Ahasuerus did for Mordecai. Since God shares His authority with His Son, we too share this by His amazing grace! What are some ways He has done that for us according to the following passages?
Matthew 28:18, 19; Acts 1:8
John 17:21—23
Romans 8:14—17; 1 John 3:1
Scripture Memory: This week we will be memorizing Psalm 97:11—12. Review the passage several times throughout the day each day this week, and by the end of the week, you should have it memorized completely.
Light is sown for the righteous, and gladness for the upright in heart. Rejoice in the LORD, you righteous, and give thanks at the remembrance of His holy name.
(Psalm 97:11, 12, nkjv)

Click here for Day 2
---
© 2005 by Harvest Christian Fellowship. All rights reserved. Written by Thomas Klock for Men's Bible Fellowship, 2004-2005. www.Harvest.org