Esther - Lesson Five - Day 1
Thomas Klock

Harvest Ministries

2008

8 Feb

COMMENTS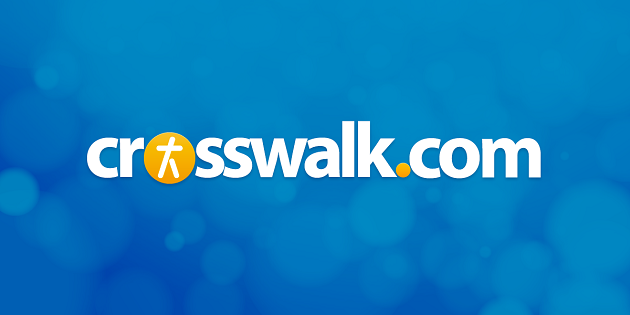 An Unexpected Banquet
Esther 5

Last Week in Review
News of the crisis facing the Jews had spread throughout the Persian Empire. Mordecai and others put on sackcloth, mourning loudly and openly. One of the palace servants saw this, and went to tell Queen Esther. Esther was deeply grieved, and knew Mordecai couldn't enter the palace in such a condition. She sent clothing to him so he would put it on and she could see him, but he refused. She then sent a trusted eunuch to find out what had so disturbed Mordecai. The servant returned with the news of what had been decreed against them, a copy of the order, and Mordecai's message that she should go to the king to intercede and plead for the lives of their people. Esther was shocked at this request. She sent back the message that no-one could go in to the king without being called. They faced death if they did; the king didn't forgive their trespassing, and she hadn't even been called to him for over a month. Mordecai knew how to bring his young cousin around, though. He told her that if she didn't intervene, God would bring relief and deliverance somehow, but she and her family's line would be destroyed. He reminded her that being in the palace wouldn't save her, but perhaps God had brought her to this place of influence "for such a time as this." Esther requested that Mordecai gather all the Jews he could, to fast and pray for her for three days, and she and her maidservants would as well. Then she would "go to the king, which is against the law; and if I perish, I perish!" (Esther 4:16, nkjv).
This week we will learn of Esther's fate as she sought to gain help for her people, and she does so in an unexpected way. The drama is building; the suspense and tension are rising, as the Book of Esther comes to its climax over these next three chapters. Interestingly, while some time had passed between the early chapters of Esther, chapters 5-7 actually are the account of less than two days' time.
DAY ONE: A Bold Step of Faith
Please carefully read Esther 5:1-2 and answer the following questions.
1. Toward the end of the third day of the fast, Esther took action. What did she do according to verse 1?
2. When Esther "put on her royal robes," the phrase literally meant "put on her royalty."[i] We too will have a meeting with our King one day. Amos 4:12 warned Israel to "Prepare to meet your God!" in a negative sense, in fear and trepidation. No doubt Esther had fears, but she allowed faith in God to be her best preparation to meet this human king. What are some ways we can prepare to meet our heavenly King, helping us to be ready on that day?
John 15:4-8; 1 Thessalonians 5:17-18

Romans 10:17; Colossians 3:16, 17; 2 Timothy 2:15
Hebrews 10:22-25
3. Esther now stood in full view of Ahasuerus. What was his reaction to seeing her standing there, and how did Esther respond (v. 2)
4. The Septuagint for some reason again added to the story here. It states that when Esther entered the court, Ahasuerus' face grew angry, at which Esther fainted. Ahasuerus then rushed to her, embraced her, and assured her she wouldn't be put to death, attributing the change of his heart to God's intervention.[ii] While this romanticizes the story a little more, it is not true. The thing that caught the eye of the king in sparing Esther was her bold faith to do such a thing, and he knew that this lovely woman wouldn't do anything so risky unless she had good reason. Thus he extended forgiveness to her, and she also received that forgiveness by faith, just as we did when we accepted God's forgiveness by receiving His gracious gift.
Head knowledge of something, even believing that it might be true or that God's promises are good, means nothing unless we take a step of faith to act upon them. What are some of the things that we learn about faith and action from the following passages, and how do they tie in with the experience of Esther also?
Hebrews 11:1, 2, 6; 12:1-2
James 1:22; 2:18-26
Scripture Memory: This week we will be memorizing Hebrews 11:6. Review the passage several times throughout the day each day this week, and by the end of the week, you should have it memorized completely.

But without faith it is impossible to please Him, for he who comes to God must believe that He is, and that He is a rewarder of those who diligently seek Him.
Hebrews 11:6 nkjv

Click here for Day 2
---
© 2005 by Harvest Christian Fellowship. All rights reserved. Written by Thomas Klock for Men's Bible Fellowship, 2004-2005.www.Harvest.org