Esther - Lesson Five - Day 4
Thomas Klock

Harvest Ministries

2008

8 Feb

COMMENTS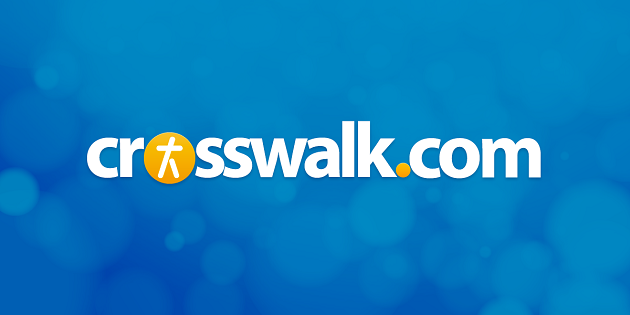 DAY FOUR: A Disgruntled Braggart
Please carefully read Esther 5:9-11 and answer the following questions.
1. Haman must have felt he was on top of the world to be so favored. How does verse 9 describe the attitude with which he left the banquet, and how did that mood suddenly and drastically change?
2. Haman saw the one he hated, Mordecai, sitting at the king's gate (of course now having removed the sackcloth at the end of the fast). Even now Mordecai refused to stand before him or even to tremble in fear of "such a great man as I am," Haman no doubt thought. He boiled up in the heat of anger and rage,[1][vii] but was able to control himself. What did he do next (v. 10)?
NOTE: Haman's wife, Zeresh, is one of the final minor characters introduced in the story, and she had the opposite impact that the servant Hathach did. Her name's meaning is not certain, but probably means either star of adoration or gold.[1][viii]
3. At this get together, the braggart begins to blow, scoring off as though he was making a tally[1][ix] of all the great things about himself. What were these (v. 11)?
NOTE: We know of Haman's vast wealth and advancement above others from what we have already read. A Targum says that Haman had 208 sons in addition to the 10 who held government offices, and one was the king's scribe; the Persians held the people with the greatest number of sons in high esteem.[1][x] According to Esther 9:14, we know that Haman had 10 sons "hanging around." [Sorry for the bad pun!]
4. What a shallow, selfish, sickening man Haman was! His joy turned to rage to bragging all within a brief period of time. He could see nothing but himself, and even one person refusing to stand before him put him into a fury to the point of wanting to commit genocide! If only Haman knew that this would be the last time he would gather with his friends, and that all these things he took pride in would shortly crumble away from him. How is this much like a story Jesus told in Luke 12:13-21?
What should Haman as well as the man in this story have been doing instead of these selfish pursuits (Luke 12:22-31)?
Scripture Memory: Try to fill in the missing words in the blanks below, by memory if at all possible, and then review the passage several times today.

But without ________________ it is impossible to _______________________ Him, for he who comes to God must ___________________ that He is, and that He is a ________________________ of those who ___________________________ seek Him. Hebrews 11:6, nkjv

Click here for Day 5

---
© 2005 by Harvest Christian Fellowship. All rights reserved. Written by Thomas Klock for Men's Bible Fellowship, 2004-2005. www.Harvest.org