Esther - Lesson Four - Day 5
Thomas Klock

Harvest Ministries

2008

8 Feb

COMMENTS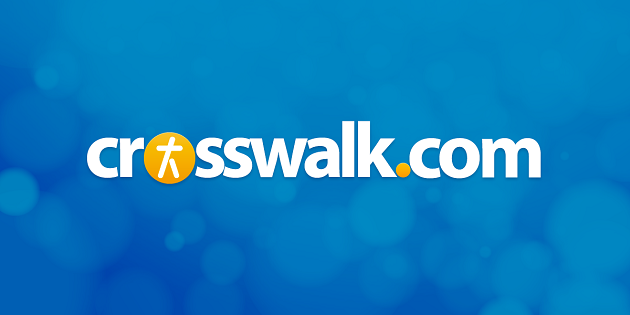 DAY FIVE: Decision
Please carefully read Esther 4:15-17 and answer the following questions.
1. Esther no doubt took a deep breath, and then gave her response to Mordecai. What did she first request (v. 16a)?
NOTE: In Jewish culture, fasting was linked with praying, so even though she didn't directly ask for prayer, it would have been obvious to the Jewish readers of the day. This connection between prayer and fasting is seen in many Old Testament passages.[x]
2. What bold decision did Esther make (v. 16b)?
3. How Mordecai respond to Esther's boldness (v. 17)?
4. Any crucial decision we make must be bathed in prayer, but do we really embrace the fasting and self-denial that will cleanse us and help us better be prepared to hear God's will? Jesus seemed to assume that fasting would be a practice of His followers, and gave guidance accordingly:
Moreover, when you fast, do not be like the hypocrites, with a sad countenance. For they disfigure their faces that they may appear to men to be fasting. Assuredly, I say to you, they have their reward. But you, when you fast, anoint your head and wash your face, so that you do not appear to men to be fasting, but to your Father who is in the secret place; and your Father who sees in secret will reward you openly. (Matthew 6:16-18, nkjv)
Well, how should we fast, in what way, etc.? There is no set formula, and this decision should be between you and the Lord. God did give some interesting guidelines for His chosen fast in Isaiah 58:6-12, the heart of what it should accomplish. What are some of these things He desires of us as we fast?

5. We are struck by Esther's bold statement that she would go in to the King, although it was against his law, and "if I perish, I perish!" or "If I must die, I am willing to die" (v. 16, nlt). The potential salvation of her people and fulfilling God's will for her life far outweighed the cost to herself. Many have died for their faith because they were unwilling to deny God, and boldly accepted His will as supreme. What are some of the ways we see this attitude reflected by the beloved apostle Paul in the New Testament?
Acts 20:22-24, 21:13
Philippians 1:19-21
2 Timothy 2:8-10, 4:6-8
Scripture Memory: Can you write out this week's passage by memory here below? Give it a try, and keep reviewing the passage several times throughout the day.
Esther 4:14

Click here for Day Five

---
© 2005 by Harvest Christian Fellowship. All rights reserved. Written by Thomas Klock for Men's Bible Fellowship, 2004-2005.