Esther-Lesson Nine - Day 2
Thomas Klock

Harvest Ministries

2008

12 Feb

COMMENTS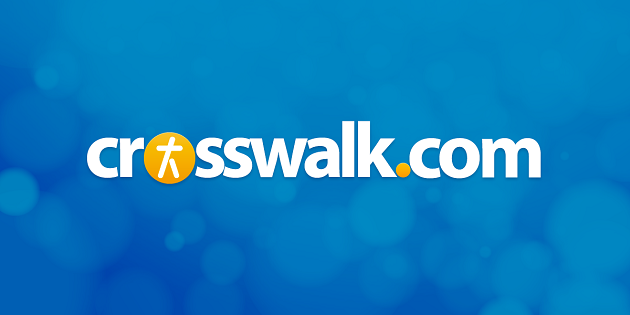 DAY TWO: A Resounding Victory
Please carefully read Esther 9:4—10 and answer the following questions.
1. What else do we learn about Mordecai's growth in his new job (v. 4)?
NOTE: The word great emphasized the importance and significance of someone or something, being influential; the end of the verse (became increasingly prominent) is a repetition of the same word, thus Mordecai became greater and greater.[iv]
2. How resounding of a victory did the Jews have (v. 5, 6)?

3. What capped the Jews' victory, and what did they not do although the King's edict allowed it (vv. 7—10, see Esther 8:11)?

NOTE: It is important to remember that those the Jews killed were enemies, allies with Haman to destroy them, thus by extension themselves enemies of God; they were not women and children either, for the Hebrew text makes clear these were men.[v]
4. Lessons for our lives sometimes come in strange packages. In this case, it is in the listing of the names of Haman and his sons! Look over the following definitions, what they might imply about Haman's own motivations, and record what lessons they might have for us to avoid today.[vi]


NAME

MEANINGS

IMPLICATION

Haman

Son of Hammedatha

Well Disposed

Given by the Moon God;

He who Troubles The Law

Being self-sufficient

Idolatry; disobedient to God

Parshandatha

Given to Persia;

Dung of Impurity

Perhaps Haman's choice to follow him in ruling the land

Perhaps this better reflected him

Dalphon

Dropping

Reflecting his rejection

by Haman and by God

Aspatha

Horse Given

Perhaps reflecting Haman's

delusions of prowess

Poratha

Having Many Chariots

Perhaps again reflecting

Haman's hopes of personal gain

Adalia

The Honor of Ized

Again seeking honor of himself as well as false

gods

Aridatha

Great Birth

Reflects the high opinion

Haman held of himself

And his offspring

Parmasha

Superior

Haman's view of himself again

Arisai

Meaning unknown

Unknown—perhaps that fact

itself reflects Haman best!

Aridai

Gift of the Plow, Bow

Again reflecting worldly

Success and prosperity

Vajezatha

Strong as the Wind

Haman's delusional view

his superiority
Scripture Memory: Try to fill in the missing words in the blanks below, by memory if at all possible, and then review the passage several times today.
Now in the twelfth month, that is, the month of Adar, on the thirteenth day, the _________________ came for the king's command and his decree to be executed. On the day that the enemies of the Jews had hoped to ________________________ them, the _______________________ occurred, in that the ______________ themselves overpowered those who hated them (Esther 9:1, NKJV).

---
© 2005 by Harvest Christian Fellowship. All rights reserved. Written by Thomas Klock for Men's Bible Fellowship, 2004-2005. www.Harvest.org