Esther-Lesson Nine - Day 5
Thomas Klock

Harvest Ministries

2008

12 Feb

COMMENTS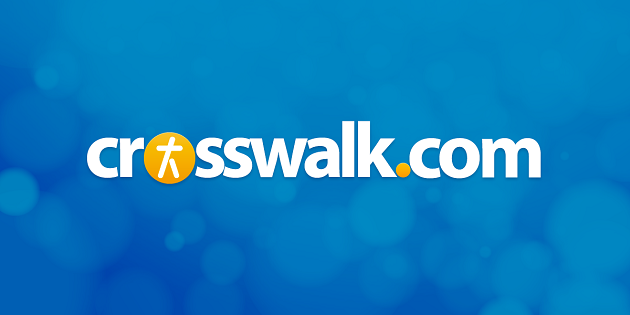 DAY FIVE: A Good Day at Last
Please carefully read Esther 9:17—19 and answer the following questions.
1. What did the Jews in the outlying provinces of Persia do on the fourteenth day of Adar (March 8, 473 BC according to the nlt) in v. 17?

2. What about the Jews in the citadel of Susa (v. 18)?
3. What thus spread throughout the provinces on the fourteenth day, and what did the Jews do that day (v. 18)?
4. This was the beginning of the Feast of Purim, which we see already a bit of a problem was arising in since the Jews were celebrating this on two different days. We'll see how this is resolved in our next study. The main point was that the Jews made this a holiday, or as the kjv appropriately translates it, "a good day." This meant a good, beneficial, pleasing, favorable, day; a day to make good and to do good.[ix] It was not a day of selfishness or excluding ones' self, but a holiday meant a day to seek to give of self and do good for others. What are some thoughts about doing good for others as discussed in the following passages?
Matthew 7:12; 10:8b; Luke 6:38
Galatians 6:9, 10; 2 Thessalonians 3:13
1 Peter 2:15
Scripture Memory: Can you write out this week's passage by memory here below? Give it a try, and keep reviewing the passage several times throughout the day.
Esther 9:1
---
© 2005 by Harvest Christian Fellowship. All rights reserved. Written by Thomas Klock for Men's Bible Fellowship, 2004-2005.