Esther - Lesson One - Day 2
Thomas Klock

Harvest Ministries

2008

23 Jan

COMMENTS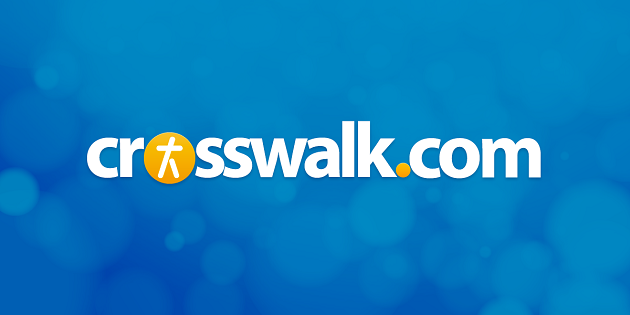 Lesson One: A Providential Divorce
DAY TWO: Party Hearty!

Please carefully read Esther 1:5–8 and answer the following questions.
1. How did Ahasuerus wrap up this celebration, and where did this take place (v. 5)?
NOTE: Persian palaces usually stood in the middle of a park with lovely gardens. When the Old Testament was translated into Greek in the Septuagint, the word used for garden was paradeisos, where we get our word paradise.[vi] Jesus used this word when He told the thief on the cross, "today you will be with Me in Paradise" (Luke 23:43).
2. Describe the opulent display and how far Ahasuerus went to lure those attending the feast (v. 6, 7). Probably this was not like your most recent back yard barbecue!
NOTE: Ahasuerus' goal in all this was to sell his plans to the people. The Persian custom was to entertain and do business at the same time, just as a salesman might take a prospective client out to an expensive dinner. "A proud man himself, he knew how to appeal to the pride in others."[vii]
3. The focus of this feast was alcohol. The Septuagint translation here confirms that this was a potos, a drinking party.[viii] What was the extent of the wine Ahasuerus provided, and what was the Persian drinking law (v. 8)?

NOTE: Verse 8 is difficult to translate. It is hard to tell by comparing other translations whether it means no-one had to drink if they didn't want to (nkjv, amp), or they were to drink but chose to what extent they did drink (niv, nlt). The Hebrew words for not compulsory mean there was no social or royal compulsion to do this.[ix]
4. In our studies in Ecclesiastes, we read there is nothing wrong with enjoying ourselves, having a good time as a reward for our labor, for it is the gift of God (Ecclesiastes 2:24, 3:22, 5:18–20). Many times Christians have asked if it is okay for them to drink alcohol in view of this. This issue has been controversial and divisive, especially in America. Ahasuerus gave liberally out of the best of his wine, but does God give us the liberty to drink or not? When Paul went to Corinth, he faced several situations in which he had to help the believers decide whether a particular action was right or not. What were some of the guidelines Paul used in these passages? How can they help us decide whether we are free to partake in some action or not?
1 Corinthians 6:12, 19–20
1 Corinthians 8:8–13
1

5. What specific prohibitions does the Bible have about drinking alcohol for all believers (1 Corinthians 6:10; Ephesians 5:18), especially those in spiritual leadership (1 Timothy 3:3, Titus 1:7)?

Scripture Memory: Try to fill in the missing words in the blanks below, by memory if at all possible, and then review the passage several times today.

Do not _______________ the world or the things in the world. If anyone loves the ____________________, the love of the Father is not in him. For all that is in the world — the lust of the ________________________, the lust of the eyes, and the pride of life — is not of the ___________________ but is of the world.
1 John 2:15–16 (nkjv)


Click here for Day Three

---
© 2004 by Harvest Christian Fellowship. All rights reserved. Written by Thomas Klock for Men's Bible Fellowship, 2004-2005. www.Harvest.org