Esther - Lesson One - Preview
Thomas Klock

Harvest Ministries

2008

23 Jan

COMMENTS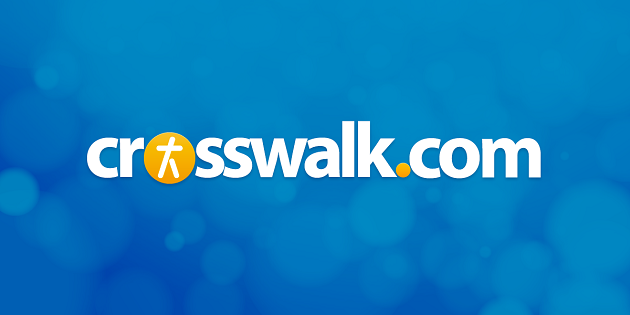 Lesson One: A Providential Divorce
Esther 1

PREVIEW
We now turn to one of the most remarkable books of the Old Testament. As was mentioned in the Introduction, the name of God is not found in this book, but His presence and providential work to deliver His people is nowhere more present.
Our story opens in Shushan, or Susa, one of the four capitol cities of the Median-Persian Empire (the others were Babylon, Ecbatana, and Persepolis), where Ahasuerus (Xerxes) had come for the winter months. Susa is unbearably hot in the summer time, but was enjoyable that time of year. The timing of the events was also strategically planned by Ahasuerus. In the third year of his reign (483 BC) his son Artaxerxes, under whom Nehemiah served, was born.[i] Many believe that the main reason Ahasuerus held this six-month long celebration was to gain the favor of the powerful of the empire, seeking their support in planning his upcoming Greek campaign of 481-479 BC, which took place in the time period between Esther 1 and 2. Ahasuerus planned this campaign for revenge for his father's failed attempt to conquer the Greeks, but mostly for his own glory (his attempt failed miserably, by the way).[ii]
As we'll see, things didn't work out so nicely for Ahasuerus and his hopes for this celebration. We'll discover the events of this chapter all working together to prepare the way for God's raising a poor orphan Jewish girl to a place of prominence. Against all odds, she would be used to save His people and preserve the line of the Messiah. Let's dig into our story and learn about God's hand of providence at work.

Click Here for Day Two

---
© 2004 by Harvest Christian Fellowship. All rights reserved. Written by Thomas Klock for Men's Bible Fellowship, 2004-2005.
www.Harvest.org