Esther - Lesson Six - Day 1
Thomas Klock

Harvest Ministries

2008

8 Feb

COMMENTS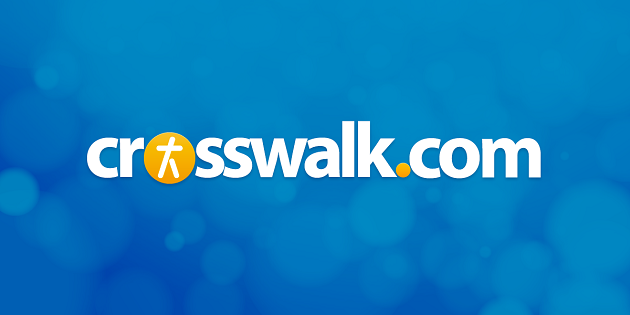 Lesson Six
Ironic Honor
Esther 6
LAST WEEK IN REVIEW
The challenge had been set before Esther. She and her people fasted, seeking the Lord for three days, and now she had to take a step of faith. She boldly entered the king's court, where none dared enter unbidden for risk of going home headless. As Ahasuerus saw his bold, beautiful Queen standing there, he knew she was no fool to risk her life unless it was vital. He gladly held out his scepter to pardon her trespass. She made known her unusual request, that she had set up an unexpected banquet for just him and Haman alone, and would make her request there. Ahasuerus and Haman, old drinking buddies that they were, gladly rushed off to the banquet. Yet Esther deferred making her request, and Ahasuerus agreed that they would return the next day for a second banquet so she could speak her mind and make her request.
Haman left the banquet feeling like the king of the world, which no doubt was not far from the root of his wicked ambitions. Then Haman saw him: Mordecai, the one who dared not bow to him, the one standing in the way of his ambition. Haman burned with anger but controlled himself and hurried home. There he bragged to his wife and friends of his great wealth, his sons, his promotions, and the special banquet he had just attended. Suddenly his mood soured as he realized that all of this was meaningless as long as he had to see Mordecai sitting in his place of service to the king day after day. His wife came up with the wonderful idea of building a 75 foot high gallows and having Mordecai impaled on it in the morning, and then Haman could go on his merry way to Esther's banquet! Haman loved the idea, and no doubt spent a sleepless night supervising the construction of this deadly device. Yet there was another sleepless night going on that Haman had no idea of. The God of providence was at work to redeem His people from Haman's wicked intentions, bringing about his own destruction. Let's turn to that now as we reach the most pivotal chapter of the Book of Esther.
DAY ONE: A Providential Insomnia
Please carefully read Esther 6:1-3 and answer the following questions.
1. What was happening in the palace that night? What did Ahasuerus try to do about it (v. 1)?
2. We aren't told why Ahasuerus couldn't sleep that night (literally, "the sleep of the king fled"[i]). Was he pondering the strange actions of Esther and their significance? Was there something he had left undone that he couldn't remember, and just couldn't get out of his mind? Whatever the reason, we'll see that God providentially arranged this insomnia. When Ahasuerus called for a reading from the chronicles of the events of his twelve year reign to that point, what selection did the servant just happen to bring to him (v. 2)?
3. After hearing this, what did Ahasuerus ask, and what was the reply (v. 3)?
4. This event had taken place five years earlier[ii] (see Esther 2:21-23). To not even have been thanked for such a deed was very unusual. Persian kings and Ahasuerus in particular had been known to immediately reward those that they wished to thank, even lavishly.[iii] But God providentially allowed this oversight to accomplish His plans in His perfect timing. He will do the same for us, and wants to honor (show what great value He places on) us in dignity and recognition as a reward[iv], just because we are His own.
We may feel that God has forgotten us, has ignored the things we have done for Him, or even promoted someone instead of us when we felt more deserving. What timeless truths do we need to remember when we go through times of doubt like this?
Malachi 3:16, 17
1 Corinthians 15:58, Hebrews 6:10-12
Revelation 3:8, 10-12

Scripture Memory: This week we will be memorizing a fitting passage, Proverbs 16:18. Review the passage several times throughout the day each day this week, and by the end of the week, you should have it memorized completely.
Pride goes before destruction and a haughty spirit before a fall. Proverbs 16:18 (nkjv)

Click here for Day Two
---
© 2005 by Harvest Christian Fellowship. All rights reserved. Written by Thomas Klock for Men's Bible Fellowship, 2004-2005. www.Harvest.org