Esther - Lesson Six - Day 4
Thomas Klock

Harvest Ministries

2008

8 Feb

COMMENTS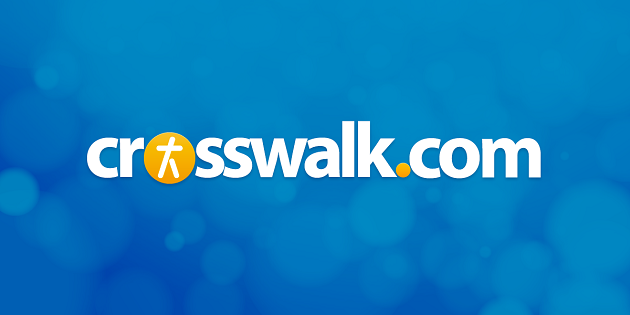 DAY FOUR: A Providential Irony
Please carefully read Esther 6:10-12 and answer the following questions.
1. Ahasuerus was greatly pleased with these suggestions. What did he tell Haman to hurry and do (v. 10)?
NOTE: Hurry here means to do more quickly, hasten, even rashly because of being in haste;[xi] in other words, not even taking time to think about it before doing so. Notice also that words implying this kind of hurrying are used three times in vv. 10-14.
2. Wow, what an ironic turn of events! Just imagine Haman trying to maintain his composure after Ahasuerus said this! The king commanded him to hurry and not leave out or neglect anything that he recommended (nlt). What did Haman then do (v. 11)?
3. What further ironic contrast do we see between the reactions of these two men after these events (v. 12)?
Mordecai:

Haman:
4. Haman hurried off home, head covered in grief, losing it altogether. As the nlt puts it, "Haman hurried home dejected and completely humiliated." How does Psalm 37:32-36 relate the fate of those who oppose God and His people? What did God long before promise Abram and the Jewish people (Genesis 12:2, 3)?
5. God indeed takes care of those He has chosen to honor! As Warren Wiersbe well pointed out, if Haman was a man with a mirror only looking at himself, Mordecai was a man with a window he could look through to see others.[xii] Mordecai never sought revenge on Haman. In fact, he remained silent through this whole ordeal, and quietly and humbly went back to his job.[xiii] How did Mordecai reflect the kind of attitude described in Romans 12:14-21 in dealing with those in opposition to him?
Scripture Memory: Try to fill in the missing words in the blanks below, by memory if at all possible, and then review the passage several times today.
Pride goes before ___________________________, and a ______________________ _______________ __________________ a _________________ Proverbs 16:18 (nkjv).
Click Here for Day Five
---
© 2005 by Harvest Christian Fellowship. All rights reserved. Written by Thomas Klock for Men's Bible Fellowship, 2004-2005.
www.Harvest.org