Esther - Lesson Three - Day 2
Thomas Klock

Harvest Ministries

2008

4 Feb

COMMENTS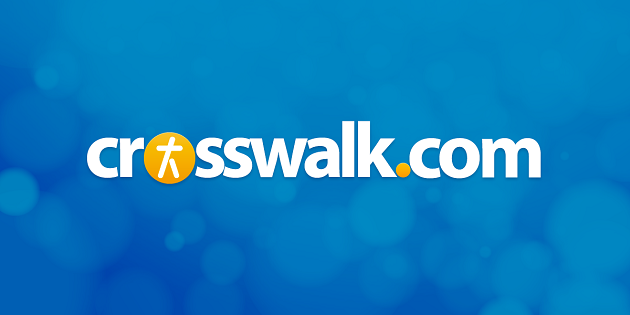 DAY TWO: An Evil Reaction
Please carefully read Esther 3:4–6 and answer the following questions.
1. How did Mordecai's co-workers further press him to compromise, but how did he respond to them (v. 4)?
2. What was Haman's reaction to this (v. 5)?
Note: The phrase filled with wrath implies something being filled up that was previously empty, here with poisonous indignation and rage.[v] Perhaps this means there was no enmity between Haman and Mordecai before this incident.
3. Haman was so angered by this that it wasn't enough for him to lay hands on Mordecai. What did he seek to do instead (v. 6)?
4. Haman submitted himself to the same spirit that had directed others who have sought to destroy the Jewish people over the centuries. Promotion and prominence went to his head, while we would think that if anyone had deserved this position, it would have been the humble Mordecai. What does Ecclesiastes 9:11 remind us about things not always turning out as seems logical?
5. Also, it has been pointed out that not only had Haman sold himself out to destroy the Jews, but he actually embodied the very things God hates![vi] What are the seven things especially hateful to God according to Proverbs 6:16-19?
1.
2.
3.
4.
5.
6.
7.
Scripture Memory: Try to fill in the missing words in the blanks below, by memory if at all possible, and then review the passage several times today.
But Mordecai would not _____________ or pay homage. Now it happened, when they spoke to him __________________ and he would not ___________________ to them, that they told it to Haman, to see whether Mordecai's words would ______________________; for Mordecai had told them that he was a Jew. Esther 3:2b, 4 (nkjv)

Click Here for Day Three

---
© 2005 by Harvest Christian Fellowship. All rights reserved. Written by Thomas Klock for Men's Bible Fellowship, 2004-2005.
www.Harvest.org