How to Interpret the Bible More Easily with an Inductive Study
Bethany Pyle

Editor, BibleStudyTools.com

Published

Mar 09, 2022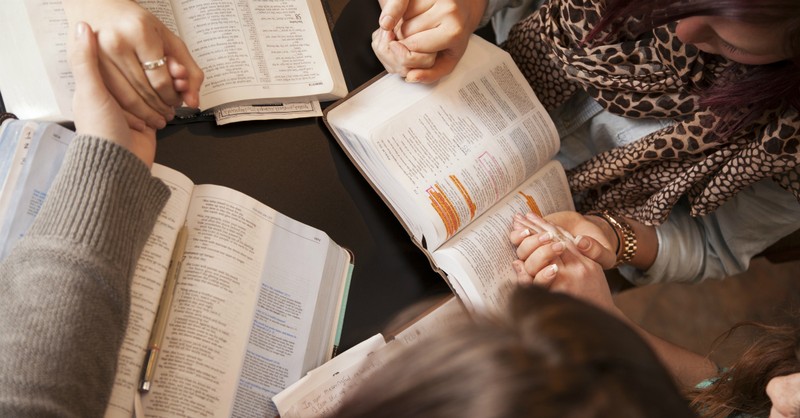 Regularly reading and studying the Bible is an important part of the Christian life. The Bible is infallible, meaning it is never wrong, and it's the Holy Word of God gifted to us. There's a saying that if you want to hear God speak, read the Bible. If you want to hear Him speak audibly, read the Bible aloud.
But for some of us, picking up the Bible is incredibly daunting. Once you decide where to start, it can be hard to stay focused and truly understand what the words mean. God doesn't call all of us to be Bible scholars, but He does call us all to read and understand His word for ourselves.
With just a few handy tools, you'll be able to comfortably pick up the Bible and study it. Whether you are reading an old favorite Sunday School story, or one of the smaller prophetic books, understanding an inductive method of Bible study will help you to understand and apply the text to your own life.
Photo credit: ©Getty Images/Justin Kendra
---