Introduction to Joshua Study
Tonilee Adamson and Bobbye Brooks

2007

19 Sep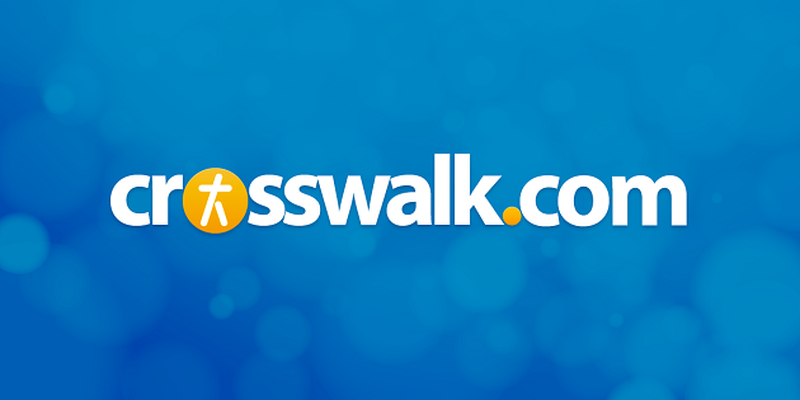 To our Friends—
We would like to take this opportunity to thank each of you for participating in this study of the Joshua. Our hearts' desire is to share God's love through the teaching and application of His word, with the hope that we will all grow to love and desire Him more. Our prayer is that each of you will make a commitment to complete this study in its entirety. By planting God's word in our hearts and minds on a daily basis, we begin to truly live a victorious life in Christ. This study on Joshua is a great place to start.
The book of Joshua is an encouraging study for us as believers. We will learn how the Israelites enter into the promise land and the battles that must be fought along the way. We will bear witness of the amazing power that God displays as He delivers and fights for them against their enemies. In studying Joshua, we will understand that the battle belongs to the Lord and He always keeps His word to us. God desires for all of us to enter into His promise land. Are we willing to face our fears, put our trust in the Lord, and walk in His ways? If we are willing this study of Joshua will forever change us if we apply these teachings to our daily lives .
Our study of Joshua will be a 16-week study.* We will cover one chapter per week (15 total chapters) including two Closer Looks. The study opens with a Closer Look that overviews the entire book of Joshua and consists of commentaries and ten study questions. The weekly study consists of four days of homework and a day of devotional reading and prayer. Each week the chapter will be covered in its entirety, dividing the day's reading with a main topic (displayed in the title for the day), 4-6 questions, and a prayer at the end of the day. The study is designed as a 5-day personal devotional.
We look forward to seeing all that the Lord has in store for us during this time of study. God promises that His word never returns void (Isaiah 55:11), so let us all enjoy this time of feasting on His word and spreading the good news to others.
Love and Prayers
Tonilee Adamson
Bobbye Brooks
* Editor's note: Seven of the 16 lessons are available on Christianity.com. Click here to purchase the entire Daily Disciples Joshua study.
---
Taken from the Bible study Joshua and Used by permission of Daily Disciples.
Daily Disciples Ministries, Inc., founded by Tonilee Adamson and Bobbye Brooks, embraces a vision to reach the world for Christ by teaching others how to be His daily disciples. Their mission is to evangelize the lost and to re-awaken the saved to live lives empowered by the Word of God and His Holy Spirit, and to teach and to train those who desire to grow, to serve and to have all that God has for them…encouraging everyone to be a daily disciple of Jesus Christ. From Bible studies to daily devotionals to daily radio programs to a comprehensive discipleshipprogram, Bobbye & Tonilee have a passion to help others apply the Word