Precious Blood Was Shed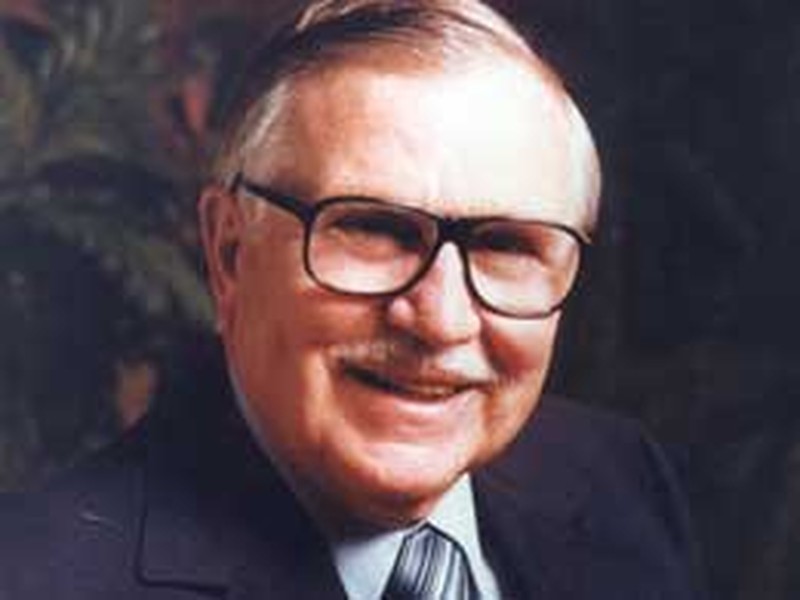 Elect according to the foreknowledge of God, the Father, through sanctification of the Spirit, unto obedience and sprinkling of the blood of Jesus Christ…
There is often a silence about the blood of Christ, even in fundamental circles. As long as the blood of our Lord coursed through His veins, it had no saving value for us; but when that precious blood was shed, Christ Jesus gave His life. The life of the flesh is in the blood. He shed that blood that you and I might have life.
Peter was writing to Jews who had been brought up in Judaism. They were the Diaspora, believing Jews living in Asia Minor. They knew the Old Testament, and they understood that the high priest on the Day of Atonement took blood with him when he went into the Holy of Holies, and that he sprinkled the blood seven times on the mercy seat. Now the Lord Jesus Christ has taken His own blood to the throne of God (the throne at which we are judged as guilty sinners), and He sprinkled His blood there. He gave His life and paid the penalty for us. Now that throne of judgment is the throne of grace where you and I can come and receive salvation.
My friend, the gospel has not been preached until the meaning of the blood of Christ has been explained. It may offend you aesthetically - the offense of the cross is that He shed His blood. Of course it is not pretty, but your sin and my sin are not pretty either. Our ugly sin is what made it necessary for Christ to die for us.
…Grace unto you, and peace, be multiplied. (1 Peter 1:2)
From J. Vernon McGee's Edited Messages on 1 Peter ©1994
May you know His blessings and peace this Easter as you remember the precious blood that was shed for you!